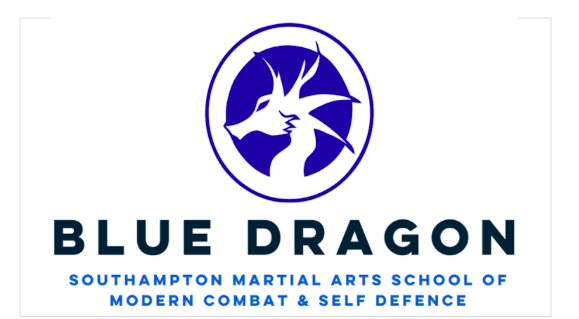 Blue Dragon Dojo is a dedicated training studio in Southampton, providing a wide variety of martial arts lessons for people of all ages and abilities. We teach several styles, including mixed martial arts (MMA), kickboxing, Brazilian jiu jitsu (BJJ), through group lessons, private training, ladies only classes and children's lessons (from ages 3 upwards).
Our classes are taught in a friendly and open atmosphere and our group lessons are kept small in size so that everyone benefits from the close attention of the class instructor in order to learn and excel as quickly as possible. We will teach you a wealth of skills and techniques to help you develop and adapt your own unique style, as well as becoming fitter, stronger and more confident!
All new students are invited to try their first group lesson completely free in order to get a taste of what we do and what we can offer!
DISCOUNTS: 10% off all pay as you go group lessons
15% off all pay as you go private training sessions
An additional 5% off on top of our already discounted lesson packages (monthly direct debit)
HOW TO REDEEM: Offer can be redeemed by showing your My VIP Card on booking. If you book over the phone or by email, please ensure you bring your card with you for your lesson in order to claim your discount.
FOR MORE INFO:
Website: https://www.bluedragondojo.com
Facebook: https://www.facebook.com/BlueDragonDojoUK
Contact Details: Blue Dragon Dojo
5 Premier Parade,
Forest Hills Drive,
Southampton,
SO18 2GA
E: [email protected]
T: 02381 781250
M: 07398 094234
Author