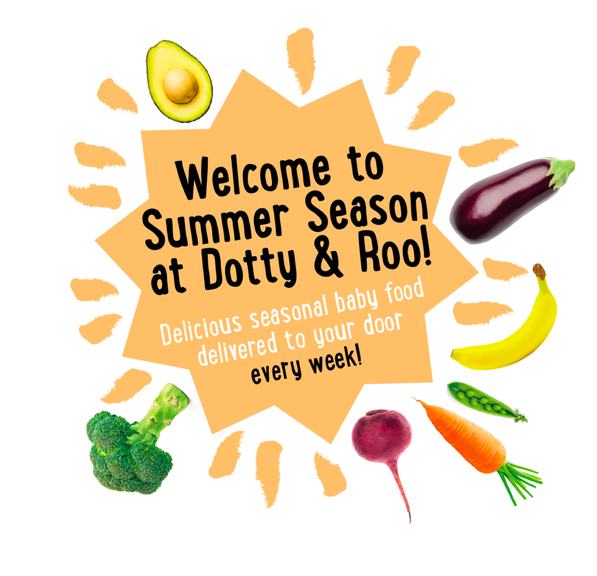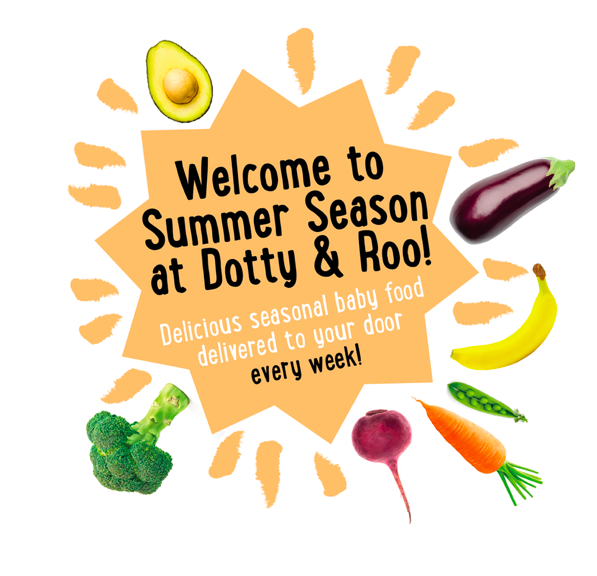 At Dotty & Roo we are passionate about providing seasonal, fresh, nutritious food for babies. With busy lives, parents often do not have the free hours per week required to make everything from scratch, but equally are not happy with the highly processed products available on supermarket shelves. This is how Dotty & Roo was born!!
With a seasonal menu which changes weekly, your baby will be taken on a Teeny Weany Taste Adventure! We pack in loads of flavors to create a varied palette as your baby grows, plus we give you a convenient, guilt free solution. All our recipes have been developed in association with a nutritionist to ensure the perfect balance.
With meals, fruits and dips available, try Dotty & Roo today with a special discount for My VIP Card customers – shop local with us.
Happy Weaning!
Author