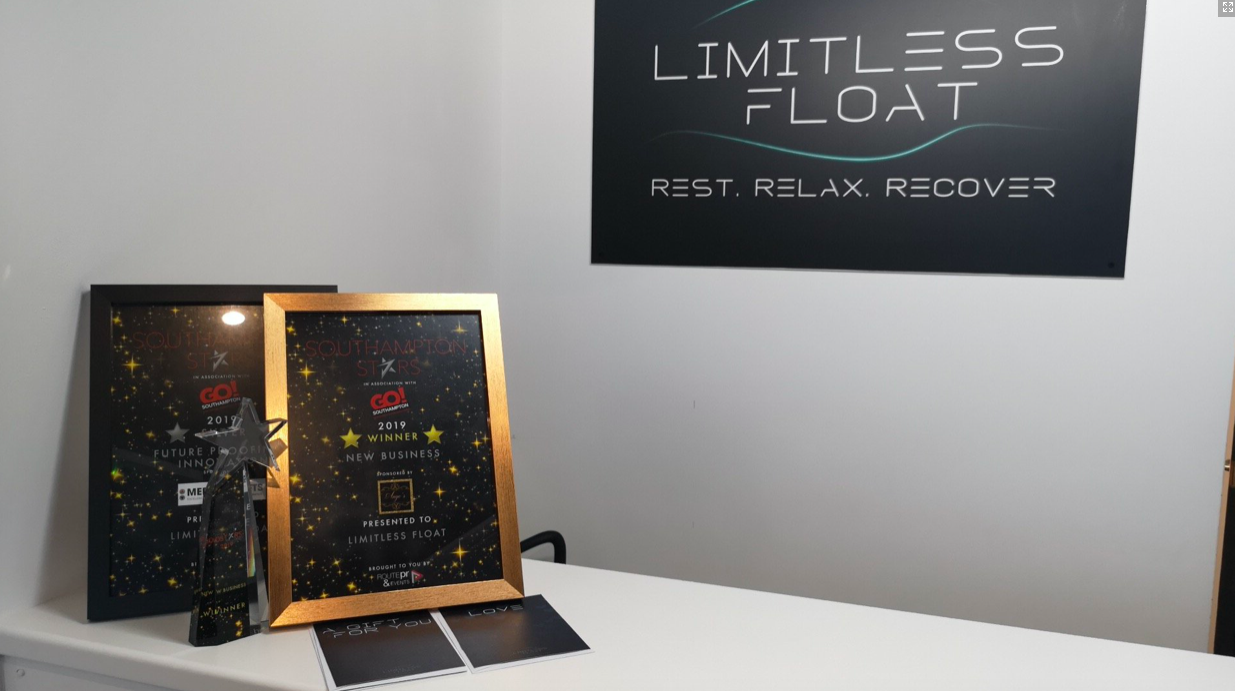 10% discount on off peak floats
Feel unplugged from a world gone haywire. Feel the benefit of floating effortlessly, in pure bliss, not being disturbed by the distractions of a plugged in world.
1100 litres of body temperature water combined with 500kg of magnesium rich Epsom salts, will leave you feeling relaxed, replenished and more focused than anything else.
Floating is good for so many reasons, please check out our website and enter the code: MYVIP10 to receive 10% off any off peak float sessions.
Off peak hours are:
Tuesday to Friday 09:00-16:30.
Unwind like never before at Limitless Float Southampton.
Author