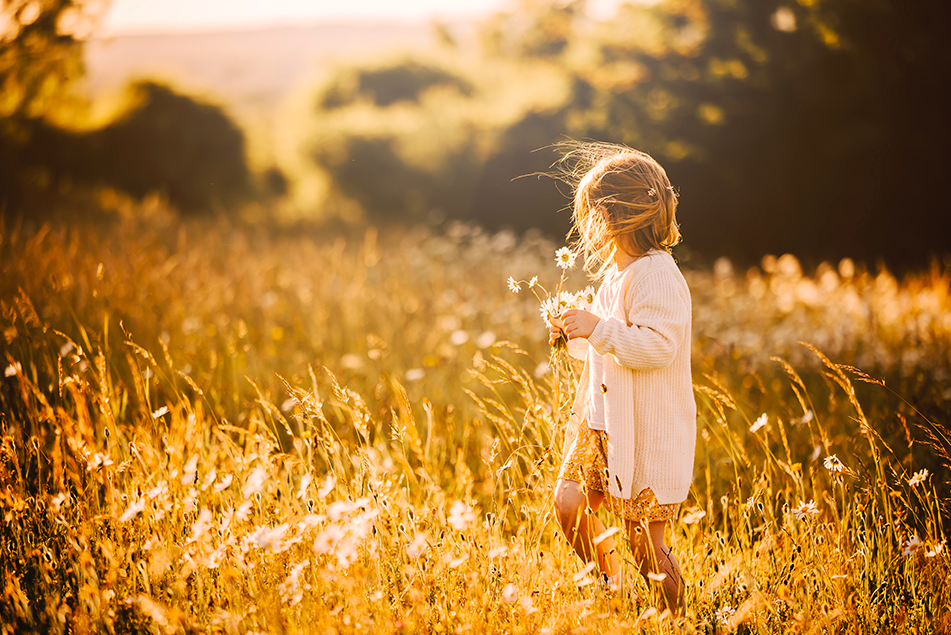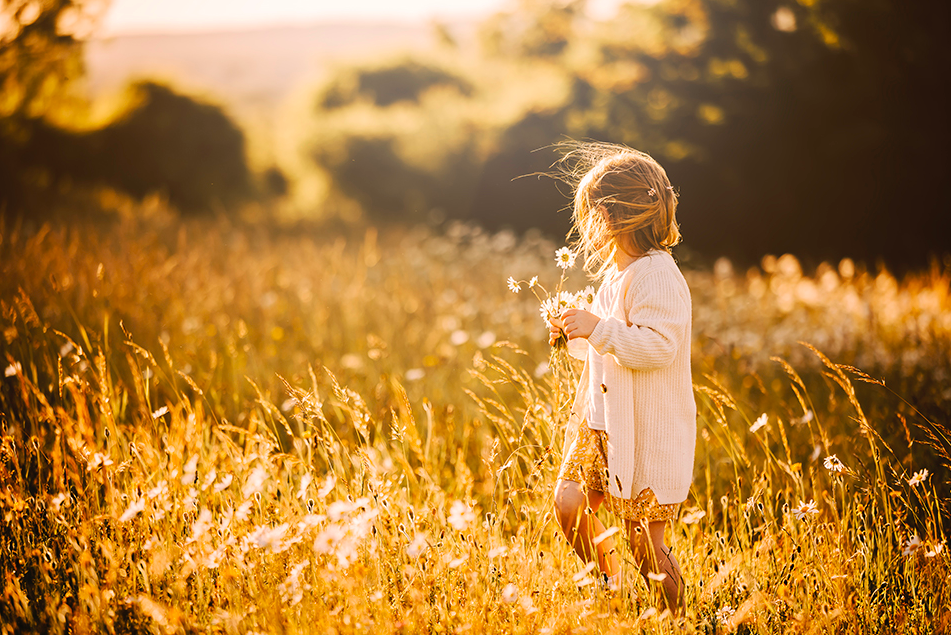 10% off all prints, digital packages and Keepsake boxes. 10% off weddings where photography only selected
Hi Everyone! I am really excited to be offering discounts on this card!
My name is Nikki and I am the owner and photographer at Nikki Legg Photography. I specialise in Wedding and portrait photography and my style is lifestyle and candid, capturing those authentic and real moments of you and your loved ones.
I photograph outdoor sessions, seasonal sessions (like autumn or bluebells etc) and I carry out cozy lifestyle sessions in your home which are lovely for newborns, I also have a full studio set up which can be carried out at your home (until the lock down restrictions are lifted these sessions are on hold)
As a card holder you will receive 10% off all digital packages, prints and wedding photography where photography only is selected (discount does not apply to video services)
So please wonder over to the website and have a look at my services! Looking forward to speaking with you.
*All outdoor photography is provided via strict social distancing for your safety and mine *
Author