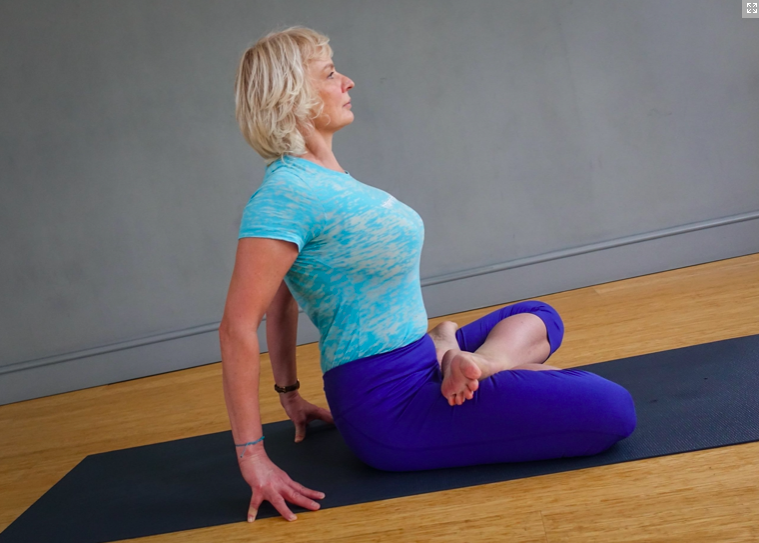 10% off any one to one yoga session or massage treatment!
Rachel Lovegrove is an international senior Iyengar Yoga teacher with over 25 years experience. She provides tuition for all abilities and delights in providing her clients with the tools for self-healing and personal development.
Her unique New to Iyengar Yoga courses are 4 week programs for newbies, consisting of 4 group classes, 8 home practice videos bespoke to the students and supporting documentation to help you get star in yoga and improve your health and well-being.
She also teaches general group classes, private tuition, workshops and international retreats.
Iyengar yoga is a traditional yoga practice developed by the world renowned yogi, BKS Iyengar who was one of only a handful of yoga teachers to bring yoga to the West in the 1960s. Teachers are trained over 6 years to a very high standard so you can be sure to be in safe and knowledgeable hands!
Rachel is also an ITEC massage therapist and uses her sister's products, the award winning Lovegrove Essentials, to provide soothing deep tissue and therapeutic massage treatments.
My VIP DiscountCardholders will receive 10% discount of any New to Iyengar Yoga course, private yoga tuition or massage treatment!
Author