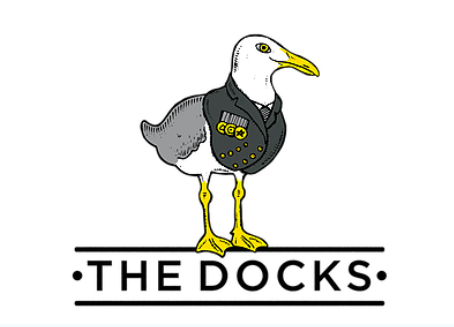 TEMPORARILY NOT OFFERING DISCOUNT DUE TO LOCKDOWN
One for the accomplished caffeine connoisseur, there's always a compelling reason to pay The Docks Coffee House a visit. Serving everything from a cortado to a chamomile tea, the range of drinks guests can get their hands on is pretty extensive.
Take a pew at one of the simple urban-style wooden tables, or at the communal bar that stretches along the cafe's front window, and let the atmosphere – enhanced by the skilled coffee makers busily working behind the counter – wash over you and the large, floor-to-ceiling, bespoke historical map highlighting all of the unique historical features of the city of Southampton spark your imagination.
Find us on Oxford street Southampton.
Visit our website www.dockssouthampton.com
10% off with a valid My VIP Card.
Author