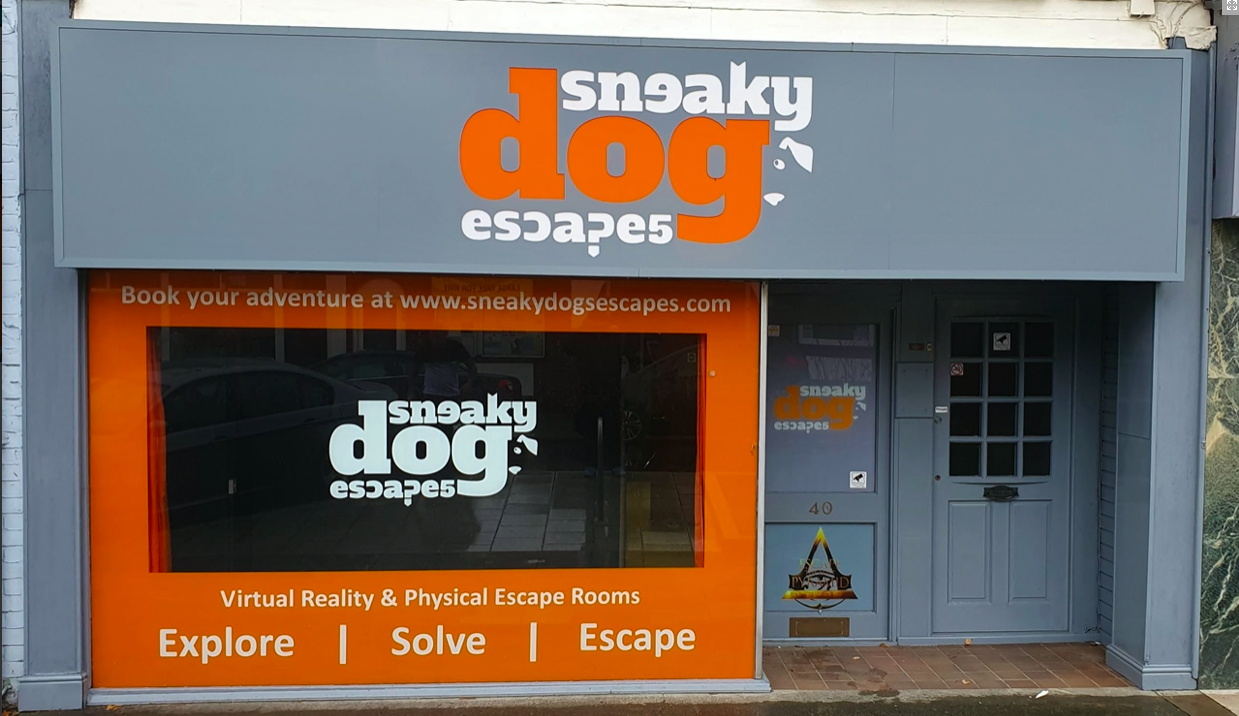 Sneaky Dog Escapes, Southampton's first virtual reality escape rooms, are pushing the boundaries of escape room adventures. Like traditional escape rooms, you'll need to work together to solve puzzles, discover clues and think outside the box.
With our VR headsets, you are fully immersed and able to move freely in a completely different environment with stunning graphics and vast, impressive sets to explore.
As a VIP discount card holder, you get a lovely 15% off all purchases, including gift cards!
With our friendly team on hand to help you throughout your adventure, gather your team for 60 minutes of escapism and adventure.
Sneaky Dog Escapes comes highly recommended by all who have tried it:
"This is the next level in escape rooms, fully immersive and immense fun. I'd fully recommend this experience to all ages and abilities and will definitely be back for more."
Author