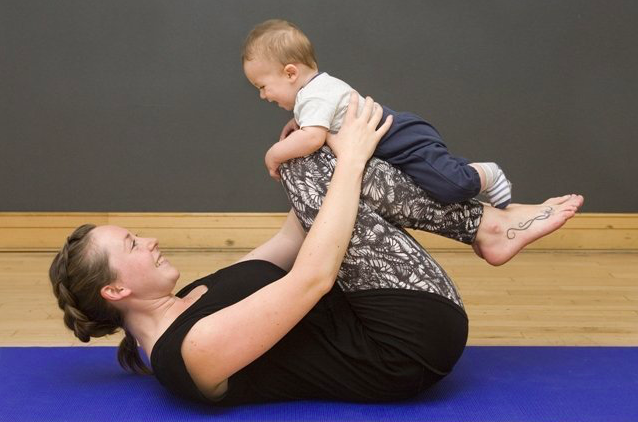 Baby yoga is proven to promote better sleep and alleviates wind and colic, while playful interaction and touch facilitates the bond between you and baby. My classes last an hour and also stretch postnatal muscles to promote pelvic floor and core tone with new vitality.
My new Tots yoga classes are designed for mobile babies from 9 to 20 months and include massage, more dynamic hip-opening sequences with built-in exploration time while we stretch postnatal muscles. The focus is more on balancing hormonal levels, pelvic floor, core and shoulder work as babies get heavier!
I normally sell my classes as 6-week courses for £42, but I am offering my VIP cardholders 20% discount. I run two baby yoga classes a week in and around Southampton: Monday 11am-12pm at Paint Pots House in Portswood and Friday at The Hilt in Chandlers Ford from 10:30-11:30am. My Tots yoga classes take place 9:45-10:45am at the same Paint Pots venue.
Author