Amongst some of the bigger chain restaurants we see in the city, we also have an array of independent ones and home grown talent. One of the newest to open is Bite Me Burger and Get Plucked, opening it's new location (the first outside London) on London Road, Southampton.
So let's talk about the food:
Bite Me Burger has a menu filled with mini burgers for you to mix and match and choose whichever you want. This is perfect for those of us who may not want the commitment of one huge burger but instead want to dip our toes into a few. They also have great names such as 'Beef Encounter' and 'Codzilla' with the meats ranging from red meat to fish. There are photos of each burger and with Vegan and Vegetarian options also available, we are hungry just writing this….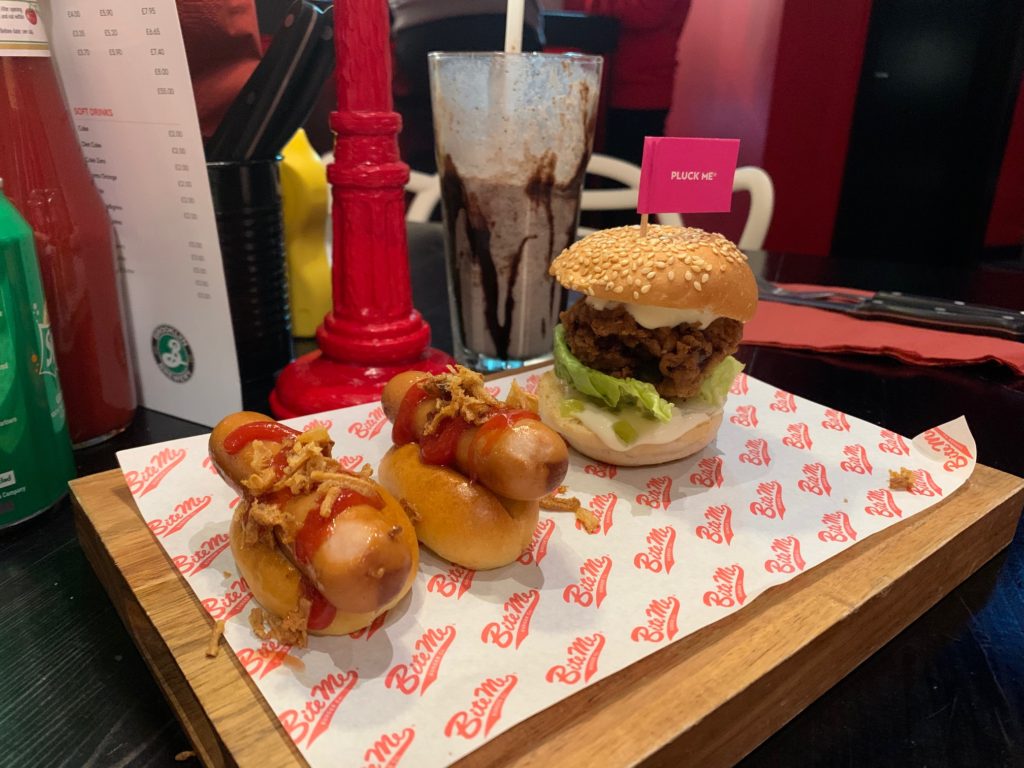 Get Plucked is more on the chicken side, with these fantastic things called Chicken 'Cones'. A concept very alien to us but has us craving them now. Crispy waffle cones with fried chicken and homemade sauces in an assortment of tastes. The Buffalo for something spicy or they Honey Butter for something sweeter. Chicken burger, bites and sides are also a choice so you're spoilt really! The menu also has so many useful photos, which is important when you want to know what you'll be eating.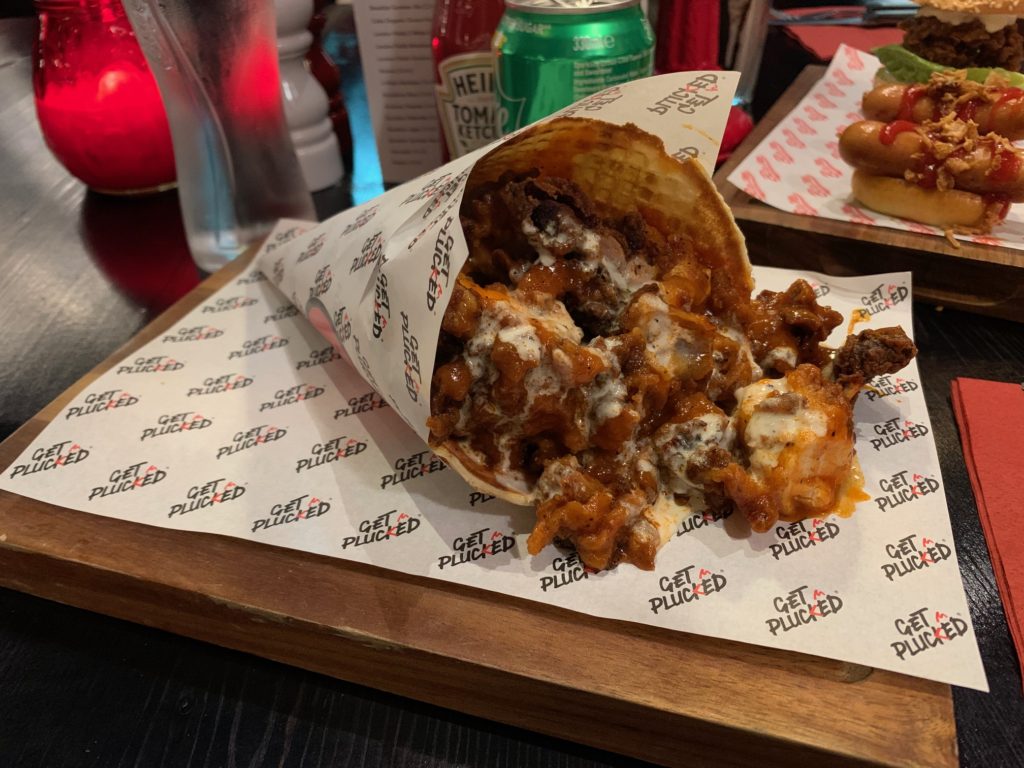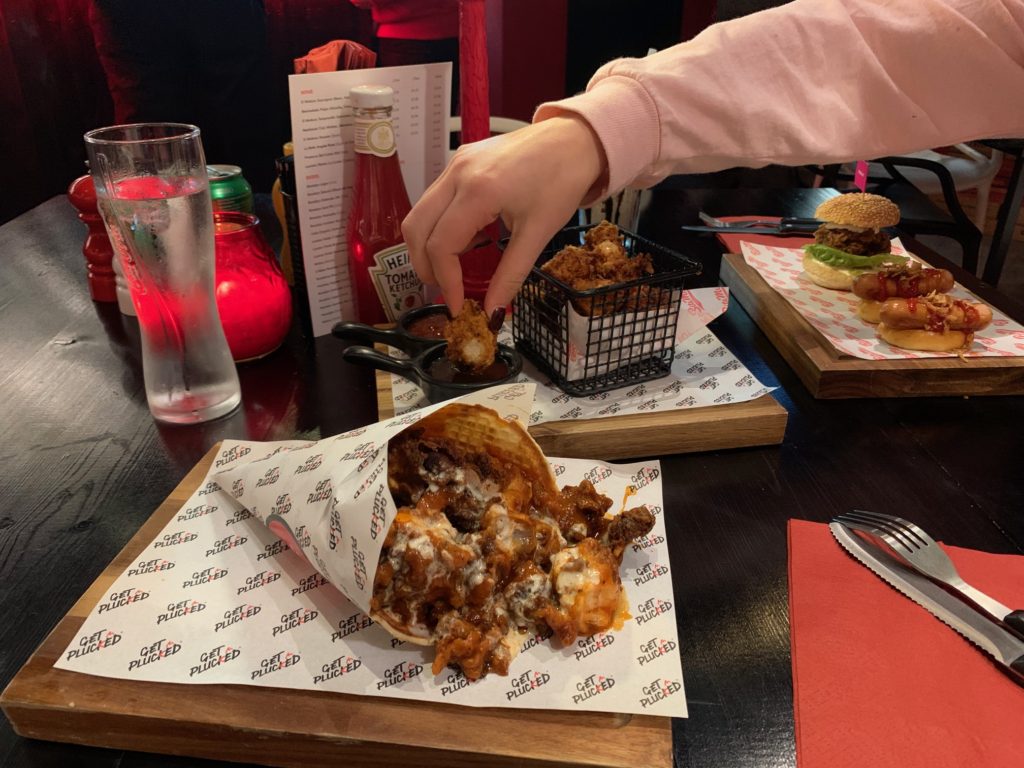 We are definitely fans of this new way of enjoying classics, and bonus it's also available for takeaway! Whether you're popping in for lunch or taking a date for dinner we highly recommend.
Find the Bite Me Burger menu here: https://bitemeburger.com/menu#mini-burgers-dogs
Find the Get Plucked menu here: https://www.getplucked.co.uk/foodmenu/
Be sure to follow us on Instagram and tag us in all your photos! #southamptonfocus @southamptonfocus @southampton.eats