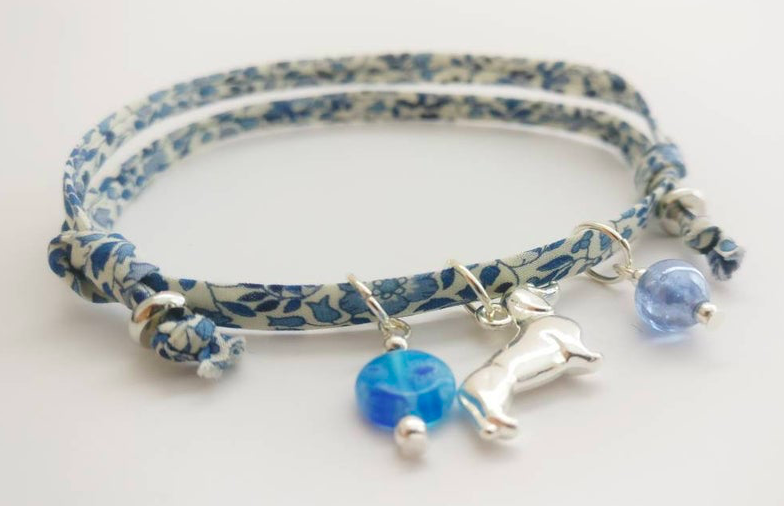 Hello!
Boutique Crafts offers unique Handcrafted Gifts by Amy Surey. I sell all my gifts on Etsy and I also do Custom Made orders for specific requests. Boutique Craft's gifts are mostly inspired by pretty printed fabric and paper. I have also helped many Brides and Grooms to design and create their Wedding Stationery packages over the last 10 years. My Wedding Stationery Designs and prices are available at www.boutiquecrafts.co.uk
I am offering 10% off all orders over £10 on the Etsy store, please use the code BCMYVIP10 in the voucher code box at checkout.
Please do follow me on Instagram if you like my designs as I am always coming up with new gift ideas and sharing them for comments and feedback!
Thank You!
Amy
Author