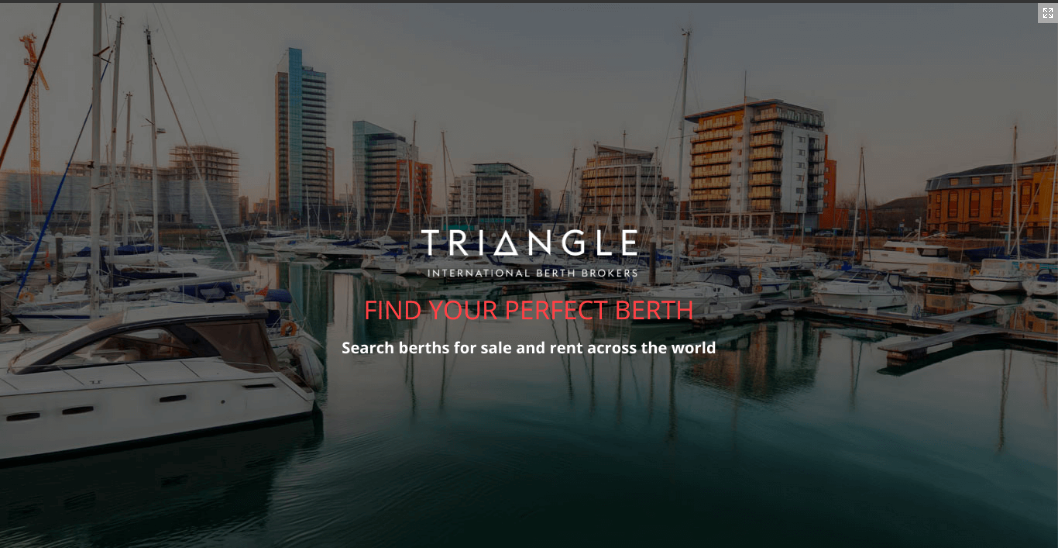 Hello and welcome to Triangle Berth Brokers.
Are you a boat owner or captain who is looking to rent or buy a marina berth?
Are you a berth owner looking to sell or sublet your marina berth?
Or are you a marina who would like us to market the marina berths you have available for rent or sale?
Triangle is Europe's leading independent berth brokerage. Since 199o Triangle have specialised in the sale and letting of marina berths in the UK and Europe.
We are offering a bottle of Champagne for My VIP Card holders who buy a marina berth, rent or sublet a marina berth, sell their marina berth or sublet their marina berth through Triangle Berth Brokers.
Author