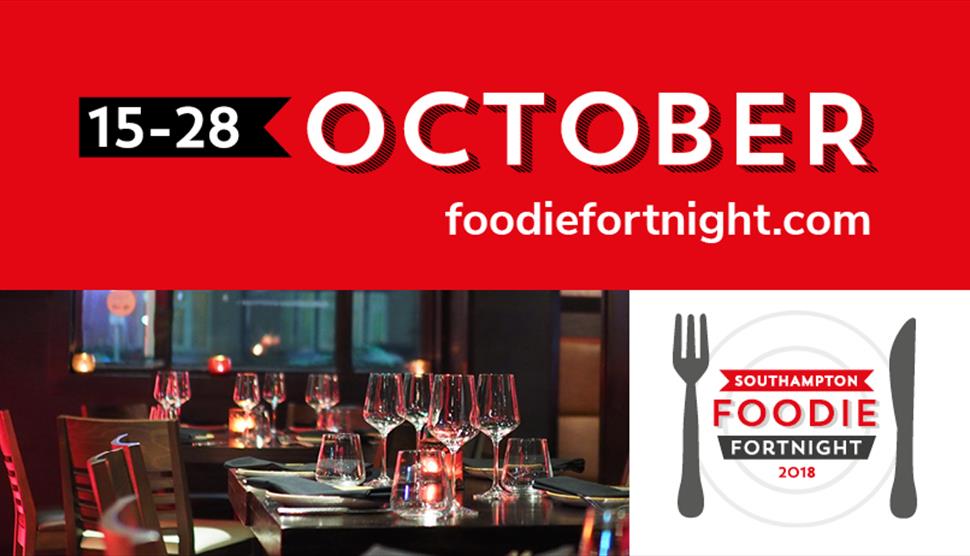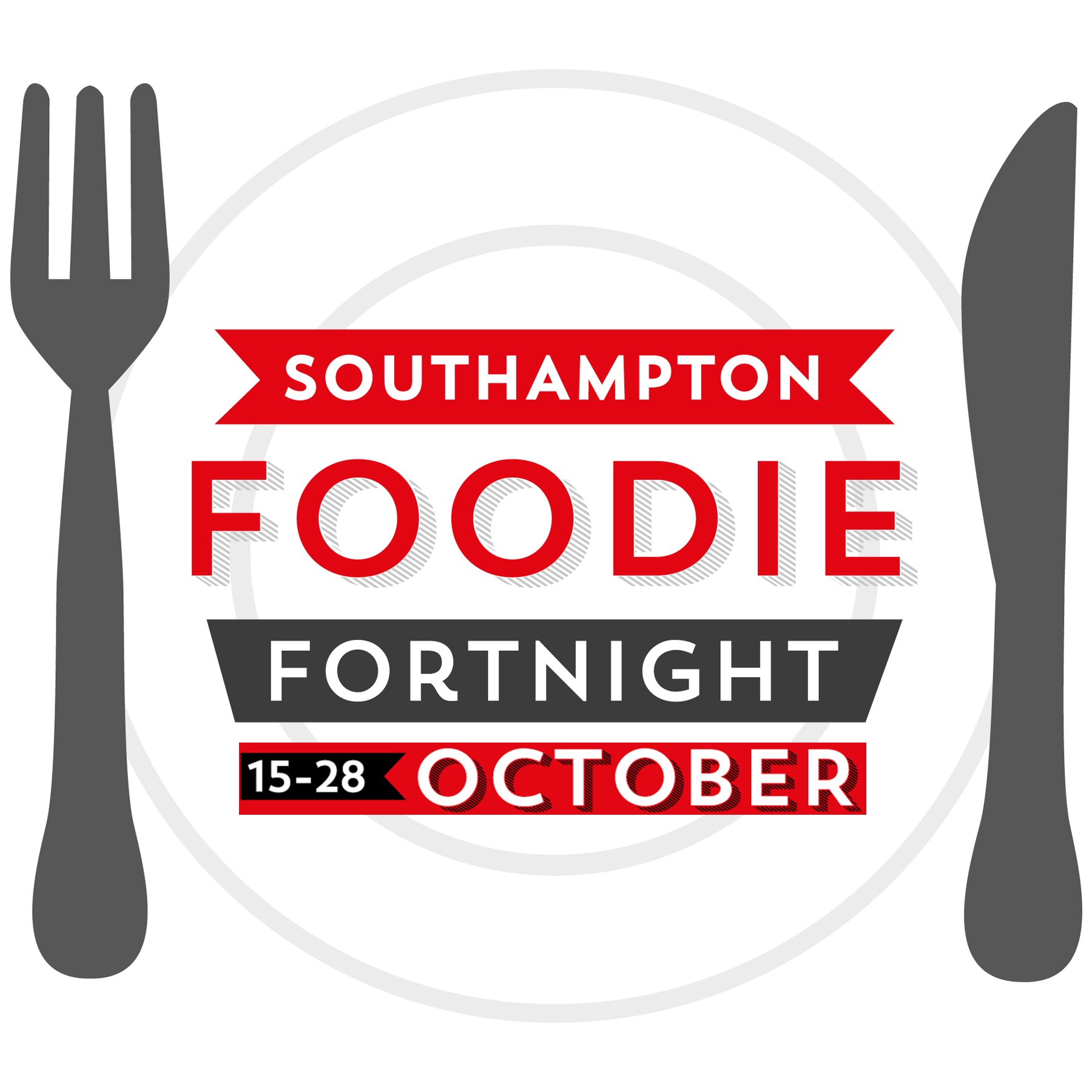 Residents and visitors to Southampton can enjoy a meal out for a bargain price during the city's first Foodie Fortnight event.

Restaurants in the city will offer set-price deals on meals for either £10 or £15 from the 15 – 28 October 2018. Diners will be able to download vouchers from a dedicated website www.foodiefortnight.comas part of the event, organised by Go! Southampton, the city's Business Improvement District.

Heidi Isa, Marketing & Events Director at Go! Southampton said: "Southampton has a fantastic selection of places to eat from small independent bistros and cafes to restaurants with several hundred covers.  We've got Chinese, Japanese, Indian, Mauritian, Spanish, Italian, Scandinavian, Korean, Mexican, Portuguese, Latvian – the list goes on and on.  This is something to celebrate – which is exactly what we will be doing with our two-week restaurant promotion.

"Based on similar successful gastronomy events elsewhere, the idea is to get new customers through the doors of our restaurants and cafés – people who might never have heard of particular restaurants or those who need just a little bit of encouragement to give it a go.  You'll need to register to be able to get your deal, and some deals have specific times when they can be used, so make sure to read the Terms & Conditions.

"Our team at Go! Southampton want to raise Southampton's profile as a place for business, culture and leisure both nationally and internationally, but we also want to target our existing city centre audiences, encouraging them to spend more time in the city centre, especially in the evenings."

Foodie Fortnight offers include a two course Japanese meal at Sakura for £15, a beer and burger at Gourmet Burger Kitchen for £10, or a Rooster's £15 for two deal which include two wraps, two sides, two soft drinks and an appetizer. 

Author