The days are getting longer and lighter, the temperature is starting to rise and people are beginning to take to the water and get out sailing.
In my previous posts I've covered reasons that everyone should learn to sail, how to start sailing and how to stay safe on the water.
Today? I'll be covering some of the most exciting sailing events heading our way in 2017, to act as both inspiration or a fun day out!

Southampton Sailing week – 24th to 29th of May
From the 24th to the 29th of May, Southampton is hosting Sailing Week, 6 days of water based activities in and around Southampton Water and The Solent.
From a rib treasure hunt to a parade of sail, there is so much going on.
There will be racing and also a try racing day for those who want to have a go, sailing courses going on throughout the week and even a Regatta Party to round it all off!
I don't know about you, but I'm very excited for this! Southampton is such an important maritime city, and this will just further how incredible the waters around us are!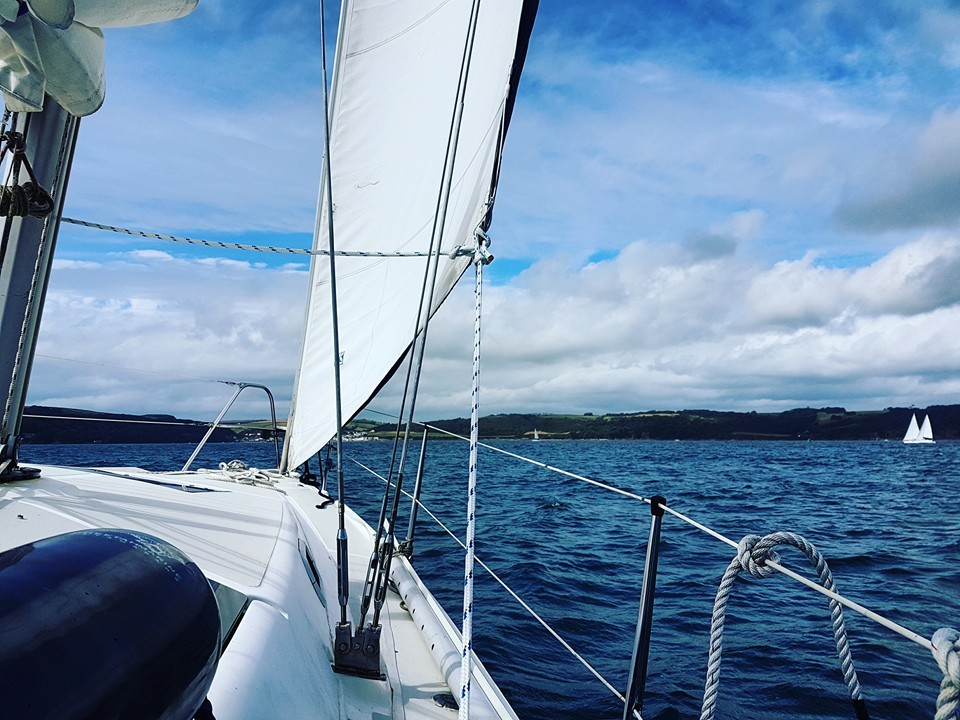 round the island race – 1st of July
On the 1st of July the annual Round The Island Race will be taking place. This is a one day race around, as the name suggests, the Isle of Wight. Usually around 1600 boats, filled with 16,000+ sailors take part in this race and it's one of the largest yacht races in the world.
Starting on the famous Royal Yacht Squadron line in Cowes, the fleet races West to The Needles, round St Catherine's Point and Bembridge Ledge buoy, before heading back into the Solent to the finish line at Cowes. There are so many places to watch from, as you can imagine and it's well worth it.
It is a race, but plenty just enter for the fun of it, being surrounded by a mix of families on yachts to world class competition sailors is a fantastic buzz!

cowes classics week – 17th to 21st July
In July 2017 around 180 yachts will be taking part in the 10th anniversary Cowes Classics Week.
There will be 2-3 races a day, and they're always worth watching. It's known for having superb race management and it's great to see classic yachts out on the water, adding a different level of sailing to the calendar!
This year's chosen charity for the event is Sea Cadets Cowes.

cowes week – 29th July to 5th August
Cowes Week needs no explanation. It's one of the longest running sporting events in the UK and has been held every August since 1826, except during the two world wars. The event is open to everyone with amateur sailors competing alongside Olympic and World Champions, usually around 8000 sailors are racing every day, to give you some idea of the scale of this event.
There are parties, events, live music and entertainment alongside the racing and so there really is something for everyone.
Don't have a boat but want to take part? Don't worry, plenty of people look for crew during the event, so there may even be a chance to get out on the water!
There's also an amazing fireworks display on the Friday night. If you're not on the Isle of Wight, a great spot to watch from is Lepe Beach!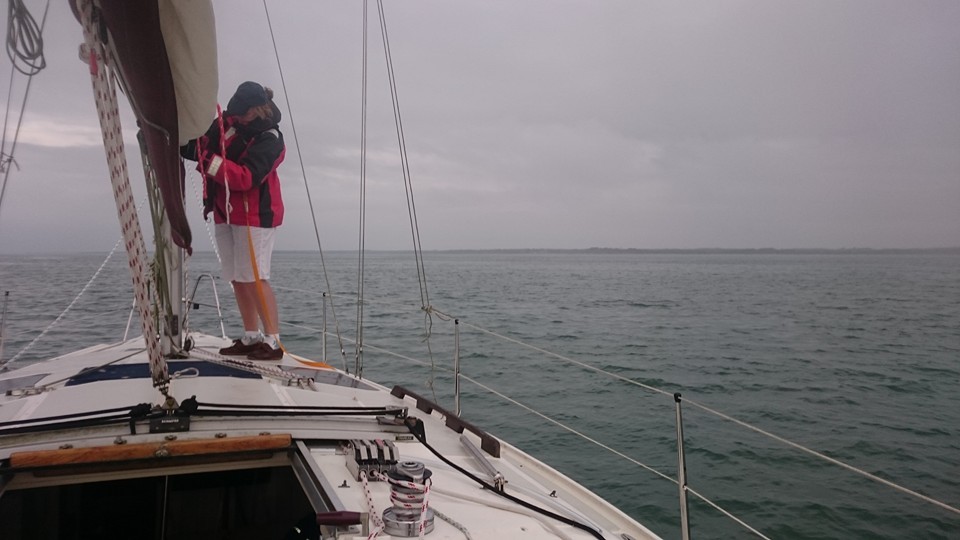 fastnet start – 6th of August
The Fastnet Race is a biennial offshore yacht race, organised by the Royal ocean Racing Club. One of the classic offshore races, it covers 608 nautical miles. Starting in Cowes, competitors head through the Solent and the Needles Channel, along the South Coast of the UK before rounding Land's End.
They then cross the Celtic Sea, round the Fastnet Rock off the Southwest Coast of Ireland and head round the Isles of Scilly, finishing in Plymouth.
It's by no means an easy feat, and is considered one of the most challenging races to take part in due to the changing weather patterns coming across the Atlantic.
It's worth watching the start, as you usually have around 300 yachts taking part!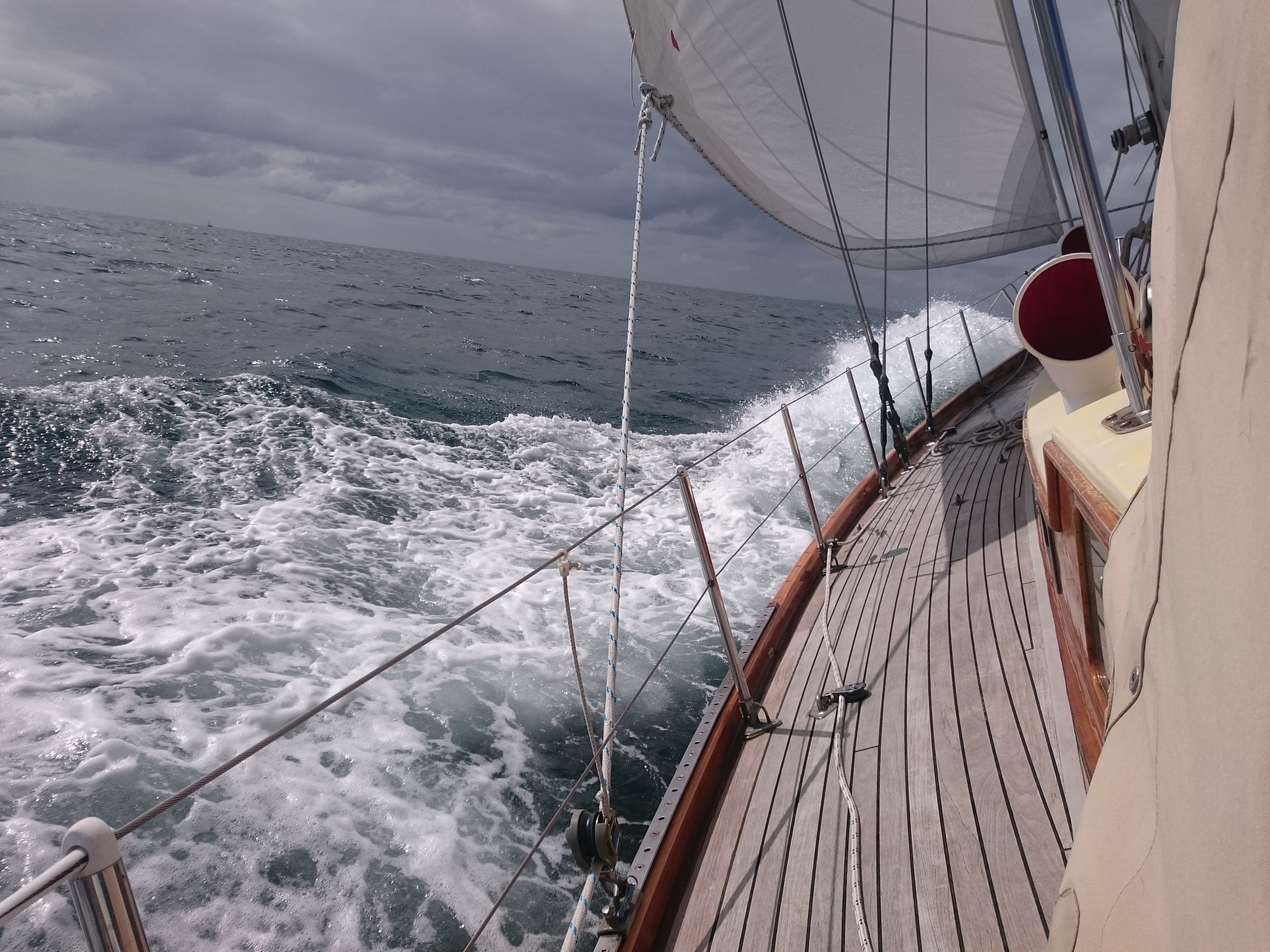 southampton boat show – 15th to 24th september
Another event which needs no explanation, every September Southampton hosts the Boat Show. It's one of the city's largest events and takes place over 10 days, giving everyone the chance to see marine industry in action, look around boats, chat to sailors and even get on the water.
There are over 500 exhibitors and 1000's of boats to look at (and buy if you've the money!)
It's a superb day out and has something for all the family!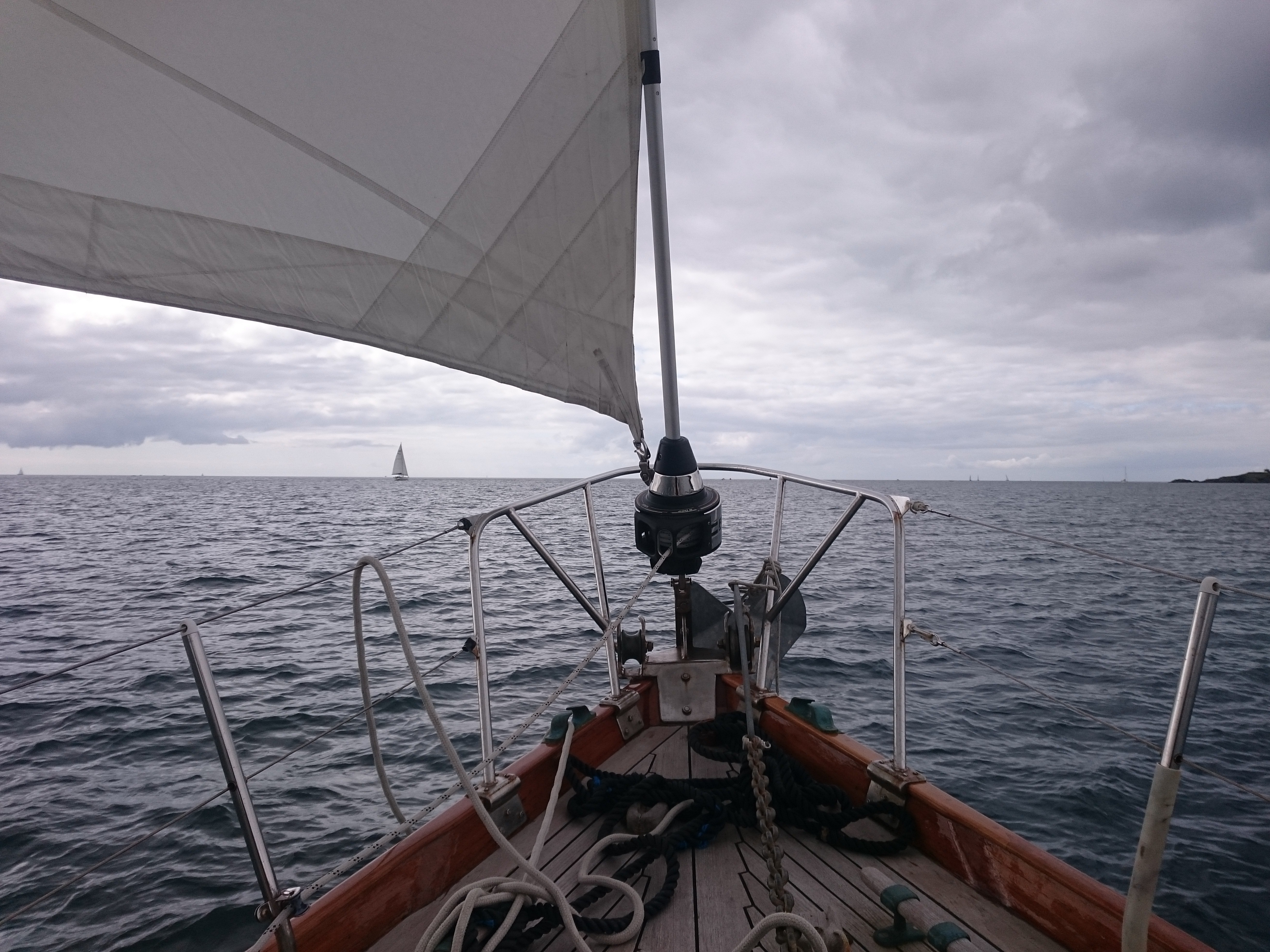 This is not an exhaustive list of every sailing event in the Solent this year, as there are so many to choose from dependent on your interests and sailing ability. However, these are by far the largest events!
What are your favourites?