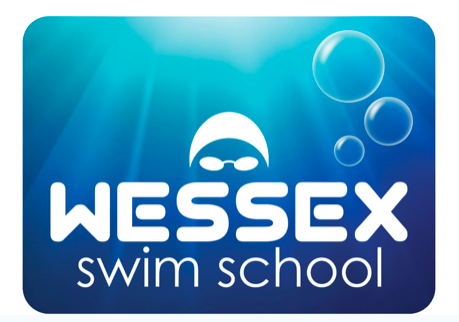 We offer private classes at group prices. Wessex Swim School teach children from the ages of 3 years old with just 3 swimmers per class.
DISCOUNTS: FREE trial swimming lesson with Wessex Swim School at our Southampton pool. Please note we have limited availability as we have such small classes, so book early to avoid disappointment.
HOW TO REDEEM: To find out more and book your free lesson enter your email here:
FOR MORE INFO:
Website: https://wessexswimschool.co.uk/enquiry-form-myvipcard/
Facebook: https://www.facebook.com/SwimLessonsWinch/
Twitter: @WessexSwim
Contact Details: Call our lovely office on 02380 273657 or email us on [email protected] and one of our team will be able to help.
Author