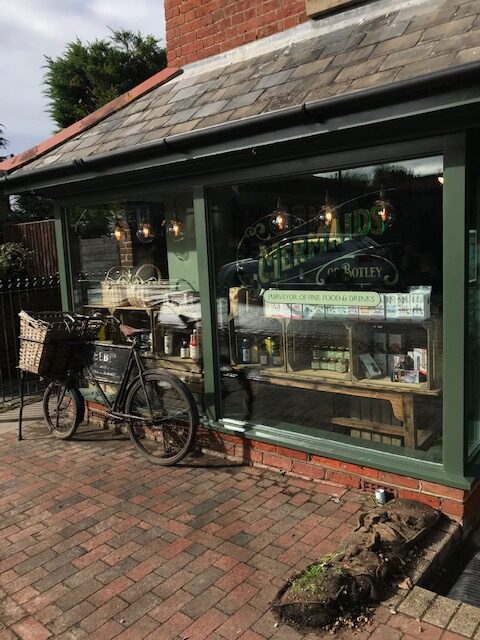 Going to a deli can sometimes be a little more expensive, however, they often have homemade, good quality, artisan products, which are amazing for a treat or even as a gift. I often use these specialty products on sharing platters, as ingredients for recipes, and just to give some of my cooking that extra special feel. In Southampton we have a quite a few hidden gems, where these specialty products, using local ingredients can be found! I may have missed a few but do let us know here at Southampton focus and over on @Lauryns_Kitchen if you know of anymore that I need to check out!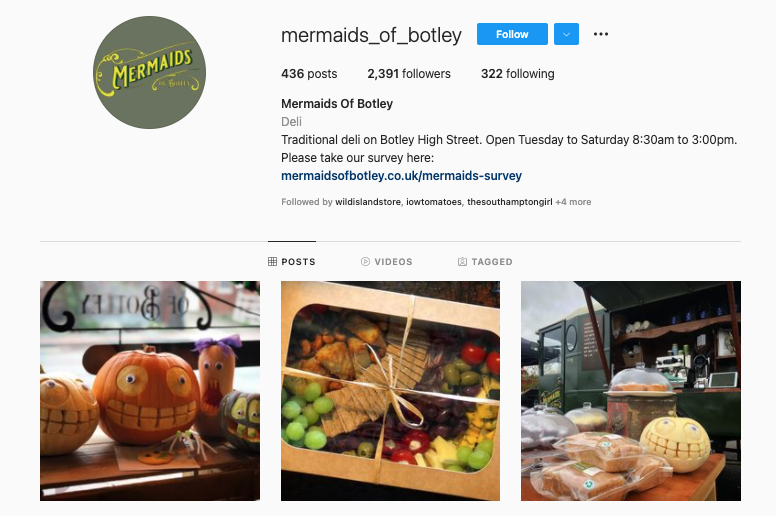 1. Mermaids of Botley
32 High St, Botley, Southampton SO30 2EA
This beautiful little shop in the heart of Botley serves a range of artisan products, from crackers for cheese, to specialty teas and ingredients. The quaint little shop takes me back in time and is the perfect lace to pick up a few local products too! Such as cheese and isle of Wight organic tomatoes. They also do small grazing platters and afternoon tea platters.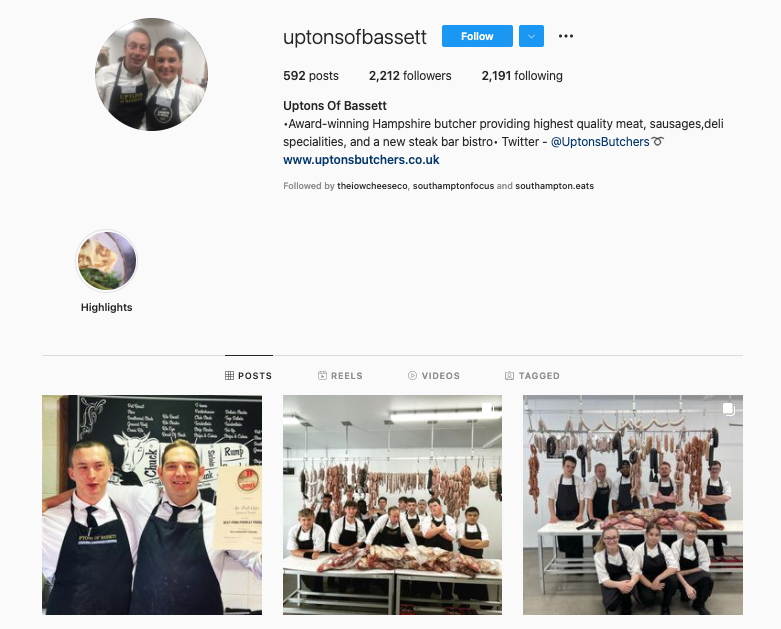 2. Upton's of Bassett
351 Winchester Rd, Southampton SO16 7DJ
Now this one is probably well known; they have been supplying quality meats in Southampton for over 20 years. They now have a small bistro and also offer cooking classes. You can order online and pick up in store, which is perfect the current climate.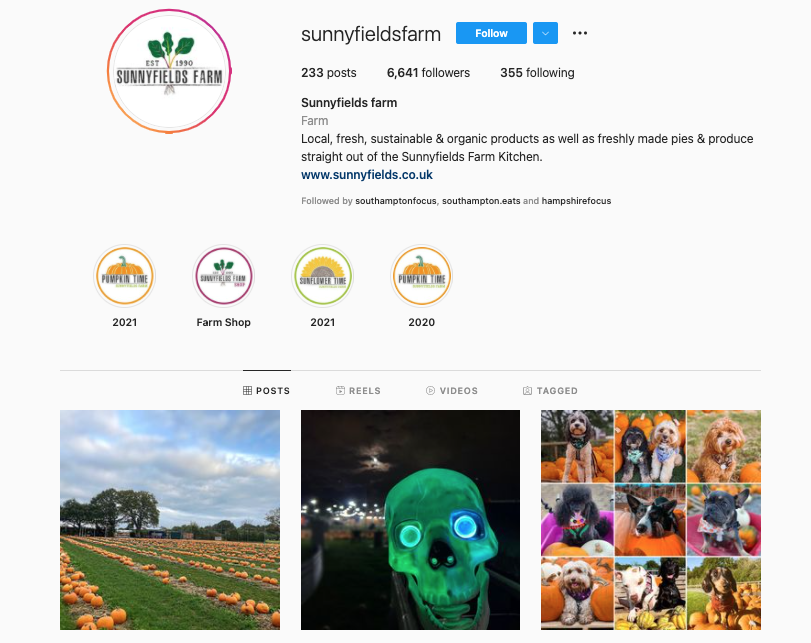 3. Sunnyfields Farm
Jacob's Gutter Ln, Southampton SO40 9FX
So, I always rave about this place, this is a farm shop, which is currently famous for its giant pumpkins and clever displays. They have a large farm shop which includes fresh fruit and veg, a meat and deli section, all with locally sourced meat, cheese, eggs and other dairy products, and a bakery with the most beautiful fresh loaves. As well as all this amazing fresh food they also have a freezer section and generous "free from" area, which has lots of gluten free and vegan products. You'll find some rare products here, from sustainable game meat, garlic beer, and the second largest pumpkin in the world, there really is something for everyone.
4. Food Stop Southampton Delicatessen
153 Bitterne Rd W, Southampton SO18 1BH
This is a great multi-cultural delicatessen, located in Bitterne and near to Southampton city Centre. They provide a wide range of fresh fruit and veg, meats and cheeses. The have speciality foods from all over Europe and stock a range of ingredients that you may not be able to buy form the normal supermarkets. This is a large shop with a wide range of products and the staff are always happy to help you find what you are looking for, or recommend something new to try!
Blogpost by: @lauryns_kitchen
Author