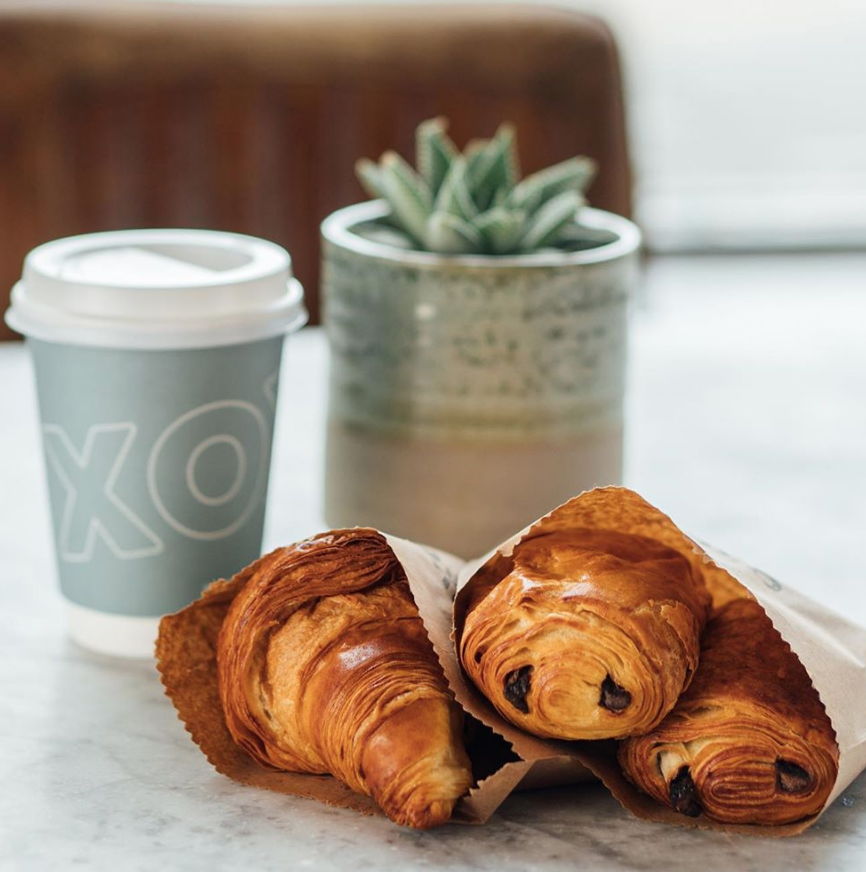 Looking for new coffee shops? There is nothing better than a cup of coffee. Coffee (or tea) solves everything. Sad? Coffee. Happy? Coffee. Gossip? Coffee. Simple really, but, where do you go for coffee in Southampton? There's so many to choose from, from big chains like Costa and Starbucks to your small businesses like Mettricks and Docks Coffee.
If you like coffee, tea, cake, hot chocolate or food then this post is for you.
Mettricks
Mettricks is such a lovely small chain in Southampton. Mettricks has a quirky feel to it and always serves such lovely coffee and food. The staff are always friendly and they cater to everyones dietary preferences. Gluten free, vegan, vegetarian, carnivore? There is something for you.
The Lounge's
Trago, Santo, Maritimo etc… there's a few dotted over Southampton and they're another quirky, nice decor coffee shop with delicious food. I absolute adore their vegan food and their coffee with oat milk is a top of the list for me. I always find the lounges are fantastic for photo ops for instagram too. Not important for everyone but I love that.
XOXO
As well as being a bar and restaurant, XOXO serves up one of the best brunches in town. You can order a takeaway coffee, pancakes, smoothie bowl or sit with a Latte for a chat with a friend or as somewhere to work outside of the house. This is definitely one of our favourites!
Hoxton Bakehouse at GHT
A little out of the way in Ocean Village but Gods House Tower is the home of Hoxton Bakehouse and their coffee is amazing but if you don't go in and have one of their cinnabuns and buy a sourdough loaf to take home then you haven't lived. It's a must and so worth it.
Docks Coffee
Docks Coffee is such a lovely little coffee shop too and I've recently seen they're serving pumpkin pie, so I'm going to need to take a little trip I think. They have the best menu for brunch and they're also another photogenic little spot. I always find myself drooling at their Instagram too.
Where do you find yourself searching for coffee, heading for coffee and what's your favourite coffee? Especially now it's Autumn! What do you like for brunch? Whats your go to cake? Lets talk food and drink because what else have we got for fun in this pandemic?
Fancy seeing what discounts are available in Southampton? Read here!
https://southamptonfocus.co.uk/category/offers/
Article by Nicole: @thelittlestdarlings
Follow our Instagram here: https://www.instagram.com/southamptonfocus/
Author