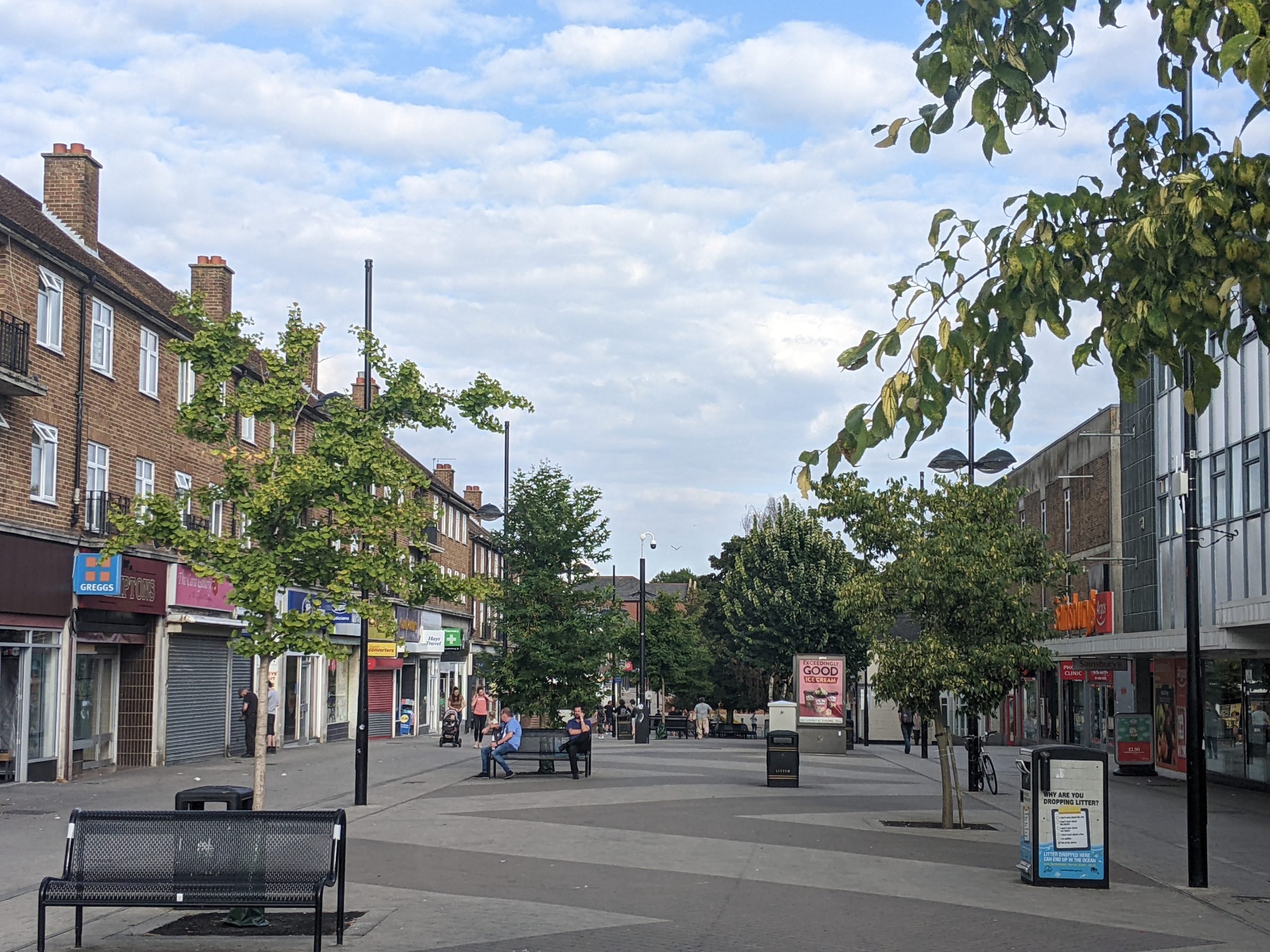 At the beginning of the year Southampton City Council confirmed that it will be investing up to £3m into Bitterne District Centre and residents will have the opportunity to highlight their ambitions as to how the money will be spent.
This September, the public will be invited to work with the council to reimagine Bitterne District Centre by participating in a survey to give suggestions on what they would like to see improved in the area that fall into four themes:
– Travelling in Bitterne
– Upgrading Bitterne's facilities
– Greening and family green spaces
– Ideas for underused spaces
Residents will receive a letter inviting them to take part and will be able to specify locations on a map to identify where they would like improvements made and comment on their ideas for that location within each of the four themes. The survey will be open for four weeks and will help shape the initial concept improvements planned for Bitterne. It will also provide valuable feedback which could be used in the future to help identify potential longer-term regeneration.
Councillor Eamonn Keogh, Cabinet Member for Transport and District Regeneration comments:
"Bitterne District Centre is an area of Southampton that residents in the east of the City truly value, it has a strong sense of community, family, and tradition. This investment will be used for improvements identified by the community, including local businesses, that can be delivered over the next two years. We want to hear from local people in the neighbouring wards of Bitterne, Harefield, and Peartree as we believe that they are best placed to tell us how the opportunities to live, work, study and enjoy Bitterne District Centre can be improved and spend this money on what really matters to them."
If you are a Bitterne, Harefield or Peartree resident, business or regular visitor to Bitterne District Centre have your say at:
https://yourcityyoursay.southampton.gov.uk/bitterne-centre
For further information, please contact Mike Bimson, Communications Executive for Growth at [email protected]
Author