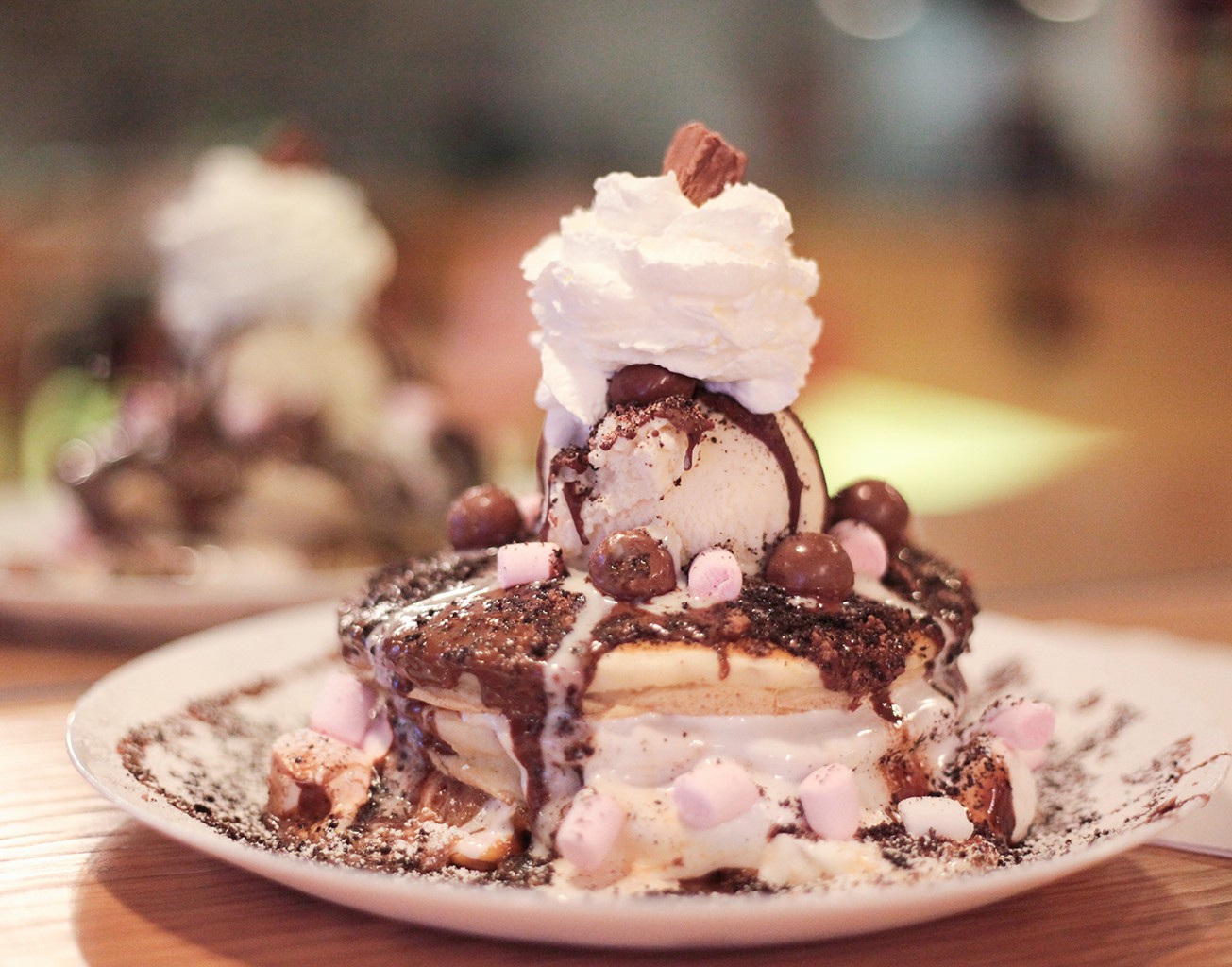 So it's finally pancake day and whether you are looking to cook some at home or go out to eat, there's plenty to do today in Southampton.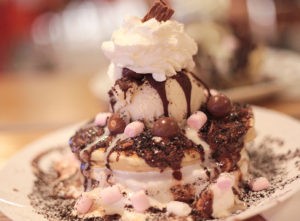 Stacks Pancake House:
Situated in The Marlands, Stakks produces some of the coolest pancakes we've ever seen!! This Chocoholic Stakk has added extras and frankly we think its awesome. Stakks are planing to flip over 3000 pancakes and yours could be one of them! Open for 12 hours from 8:30am – 8:30pm for you to enjoy! See the Facebook event here: https://www.facebook.com/events/414913412188629/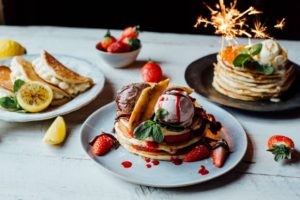 Bill's Restaurant:
As one of the newly opened restaurants in West Quays new building, Bill's has made quite an impression with their selection of food. For #BillsPancakeWeek they have made three new flavours! Lemon Cheesecake, Banana Split and Salted Caramel! Which one will you go for? ……. https://www.facebook.com/billssouthampton/?fref=ts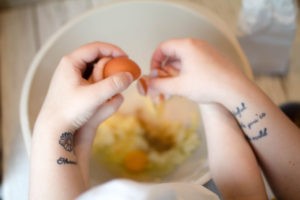 Glorious, Homemade and Toddler Friendly:
If staying in is more your thing, there's a great recipe that our Family Focus editor Nicole has shared for all of you with idle little fingers that like to help out in the kitchen! It's healthy, simple and tasty by the looks of her little ones face in these photos ……. https://southamptonfocus.co.uk/healthy-toddler-friendly-pancakes/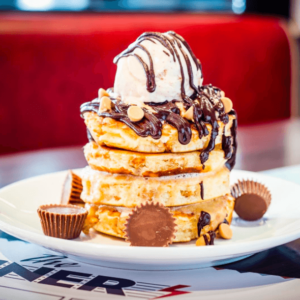 The Diner:
Another great option for today's festivities is The Diner. Also in West Quay's new complex, this restaurant have come up with a whole new menu for the day and it's only around for ONE DAY! See their one day menu here: http://goodlifediner.com/wp-content/uploads/2017/02/Pancake-Day-2017_Print.pdf
These are just a few of the options, so where will you go? Tag us in your Instagram Pancake Day pictures. We would love to see what you go for! Happy Pancake Day!
Author