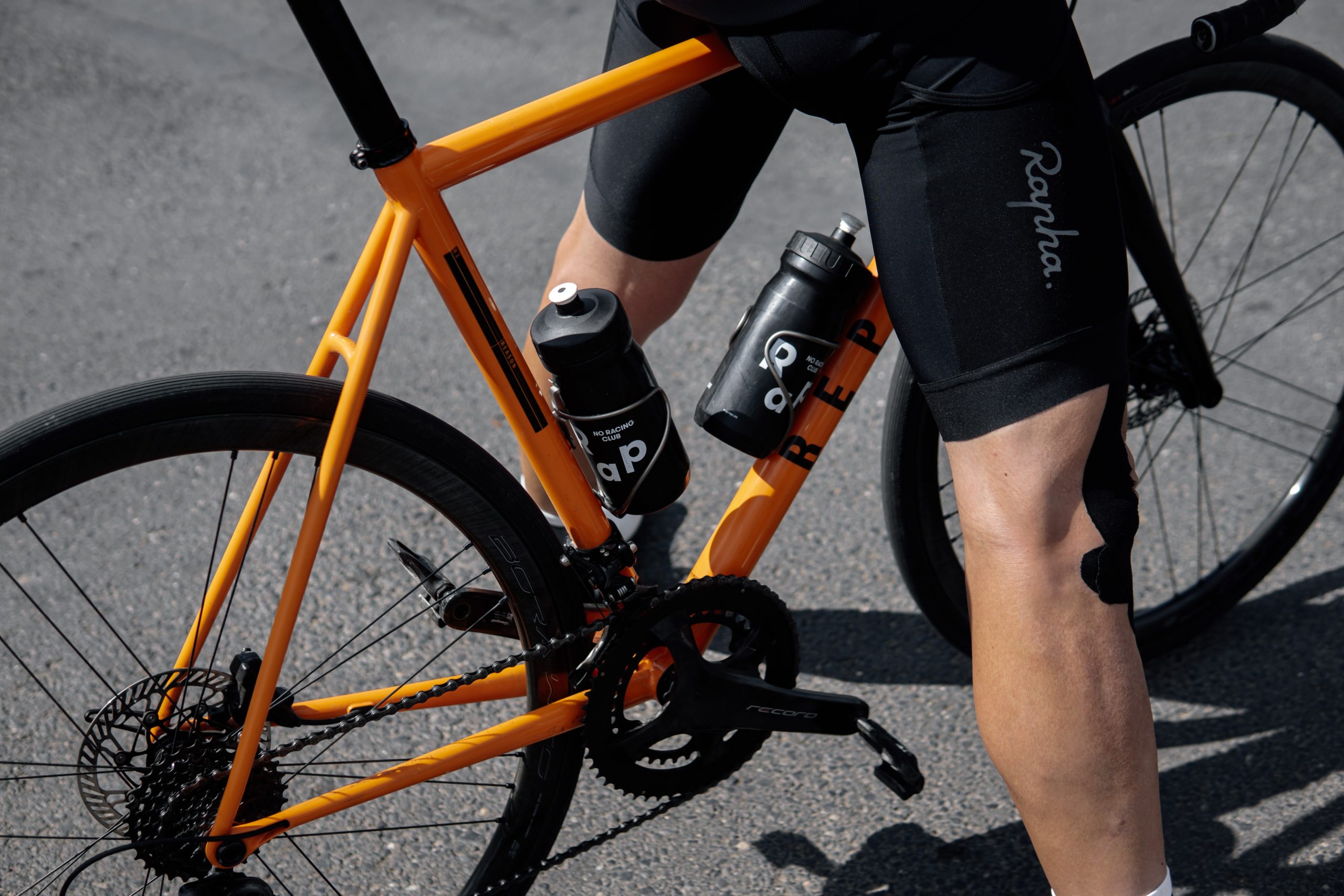 Southampton City Council will be starting work on a major project this summer in a bid to improve road safety and enhance links for people walking and cycling in this area of Swaythling. The Wessex Lane scheme is a joint partnership between the council and the University of Southampton and is being funded by central government via Transforming Cities Fund with additional funding from the University of Southampton.
The scheme's traffic calming measures include reducing the speed limit to 20mph and adding two speed humps near Connaught and Montefiore Halls of Residence. Alongside the traffic calming measures, the scheme will provide enhanced links for walking. Pedestrian improvements include adding a raised crossing point opposite Montefiore Halls. To safely and efficiently construct these, this section of Wessex Lane will be closed for 12 days. Vehicle access to and from St Mary's Church Road will be available via Wide Lane.
A key feature of the design includes the installation of a new crossing across the entrance of Swaythling Railway Station, creating a convenient and safe crossing point for pedestrians accessing the station and bus stop. The bus stop close to the Fleming Arms pub will be relocated closer to the railway station, this will provide improved connectivity between bus and rail and will benefit all users including physically and visually impaired pedestrians as they will be able to clearly see a safe crossing to and from the bus stop.
The long-term ambition of the scheme is a Travel Hub where e-scooters, pedal bikes and e-bikes are available for hire, this will be located at near the entrance to Montefiore Halls. The Hub will benefit both students and residents making it easier for them to travel sustainably to and from Wessex Lane and the City Centre.
The works follow a consultation with the local community and will be delivered by the council's Highways Partners, Balfour Beatty Living Places, over approximately 5 weeks and start on Monday 15th August.

Councillor Eamonn Keogh, Cabinet Member for Transport and District Regeneration comments:
"I am delighted that we have been working in partnership with the University of Southampton, it has really allowed us to capture a true picture of what is needed in the Wessex Lane area. Implementing the traffic calming measures and improving accessibility for all will make the area safer for everyone."
Adam Tewkesbury, Associate Director of Environment & Sustainability at the University of Southampton said:
"We are really pleased to see these improvements being made to Wessex Lane, which will improve road safety and access to bus stops for our students and also provide a valuable link in the wider cycle network across Southampton. The University's contribution towards the scheme reflects our commitment to supporting sustainable transport options in the city, working in partnership with the city council."
Photo by David Dvořáček on Unsplash
Author