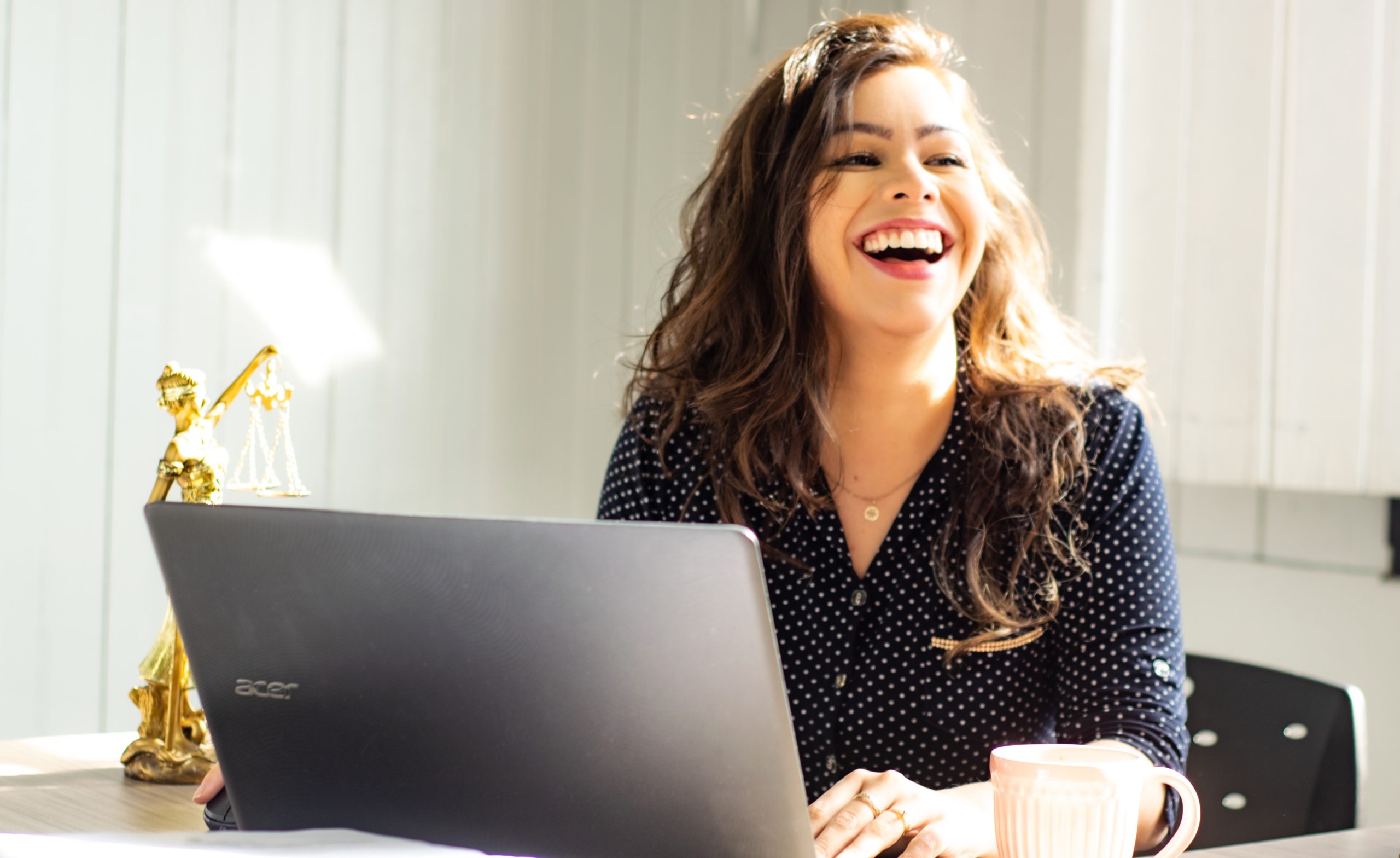 Neurodivergent individuals in the Southampton and surrounding Solent area can now access the new 'Solent Get into Employment' scheme to get support when looking for work.
The initiative offers free one-to-one to support to people with a neurodivergent condition or a learning disability to help get into employment or volunteering. Neurodivergent conditions can include a learning difference or disability, autism, dyslexia and dyspraxia.
Dedicated staff will work closely with individuals to offer tailored support with all aspects of the recruitment process, to help gain and retain employment, including:
Confidence building
Employability Skills
Work based training
Preparation for work
CV writing
Support with interviews
On the job support
Ongoing support to stay in employment
In addition, we are looking for local workplaces to support individuals with a neuro divergent condition into employment or volunteering. We offer free support and training to organisations that recruit neurodivergent employees. If you are a local employer, apply here: www.access-southampton.co.uk/employers [email protected]
Thomas has Autism and has been supported by the Solent Get into Employment Scheme for the last month, he said: "The support that I have been receiving has been absolutely brilliant, my support worker has been there throughout, primarily being there as my support base, to help build up my confidence as well as my knowledge and skills to help me get into a job."
Councillor Daniel Fitzhenry Leader of Southampton City Council, said:
"It is a great pleasure as part of National Careers Week to be launching and supporting our Solent Get into Employment support for people in our city with learning disabilities or neuro diversity challenges, to help them get into the workplace, fulfil their potential and give them the support they need to grow and flourish as part of our great city."
This scheme is part funded by the European Social Fund and is working in partnership with DWP, Autism Hampshire and the Prince's Trust.
Apply to get support into employment or volunteering, here: https://bit.ly/SolentGetInto or email [email protected]
Useful links:
The Prince's Trust | Start Something (princes-trust.org.uk)
Access Southampton – The VIP Pass To Your Future (access-southampton.co.uk)
Author