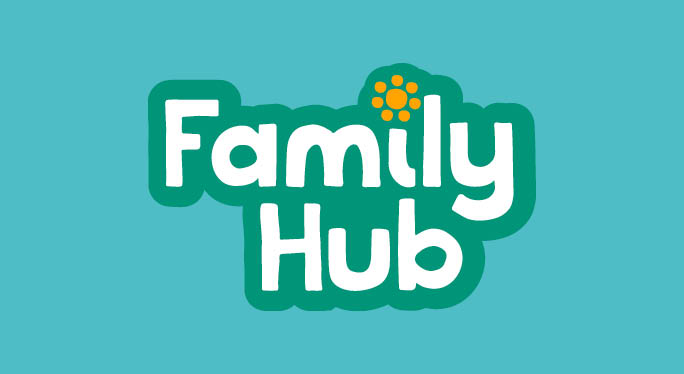 Family Hubs Invite Residents to See the Wide Range of Services on Offer.
Each of the seven Sure Start Centres located across the city have undergone a process of transformation. This transformation includes the name change to 'Family Hubs', a new look and feel and a broader range of services available to families and the community.
The new Family Hubs are a place that children and families can enjoy stay and play sessions, find a quiet space to breastfeed babies, get advice on infant feeding, get healthcare support and much more. But it's not just for Mums! Dads can also join in the fun with our fantastic new Dadzclub sessions, designed by Dads for Dads/male carers and their children to meet and play with other families.
The Family Hubs are a place for the community, transformed by the community. Our parent/carer panel has been involved every step of the way in developing this exciting new offer. A safe, friendly space for all with practical help and support for the whole family.
When is the Launch?
Family Hubs are relaunching mid-June.
Further details will be released in the next couple of weeks, including dates and times. A range of services will be exhibiting and there will be activities for children and families at the events.
There will be opportunities for filming, photography and interviews with VIPs, members of staff and families.
Author