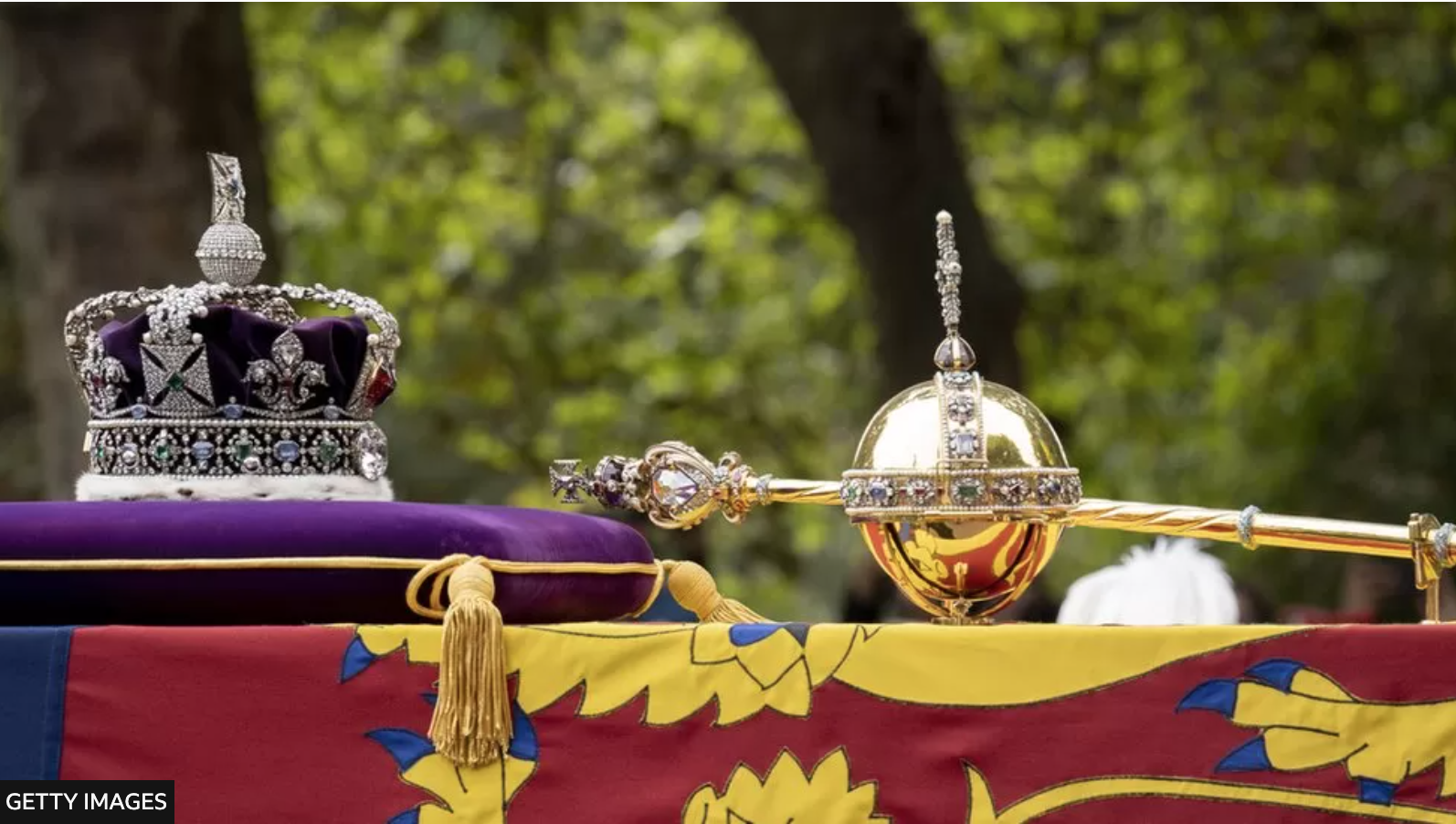 Southampton residents can now apply to close their street or road to host a street party to celebrate the Coronation with their neighbours.
Applications for road closures and street parties must be submitted to Southampton City Council by the deadline of Monday 20 March. Roads that are part of a main bus route cannot be closed and all affected properties must be consulted in writing before applying. A letter template is available on the application website.
Depending on the size of the celebrations or additional activities, such as a stage or bouncy castle, organisers may need to obtain Public Liability Insurance. Residents are urged to check The Street Party Website and government guidance for more information of what this may cover.
Southampton City Council are offering a Public Liability Insurance contribution of up to £125 per street party. For more information, residents can contact [email protected].
Celebrations on Sunday 7 May include The Coronation Big Lunch, an initiative overseen and organised by the Big Lunch team at the Eden Project, made possible by The National Lottery, that brings millions of people together annually to boost community spirit and reduce loneliness. On this historic occasion, people all across the UK are being encouraged to enjoy a cup of tea and a slice of cake or a street party with their neighbours. Her Majesty The Queen Consort has been Patron of the Big Lunch since 2013.
The Right Worshipful Lord Mayor of Southampton, Councillor Jacqui Rayment, said:
"People across Southampton joined the rest of the globe in celebrating our late Queen Elizabeth's II Platinum Jubilee last year and the community spirit was unmatchable. I am incredibly excited for the city to come together again for His Majesty King Charles III's Coronation, and I urge residents to plan what they can and enjoy being a part of Great British history."
Ideas for street parties and further information about Coronation celebrations can be found on the Visit Southampton Website.
More information about street closures can be found on the Southampton City Council website.
Author