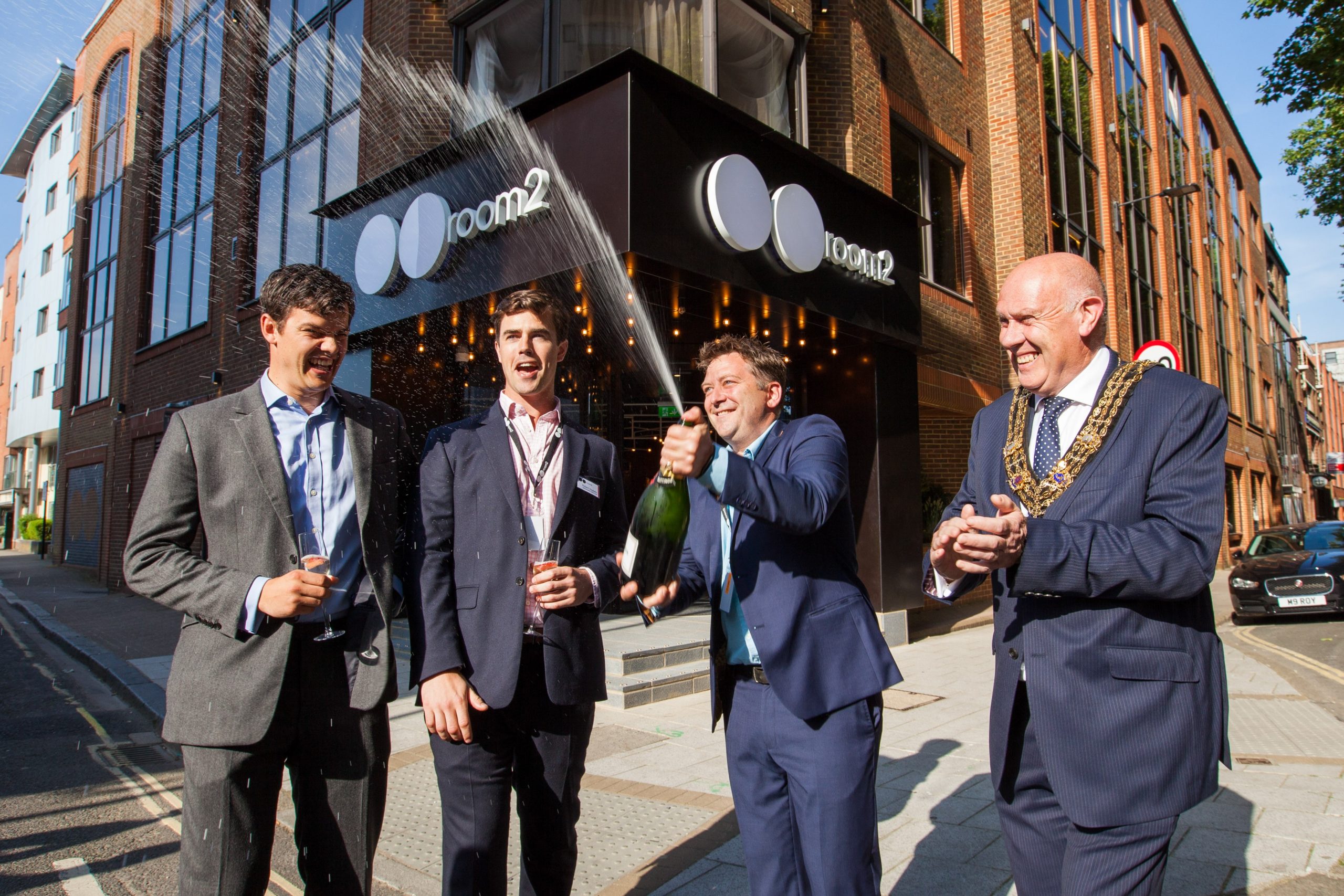 On Wednesday the 6th June, Southampton welcomed a brand new type of living, working and sleeping space down in Queens Terrace. Room2 is the worlds first Hometel, with 71 rooms, a gym, a laundry room and kitchen facilities in each room. The £11m build also has a cafe and Living Room space for anyone to use as well as the guests, and it's a serene lounge with plug sockets galore for the entrepreneurial, self-employed and students of Southampton.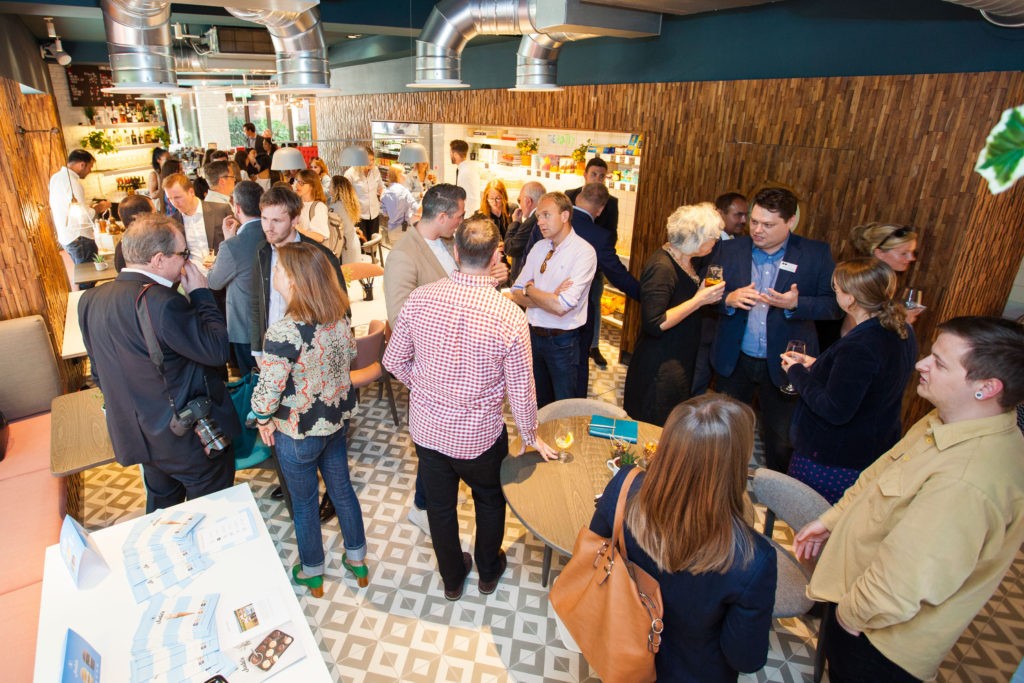 "How you live is up to you, because this is your room2."
Managing Director and brains behind the project Robert Godwin, welcomed in the Southampton Mayor and many local bloggers and business people to see in the launch of the finished project with prosecco, games, waffles and speeches from the designers and new General Manager. It's the first of its kind and takes place as a hotel with an element of home. Spend your time eating and drinking when and as you wish, whilst relaxing in your room watching TV or Chromecast and feeling as if you are 'living' rather than just 'staying'.
With no fixed checkout times and a 24 hour time on your booking, the flexibility of this place is just unparalleled. The rooms are 30% bigger than the average hotel room and start from just £72 per night.
See their website and book a room here: www.room2.com/southampton/
Follow them on Instagram here: @room2hometels
(Feature & above Image: Lee Peck Media)
SaveSave
SaveSave
Author