The summer is almost here and meaning the end of university. For some the beginning of relaxing time for others time to start their job hunt. Which can be extremely tiring and dull, however, we have the perfect tips for you to get a head start in the career you always loved.
Do What You Love, Love What You Do
Firstly, It is important to know what you want to do, what you love and motivates you, as you will probably be doing it every day. If you are graduating from university or just starting your course, you might already have an idea for your dream career. However, if you still don't know there are quite a few things you can do to help you figure out. Having a small break will help you clear your mind and relax after the intense months or years you had at university. You can also try new internships, courses, read about the jobs you care about, talk with someone who pursued the same career or a recent graduate from your course.
It is important to know what you want to do before applying for your first job. As cliché, as it sounds following a career that you love, will help you keep focused on the final goal. Especially, during the most mundane tasks, you'll have during those first few jobs.
Get the Skills and Experience
If you graduated from university you are more than likely to have all the skills necessary to start applying for jobs. However, it is always a good idea to take extra courses. Do summer, online or short courses to help you improve specific skills that you didn't have the chance to during your course. These are also great opportunities to meet new people whilst expanding your career options.
As crucial as education is, it is also important to remember that it doesn't have defined your career path. There are multiple options with each degree. However, do take advantage of your years at university to learn and evolve as much as possible.
Gaining work experience will help you shape up your career, develop your skills and learn new skills.
Keep Up to Date
Nowadays technology has made companies move faster and faster. Therefore, it is important to keep yourself up to date. Whether it is by using a new tool or learning new tricks on the programs you are currently using, it will make you stand out during applications. As it will showcase your skills and interest for the role. For these, you can check out the endless online lessons and YouTube videos teaching you the newest industry tricks.
Network
Building a network from day one will make job hunting a lot easier. As tutors, course mates, colleagues from internships, previous employees, or even people you met on that one party can connect you with your future employee. Make sure to always have a positive attitude towards new acquaintances and not be afraid to reach out.
Work Hard
Employees remember that one person that arrived early and left after everyone else. It isn't always easy to work the extra hours, and sometimes even impossible. However, making sure all your daily tasks are complete before leaving the office, volunteering for extra jobs and keeping a positive attitude, will showcase that you are an autonomous and proactive worker.
It is also important to be a hard worker from home. Especially, if you are still on the job hunting phase. Following the previous tips such as getting extra experience and extra skills, will keep you motivated to pursue your dream.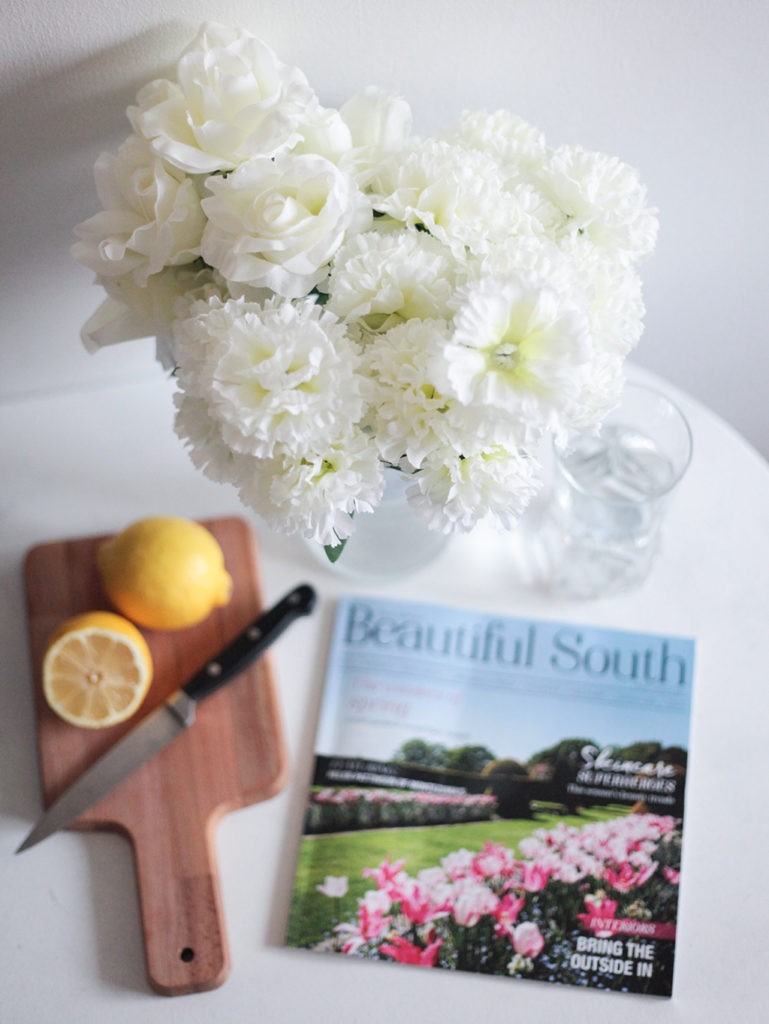 Where to Find Your Future Job
Baring, it all in mind the hardest part is to find your first job. To get your foot in the door. Being creative when approaching companies will help you stand out. Reaching out to companies even if they aren't currently employing as they might be able to give you an intern position. Checking unconventional places for jobs such as social media, to be the first to know about new opportunities or newspapers which aren't as popular these days will give you more opportunities than you expected.
(Article by Carolina Filipe)
Author