Southampton Focus
Bored of going to the same places? Come to the only website for Southampton locals with everything you need and more.
Showcasing all the best places from independent cafe's and boutiques, to your well know brands and chains, we help you find the ideal place to go.
Create your own personal account, be the first to review businesses, add them to your favourites and create your own little Southampton black book!
Need inspo? Our lifestyle blog will have you brimming with ideas, covering everything from fitness to home interior, gift ideas and career motivation to make you the best version of YOU. As well as all of the latest events listed on the website for you to browse and find new hangouts.
The one stop shop for the city. What will you discover?
Advertise With Us
Let's be honest you should probably be on our website … Want your business, event or content seen by Southampton locals?
Reach an engaged and active local audience:
- Website Directory Listings
- Social Media Promotion
- Photography
- Event Coverage
- Sponsored Articles
- Offers & Discounts
- Sponsorship Opportunities
Email info@mirrordigitalmedia.co.uk for more information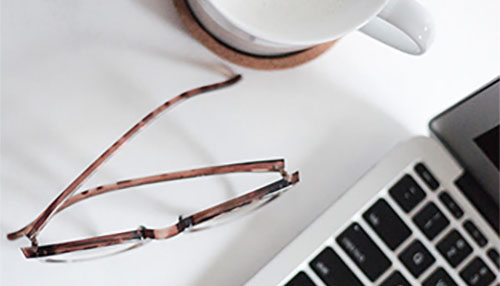 Sign up to our What's On Southampton Newsletter & get notified when we go live