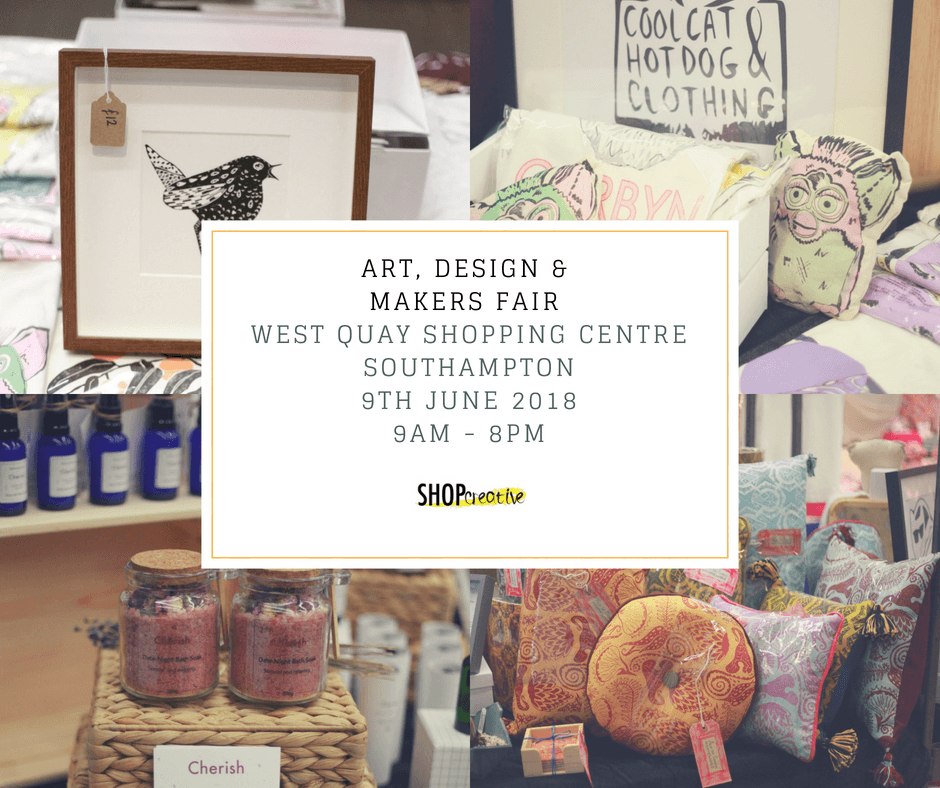 With so many independent designers and makers, it can become difficult to find all of their products from different places. That's why Lisa Mann, founder of ShopCreative, decided it was time to set up a communal business where the independents can sell in a space dedicated to supporting their products.
Now the market will be visiting West Quay Sunday 9th JUNE! See the event here: https://www.facebook.com/events/186108202003888/
ShopCreative gives smaller businesses and creators the chance to sell their products at pop-up shops and markets, with the prestige of having the ShopCreative name and management behind it. The first in London was two great stalls at the famous Covent Garden Jubilee market which was a great success and gained exposure and sales for local designers.  If you haven't been to one of their pop-up shops before, here's a little of what to expect at the brand new setup in West Quay on Saturday the 9th June.
ShopCreative Instagram: @shopcreativeuk
ShopCreative Facebook: @shopcreativeuk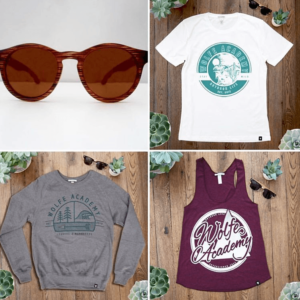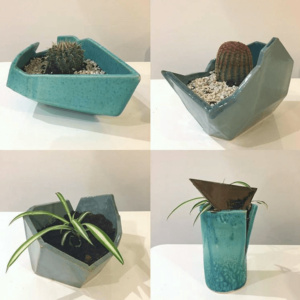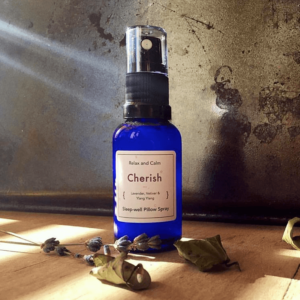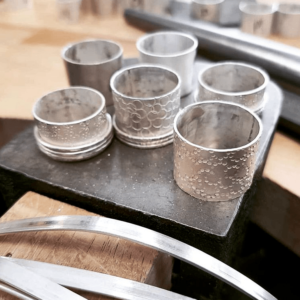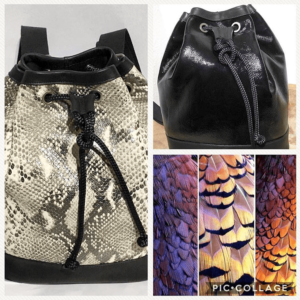 Author