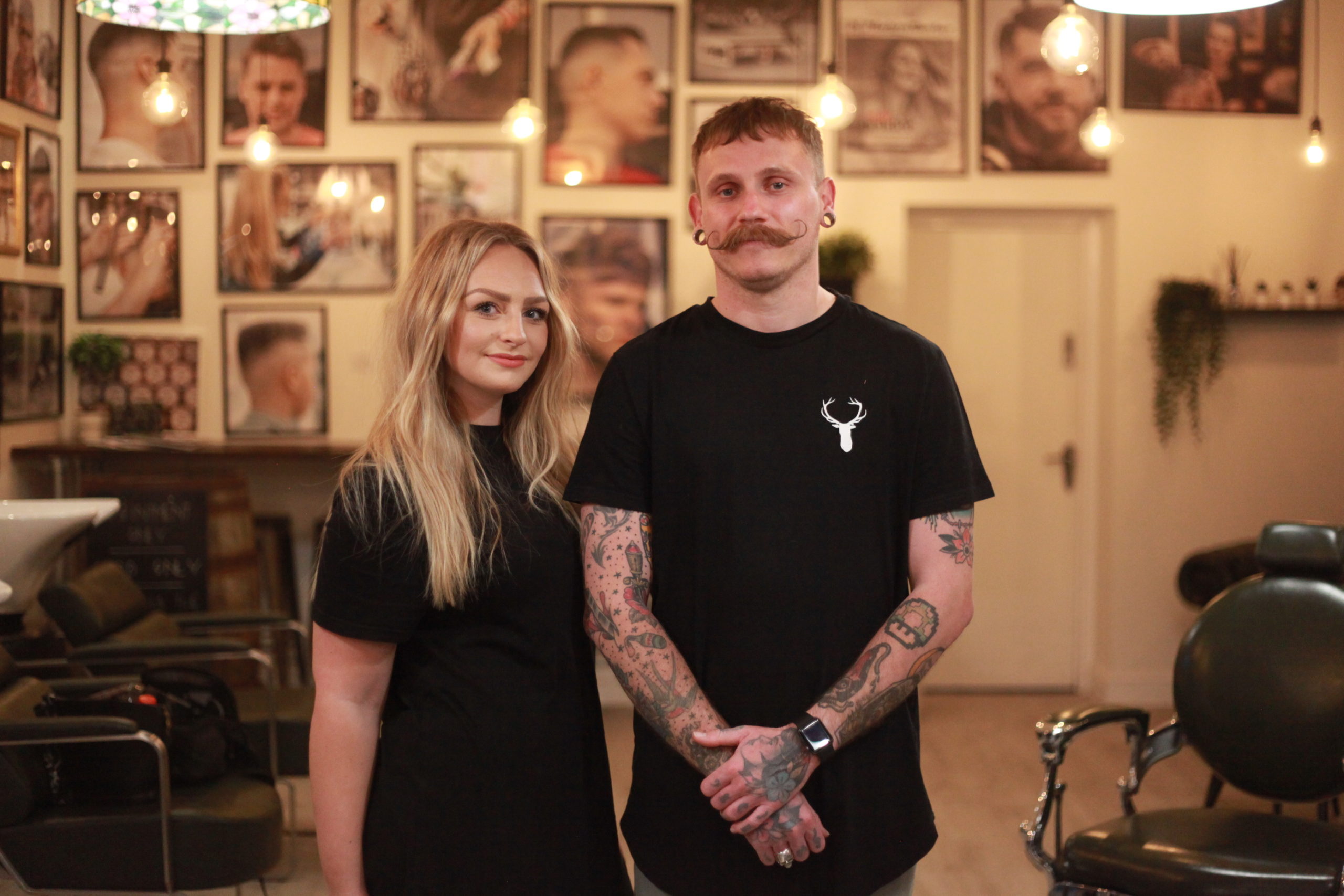 Today we're meeting Natalie Cresswell, the Owner of Cresswell Barber Co. in Shirley and JD barber, brand manager of Cresswell Barber Co. "We first opened when I (Natalie) was 25 and we've now been open 5 and a half years.
I recently won modern barber, barber of the year award, which is a national award which was a great achievement."
Some really exciting news for Natalie is that she's actually judging the Modern barber awards 'MOBA'S' which she is so excited to be doing and to be on the other side of the judging panel this year.
Natalie who was born on the Isle of Wight and has been a barber for 14 years, worked most of her career in Southampton so found it was the perfect spot for her business.
What's it like having a Southampton client base?
Their loyal client base has been built due to their passion and dedication, Natalie says "Client's can smell fear and they can sense your passion and your confidence. It's so important to have a love for what you do and that your clients know that you genuinely love what you do and that they have the familiarity and a genuinely comfortable experience. Men are becoming a lot more interested in caring for their appearance over the past few years meaning they're coming in for more than just a hair cut. They want their beards and eyebrows done and they're having botox so it's definitely important to offer the best services and really be passionate for what you do."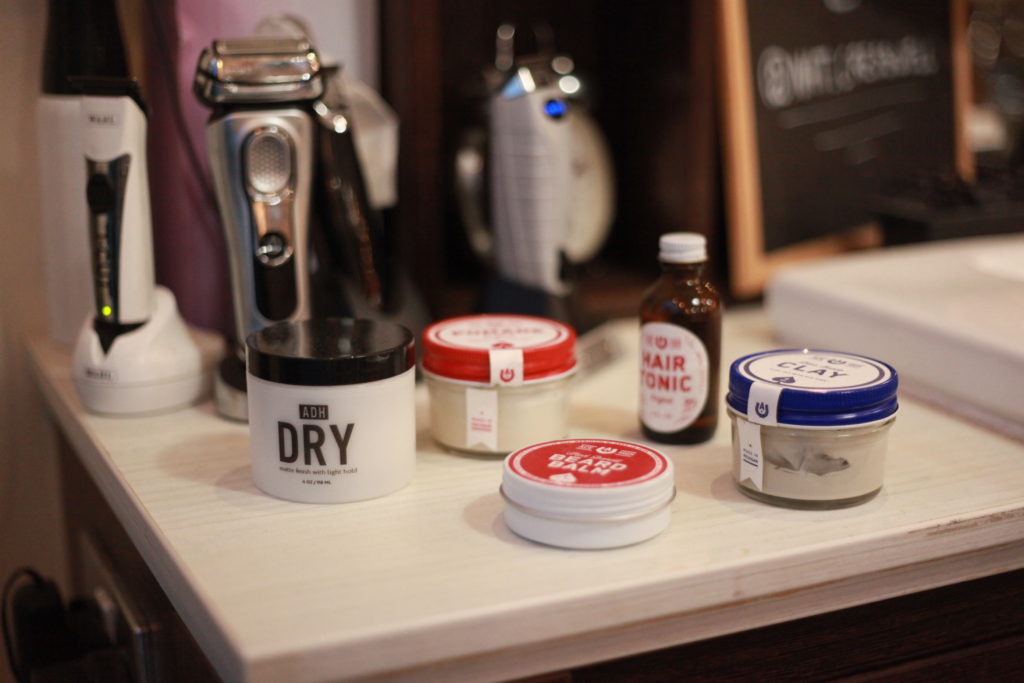 The shop had a little revamp over the lockdown to make the business feel more energised and inject more energy into the room.
The space used to have green and dark brown walls and it felt so dingy and dark and Natalie says "I was so over the whole old school barber shop vibe". She has spent the last year making it more bright, light colours, airy and positive and they've spent all their time and put a lot of their money back into the shop and making it a really nice place for the customers to come to relax.
JD says "we're not like one of these fad barbershops where you've seen everything before".
They've spent a lot of time making it more original than a carbon copy of other barber shops around the country to make their clients experience unique and calming.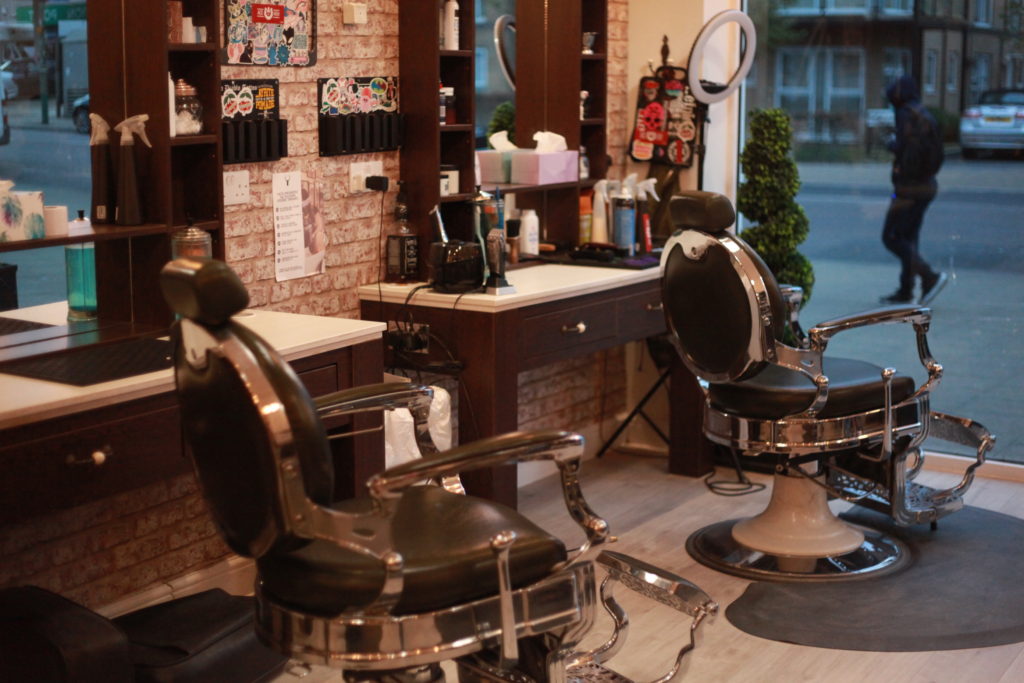 Cresswell Barber Co. are dedicated to making sure that men get their "spa" like experience that women get. Natalie expresses that she feels it's the same as men being told to "man up" and says she doesn't understand it, why is it Men don't deserve this experience and them enjoy having a hot towel facial and beard trim. Why shouldn't they enjoy a hot hair wash and pamper to make themselves feel better. JD touches on the fact that we all know how amazing we feel after a hair cut so why shouldn't men.
The guys regularly mention how the shop is like a social club, a social event and this has helped bring them closer to their clients on a personal level. Natalie reminisces on the fact some of her clients have followed her around to different barbers before continuing to be clients at Cresswell since they first sat in her chair when she was 18 and how she's watched these men become dads, husbands and supported them through deaths, marriages, etc… and stresses it's so much more than just coming for a hair cut and that it's definitely more of an experience.
Whats next for Cresswell Barber Co?
Looking at the future JD talks about starting the YouTube channel and really kickstart it and potentially a podcast. There's also talks in the works about expanding the business. They also have some secret events coming up which they can't currently spill the beans on but Southampton Focus will be sure to cover the news story when the time comes.
Cresswell's is also at the Barberfest event in Brighton in July, "imagine a nerdy world of barbers that buy tools, chat and cut on stage, it's like a barber convention and it's something they're super excited about too". There's two stages, the creator stage and the business stage and they're headlining the creator stage!
Like their Facebook page: @cresswellbarberco
Follow them on Instagram: @cresswellbarberco
Checkout their website: www.cresswellbarber.com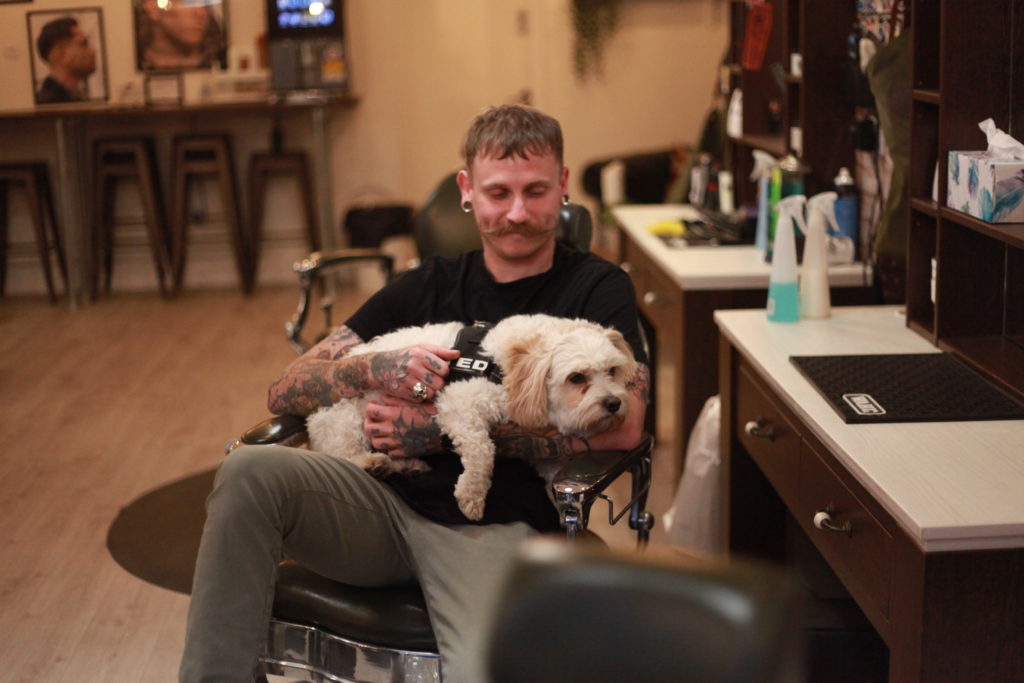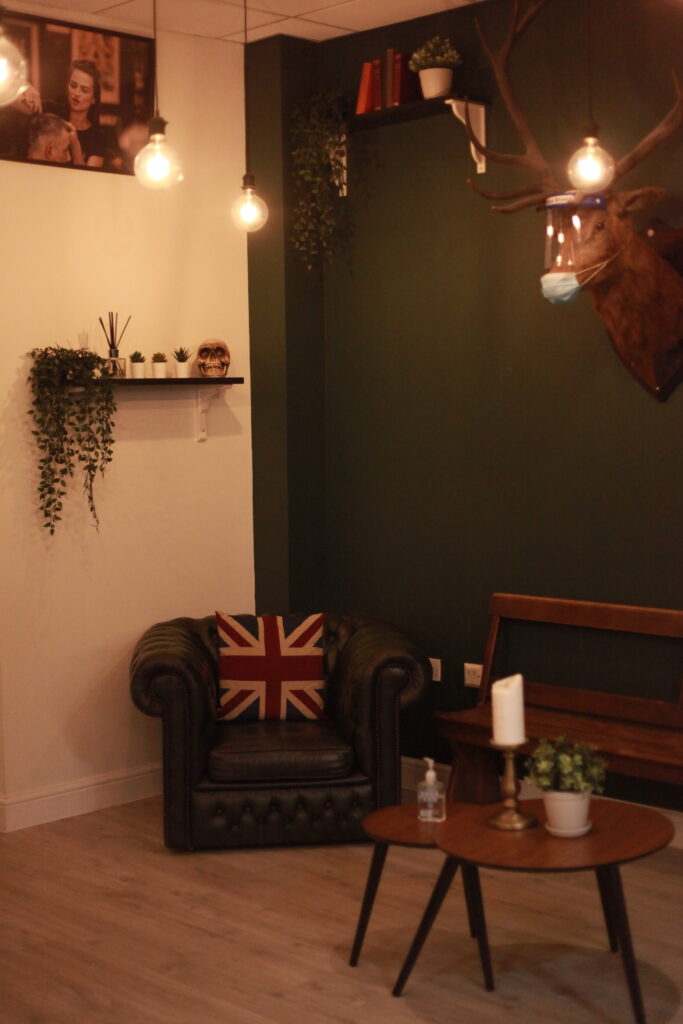 Author