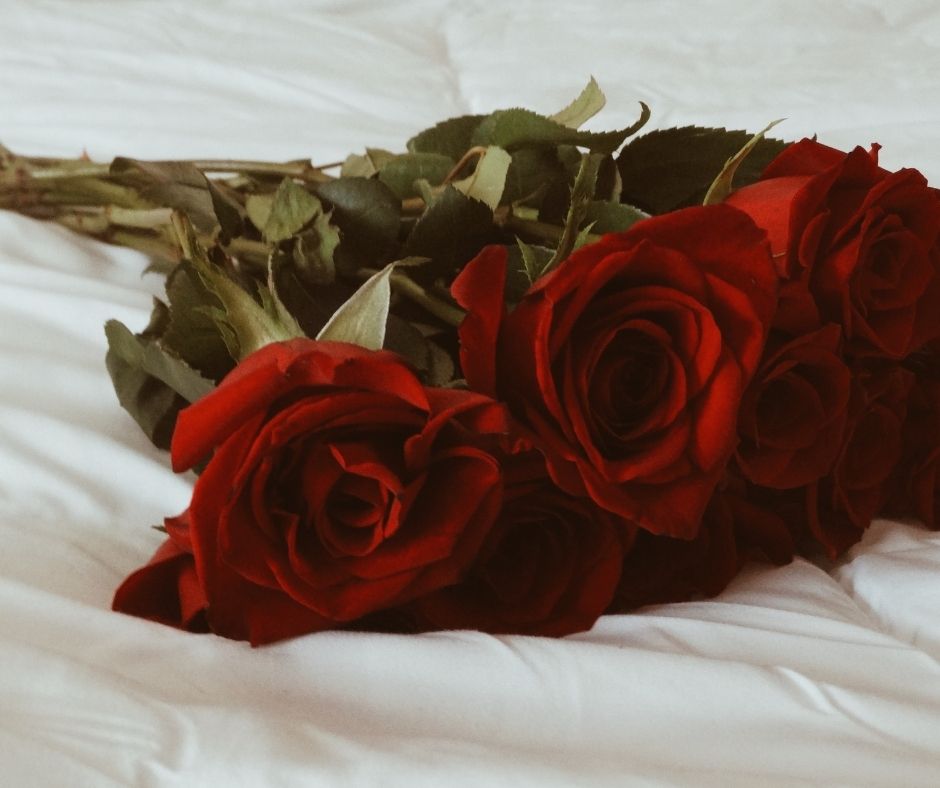 It is not surprising that flowers are still the number one gift given during the season of love. Flowers come with symbolism and meanings making them more special than other gift choices. If you have a chance to send a dozen red roses, you should grab that opportunity!
But what about 100 red roses? Have you ever thought of sending bunches of flowers to your loved ones? This year, we are giving you a chance to make your loved one's Valentine's Day extra special. You can win 100 red roses for him or her without spending a penny.
The Flower Shop Southampton is hosting its first online competition for 2021.
Anyone from Southampton who is 18 and over can join the contest.
Here is how to join our contest:
For this Valentine's Day 2021 Contest, send us an email at [email protected] with a picture of you and the person you love the most.
Explain to us why this person deserves to receive 100 red roses on Valentine's Day.
It's that simple.
So, how will you win?
Our team will internally decide who has the most creative, sweet, or funny message that deserves to win.
The contest will run from February 1st to February 10th. As this is a local contest, we will only accept entries from residents of our local delivery area.
Only one entry per email account is accepted. You can share the contest with your family and friends but note that the prize is non-transferable. Should you have any questions about our Valentine's Day 2021 Contest, you can reach out to us at [email protected]
Why Join Our Contest?
It is a special moment for us at The Flower Shop Southampton as this has been a difficult year for everyone. We want to be a part of this special day in saying 'thank you' or 'I love you' to the precious person in your life. 
When you choose to join our contest, you are not only getting a free Valentine's Day gift. You are also supporting our local Southampton flower shop in sharing the gift of love. As we want to reach more people and be a partner in celebrating magical and extraordinary moments in life, we are giving you a chance to win gifts that will match your true feelings.
https://southamptonflorists.co.uk/magazine/articles/how-to-get-free-flowers-for-valentines-day-2021
Author