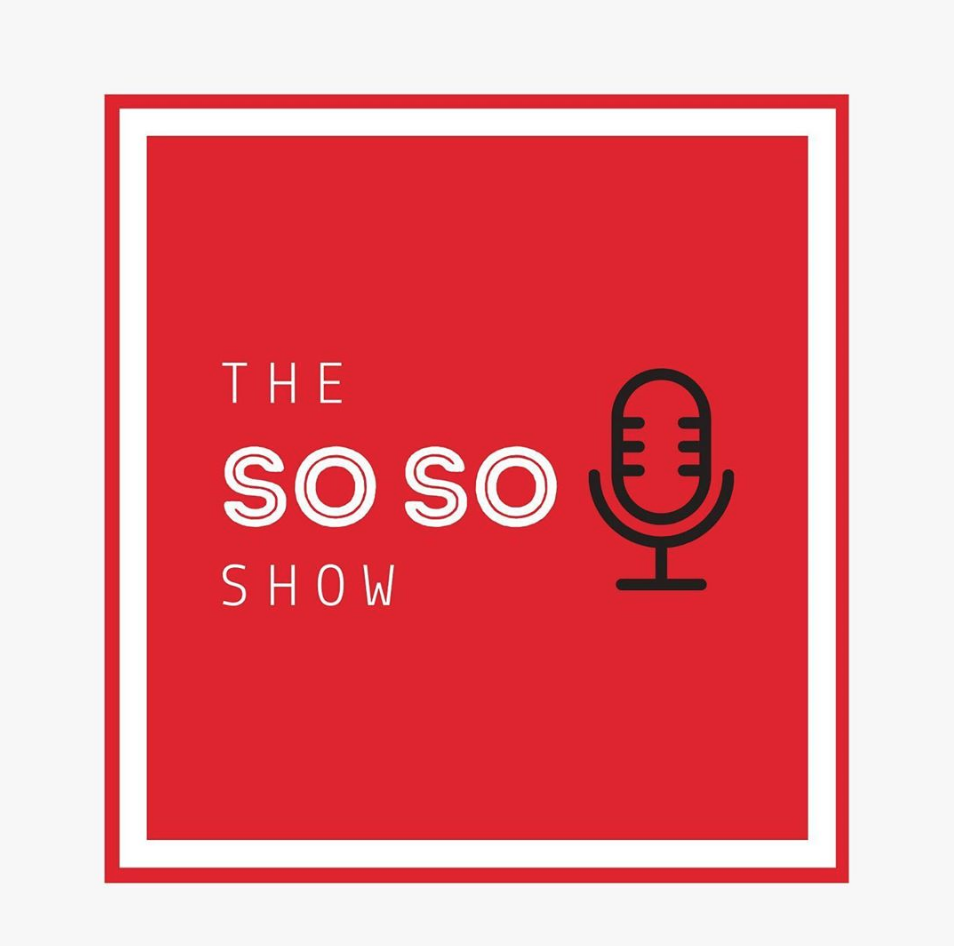 Welcome to Southamptons Podcast – the So So Show!
Bringing the taste of the city into your downloads every week hosted by Zoe Hanson and Simon Clarke.
This week we'll meet the dance academy determined to not let lockdown get in the way of the fun and we'll share a new way you can get fit and fundraise for family respite care at Naomi House.

Plus Zoe makes an effort for her trip out and Simon discovers the joy of virtual parents evenings.
January usually sucks and his year it sucks big time so reach out via our socials if you need to chat.

Thanks for listening and if you enjoy it please subscribe!
Zoe and Simon xx
Author