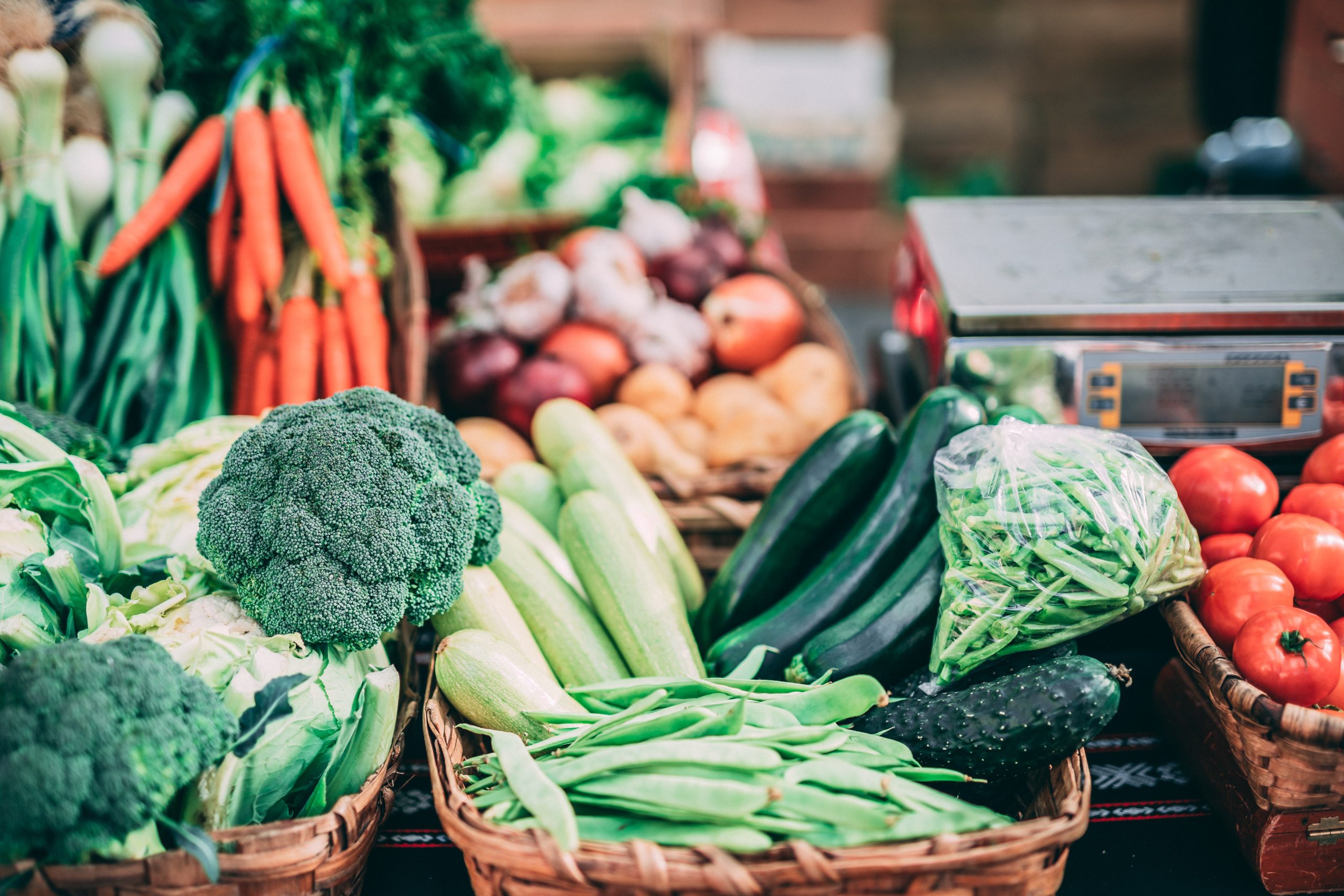 New research has shown that Southampton residents want to change their eating habits and consume more healthy foods.
Indeed, much of the research undertaken for this campaign revealed that a vast majority of Southampton residents valued and recognised the importance of healthy eating, but highlighted the barriers they face, especially when it comes to sustaining those habits. Through surveys and co-creation sessions many residents said they struggled to find the motivation to stick to healthier eating, and identified time, budget and not everyone in a family wanting to try new foods as barriers. In response to this, Southampton City Council has launched the healthy eating campaign "Food. Done. Different", which aims to encourage people to find quick, easy and affordable healthy meal preparation tips and ideas.
Many will know that junk food and snacking consumption increased during the COVID-19 pandemic. The 'Food.Done.Different' campaign will serve as a great motivator for those wanting to improve their eating habits after what has, and continues to be, a very challenging time for many. Switching the 'favourites' or 'regulars' in your shopping basket, whether online or in the supermarket, can sometimes be challenging for members of the household. That's where Food.Done.Different comes in. The campaign focuses on providing tiny healthy eating tips, which can be easily incorporated into daily routines. By sharing tiny tips on how to switch up meals to make them that little bit healthier, we all win. Could you sneak a fresh courgette into your kids' Spaghetti Bolognese without them noticing? Could you use frozen vegetables in your own version of your Saturday night curry? Could you swap your afternoon chocolate digestive for yogurt and fruit? Tiny tips create tiny changes, and if you can make them weekly or even daily, then you are on your way to a healthier you. Food.Done Different, through its vibrant colours, light-hearted imagery and manageable tips introduces Sotonians to tangible ways to do their weekly routines different.
The campaign has been created alongside Southampton residents who have expressed their excitement at the campaign's bright and motivational tone. Through this campaign they look forward to finding out more about how to fill up their freezer, change the way they use frozen foods as well as batch cook, all whilst being able to cater everyone within the household and still enjoying healthier versions of their favourite meals and saving a little bit of money at the same time.
2012 Master Chef winner, campaigner and author, Shelina Permalloo backs the campaign saying;
"I am really passionate about food and how it can improve our health and wellbeing. It is easy to create healthy habits at home, make simple swaps in our everyday meals, include more fruit and vegetables and be more comfortable around different flavours in the kitchen. Cooking can help connect people and eating a wider repertoire at home makes us all relate to each other more broadly. Food isn't just about health and well-being it helps build bridges in communities by sharing recipes, tips, ideas and educates us all about different cultures. That is why I fully endorse the Food.Done.Different campaign as it focuses on people sharing with each other. Practical, affordable, and real tips from the people of Southampton. Go and check out the website to read some of my tiny tips and get inspiration from other people like you."
So whether you are wanting to lose a few pounds, get your kids eating fruit and vegetables again, or simply want to feel a bit more energised by rediscovering some of your food staples, Food.Done.Different can help guide you through some easy and achievable tips and ideas that you can spice up in endless ways.
Find out more about ways you can make simple and budget-friendly changes to your eating routine with the Food.Done.Different campaign by visiting www.southampton.gov.uk/donedifferent. Share your own personal tiny tips through the website or on social media using the hashtag #DoneDifferent.
Author