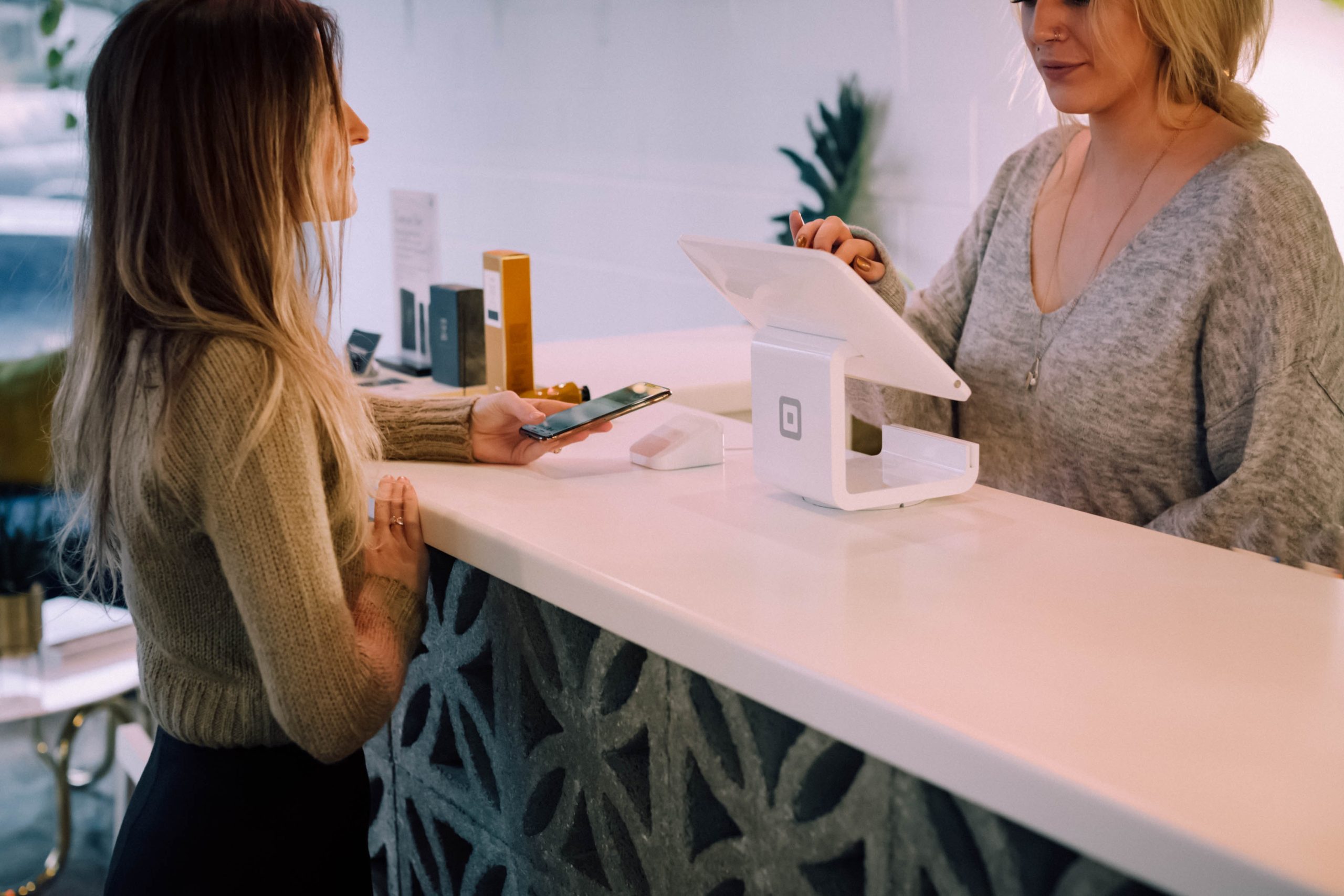 Southampton City Council has re-opened its community grant funding for applications. Community groups looking for essential funding to support projects and activities that benefit Southampton residents can apply for the latest round of the Community Chest small grants scheme.
The Community Chest is the council's long running small grant scheme, supporting community groups for over 35 years.
It awards grants of up to £2,500 to community groups, small voluntary organisations and social enterprises in the city with annual incomes of less than £250,000. Smaller grants are also available up to £500 as a sub section of the Community Chest Grant for community celebration events that bring different people together.
Mary D'Arcy, Executive Director Communities, Culture & Homes comments: "Local groups from across the city play a huge part within our communities and we know that grants, such as the Community Chest, can make a huge difference. If any community or voluntary organisations are looking for funding to support projects that benefit Southampton residents, please do get in touch and submit an application."
In previous years, the Community Chest awarded grants to a foodbank service in order to establish a mobile food larder, helped a community café reintroduce art classes to support the community and supported a local gardening club to replace broken tools and invest in better equipment to maintain communal gardens.
Please see the application guidelines for more information about what Community Chest can and can't fund.
The closing date for the next round of Community Chest Grant is 24 June 2022.
To apply visit www.southampton.gov.uk/communitychest or for support with an application contact [email protected]
Feature image: Photo by Christiann Koepke on Unsplash
Author