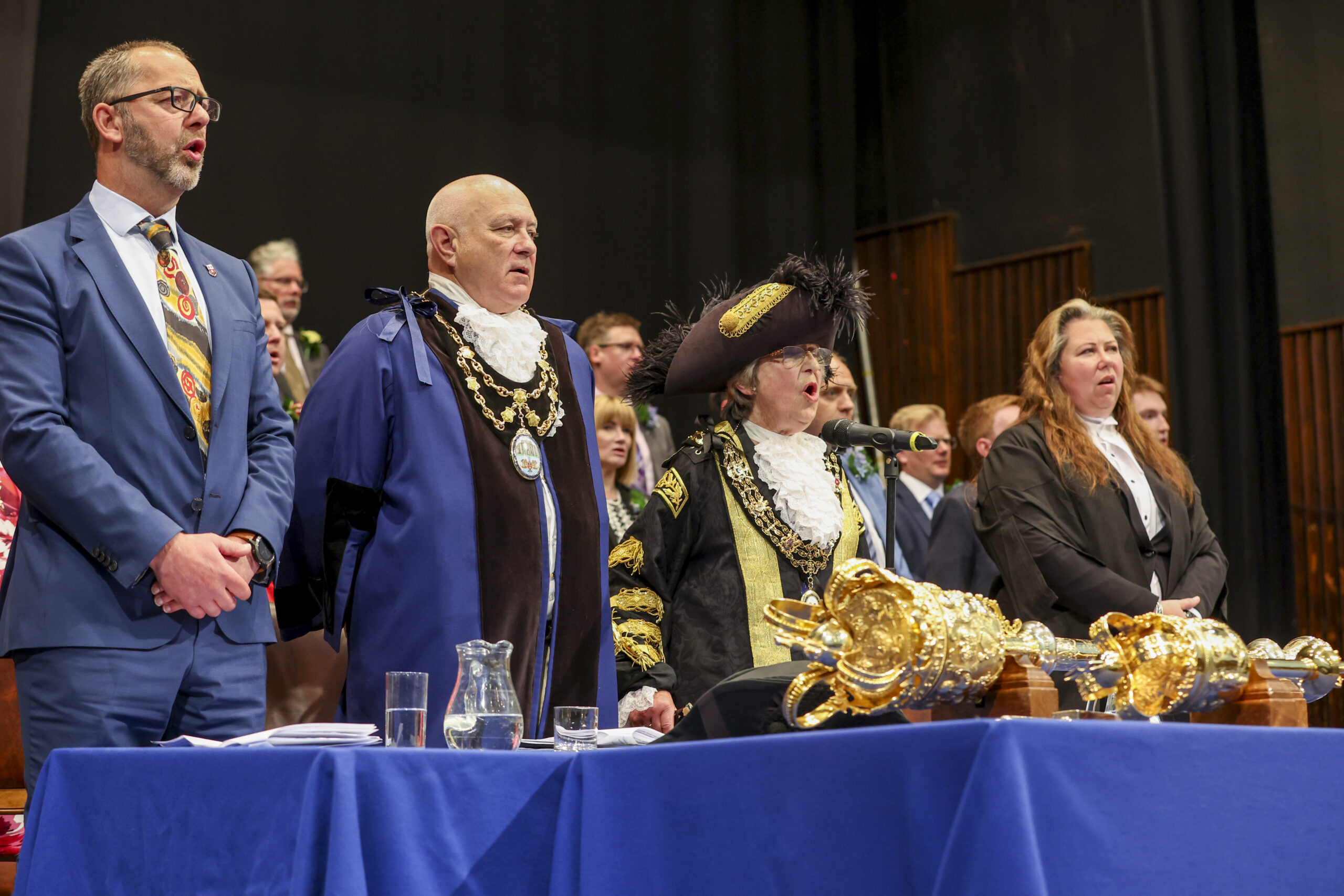 On Wednesday 17 May, civic dignitaries, councillors, and members of the public came together to welcome Southampton's new Lord Mayor.
In the traditional Mayor Making ceremony held at O2 Guildhall, the Right Worshipful Lord Mayor of Southampton, Councillor Valerie Laurent, and Sheriff (Deputy Lord Mayor) Councillor Dave Shields, began their year-long term of office.
Councillor Laurent took her oath of office and received the prestigious Mayoral Chain and robes during the ceremony.
Councillor Laurent, The Right Worshipful Lord Mayor of Southampton, said:
"I am so grateful for the opportunity to be Lord Mayor of Southampton. It is both humbling and a great honour. I will serve and support our citizens in every way I can to the best of my ability. I am really looking forward to the year ahead!"
The Lord Mayor's chosen charities are Sea Cadets, Saints Foundation and City Farm.
The new Children's Mayor was also introduced at the Mayor Making event. Riya Bharathram of Hollybrook Junior School was selected after impressing with her Eco-Schools project designed to make schools cleaner and more eco-friendly.
The Children's Mayor of Southampton Riya Bharathram said:
"I'm really happy to be Southampton's Children's Mayor – I have told some of my family and they are all like 'wow'. My project eco-schools is about schools and communities working together. This would help everyone understand the huge impact littering makes on us and our environment. Even though the club is part of the school, I hope litter picking becomes a habit for everyone outside of school. This would help keep the streets of Southampton clean and green."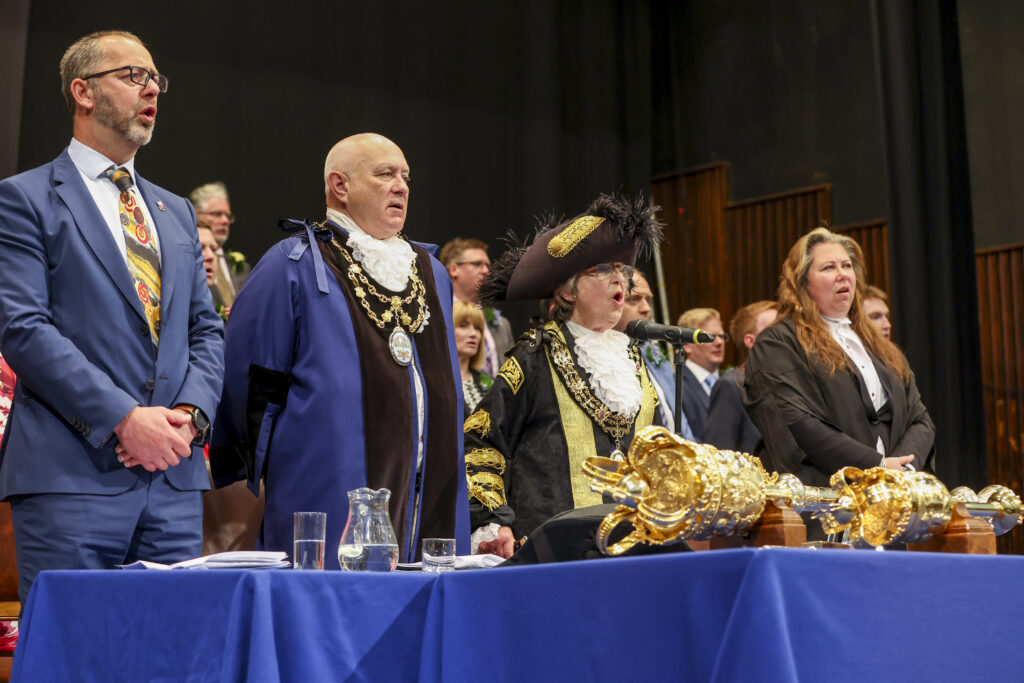 Author