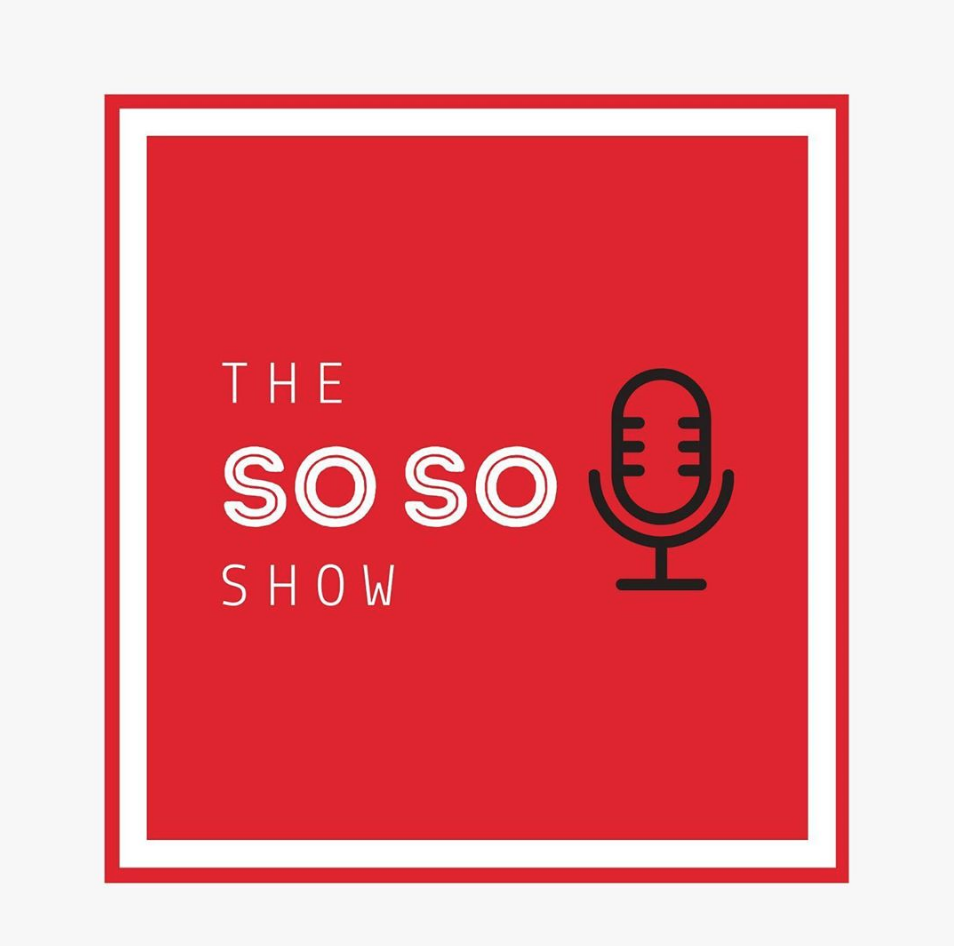 Welcome to another episode of Southamptons Podcast – the So So Show! Zoe Hanson and Simon Clarke bring you entertainment, interviews and lots of fun with a unique Southampton flavour.

Lots to look forward to this week! Like Hyperfast Broadband coming to Southampton, Fireworks in Winchester and December will be magic again thanks to The Mayflower.
Plus Simon can't believe his eyes and Zoe's parents make her feel like a teenager again!
Thanks again for listening and all your interaction on social media.
Author