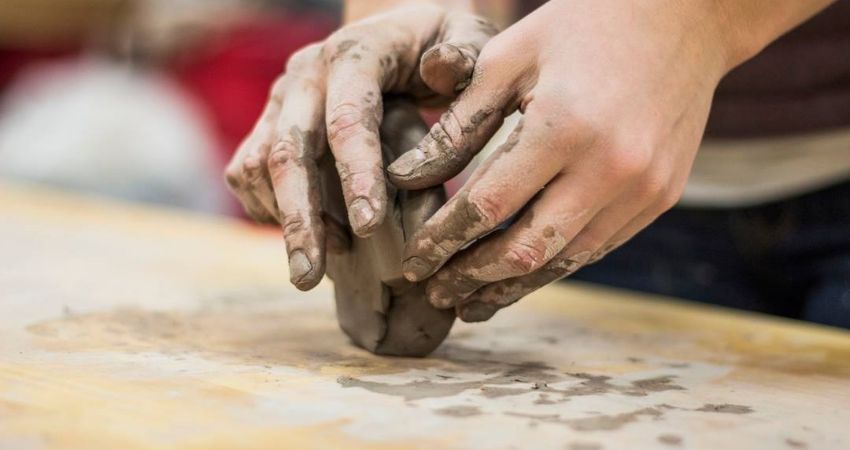 Spring is in the air and the Easter Holidays are nearly here! Keen to get some activities booked up before the chorus of 'I'm bored' start? Here's some ideas of things to do for under £10 in Southampton this Easter:
Week 1
Keep the kids busy with a fun family Easter Egg trail, to help find all the eggs that the Easter bunny has been busy hiding around the city. Between 1 – 16 April, explore Bedford Place, Carlton Place, and London Road. What's more its FREE to get involved! Discover where to get your free map, and further information here.
Wednesday 5 April, you can get messy in Southampton City Art Gallery with a Springtime Lanterns workshop (5yrs+). Decorate a lantern with bunnies, chicks, daffodils or your own ideas to celebrate the new season. Workshops time are 10am and 12.30pm and places are £6 per child. Find out more and book tickets here.
Thursday 6 April, you can get creative at Tudor House and Garden with Art for All: Block Carved Press Printing workshop at 1pm. Adults can choose between a FREE chaperone ticket or purchase a full price ticket and join in the fun themselves. Find out more here.
Week 2
Visit an Art Gallery! Art galleries are great for inspiration and learning, and Southampton City Art Gallery and John Hansard Gallery are both FREE to visit, and found a short walk from each other in Southampton's Cultural Quarter. Discover Found Cities, Lost Objects: Women in the City along and The Story of Narrative Art exhibition currently on display at Southampton City Art Gallery.
Visit your local Library! They're not just full of fantastic books a reading spaces. You'll also find lots of fun activities at some of your local libraries, such as Rhyme Time or Story Time for under 5s, or Sticking Together craft mornings. Many of these activities are free and don't need to be booked. Find our what's on at your local library.
Thursday 13 April, you can try a messy clay workshop exploring different techniques to create quirky spring chickens with local artist Debra Marsh. Art for All: Spring Chickens (age 6yrs+), runs at Southampton City Art Gallery at 10.30am and 1pm. Tickets are £7.50 per child. Find out more here.
Friday 14 April, discover all things Titanic at SeaCity Museum with a fun family workshop (6yr+). Try your hand at Morse Code, handle objects from ocean liners, sink the Titanic and see how an iceberg floats and more. Workshop times are 10.30am or 12pm. Tickets are £6 per child. Find out more here.
Author