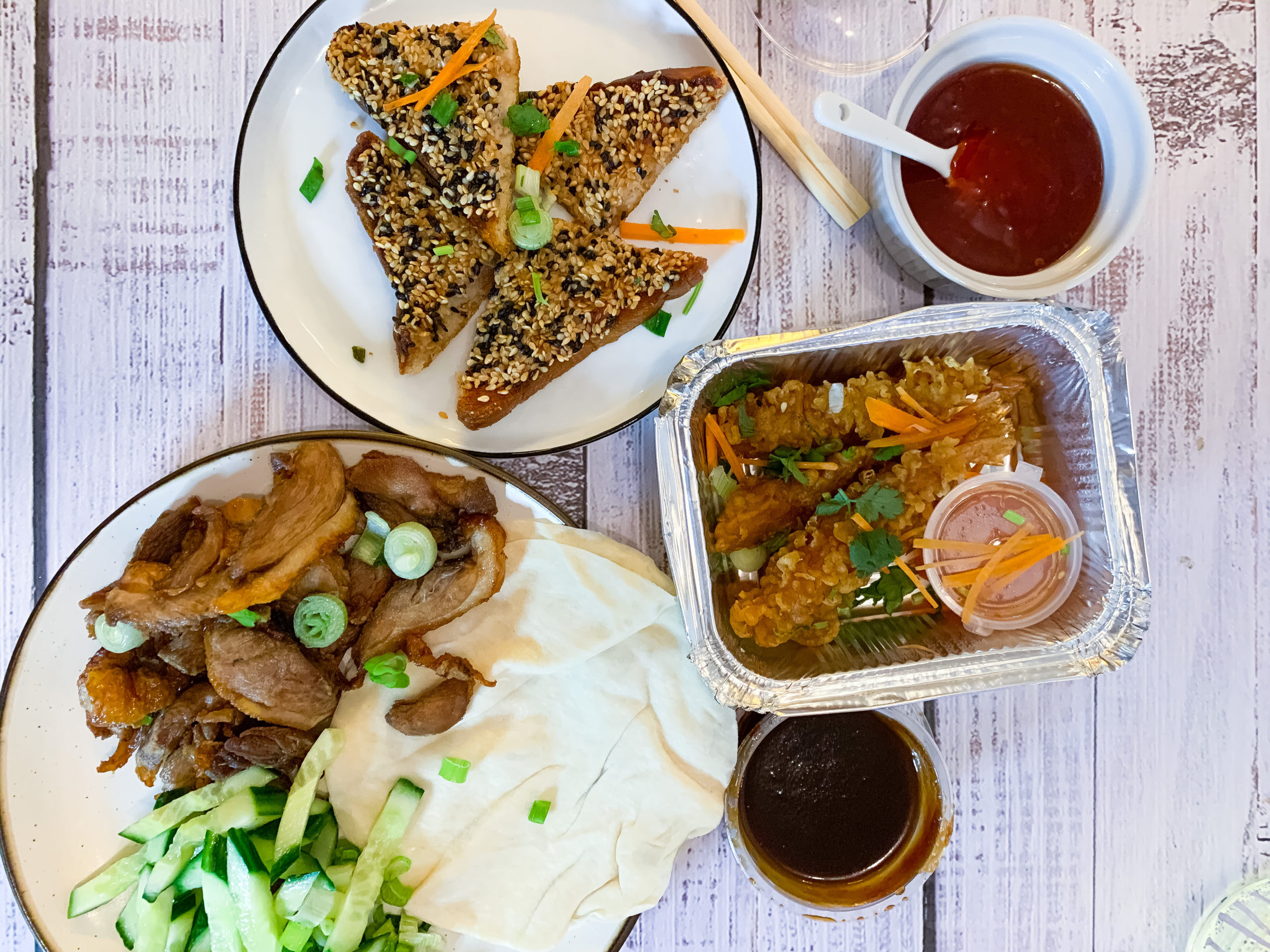 Supporting local, while staying at home, but also looking forward to that takeaway night on UberEats!
If you're ever stuck for what to have for your takeaway treat, and can't decide between the usual McDonalds, KFC, dominos, etc, then make sure you check out UberEats for your local takeaways and restaurants!
It sometimes depends on your location, however many local restaurants have signed up to Uber eats and you can get them delivered straight to your door! You may find there are more options, the nearer to central town you are, however you can always opt to collect your food if there is a local restaurant you really want to eat from, but don't want to dine out!
There is a range of different cuisines and also some local shops selling essential items, snacks, and alcohol. I definitely have my eye on a few of the pizza and burger restaurants within southampton! Such as Burga bar, Smokey's burgers and shakes, burrito Mexicana, Casa de Goa, and of course sprinkles and scoops for the amazing desserts!
This week I got my takeaway from Noodle8, a local noodle bar, and it was so refreshing to have something so different to the usual delivery I might get, all while not having to move a muscle ( well, I had to open the door). It was nice to know I was supporting a local business, rather than big chain restaurant, and I got to enjoy alternative dishes and flavours that I might not usually go for.
If you own a local restaurant, know someone who does, or even have a favourite local restaurant who aren't on Uber eats yet, let them know they can sign up!
There is currently a rep for Southampton who can help with the logistics, and they will be delivery around the town in no time! Uber eats is perfect for the current time when people are staying home more, and during lock downs (we almost had a blog post without the mention of lock down there, almost!). It helps support not only the restaurants, but the Uber drivers who have lost income through people staying in too! So next time you decide to treat yourself to a takeaway, also treat those local restaurants around you by ordering from them via Uber eats!
Joe is the Restaurant Partnership Representative for UberEats in Southampton and is part of a local team in Southampton making sure businesses are getting the help they need and deserve. If you are interested or have any questions at all then please do not hesitate to get in touch with him, his email address is:
Alternatively, if you fancy cooking at home, why not check out our recipes here: https://southamptonfocus.co.uk/category/food-drink/?swcfpc=1
Follow our dedicated food page: @southampton.eats
Author