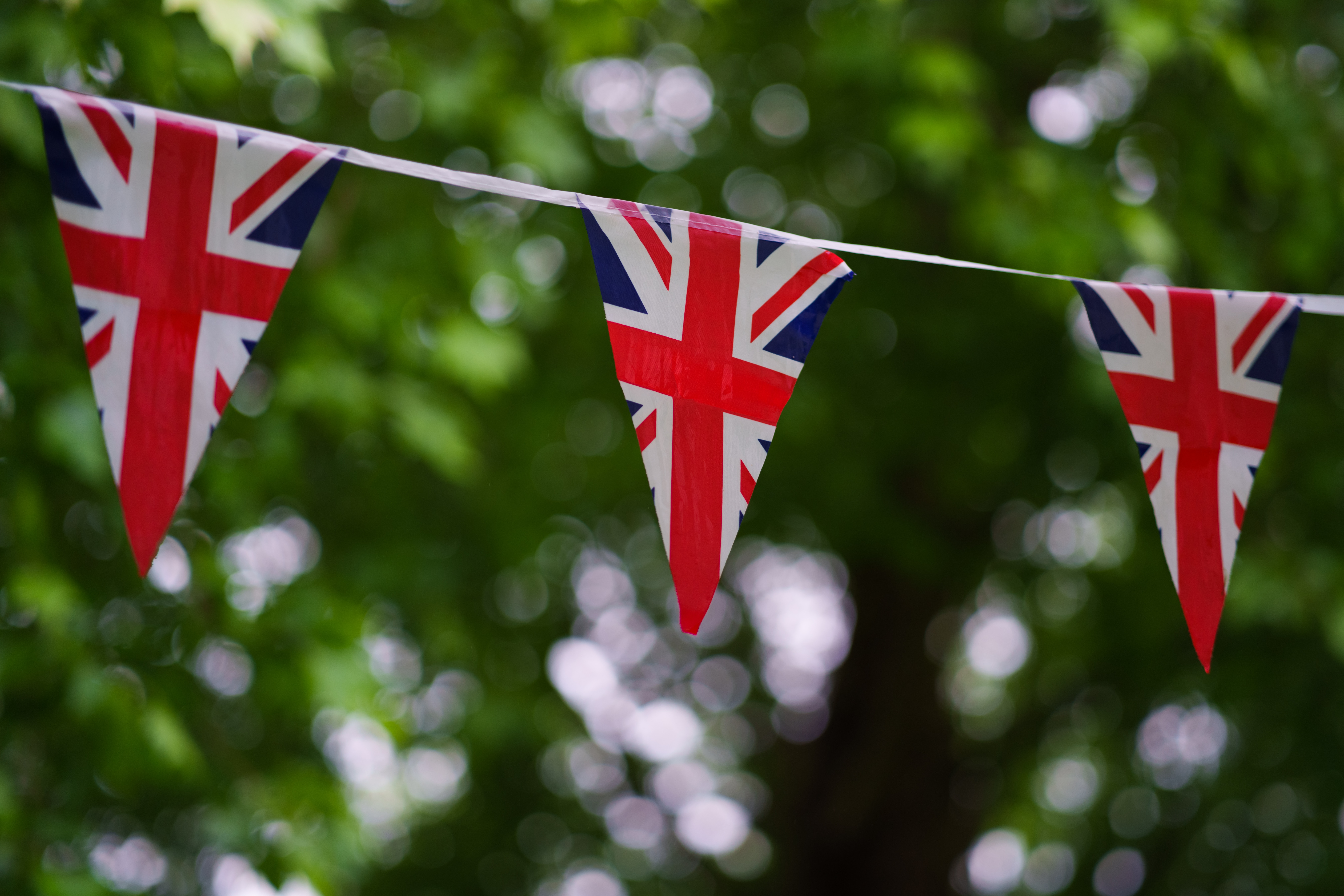 With less than two weeks to go until the Coronation of His Majesty King Charles III, Southampton is gearing up to celebrate this historic occasion. The Coronation ceremony will take place on the morning of Saturday 6 May at Westminster Abbey, where His Majesty will be crowned alongside The Queen Consort in a service that reflects the Monarch's role today while being rooted in long-standing traditions and pageantry.
To ensure that everyone can share the excitement of the Coronation weekend, the Department for Culture, Media and Sport (DCMS) is supporting the city by enabling it to broadcast key moments. As part of this initiative, a giant outdoor screen will be set up at Westquay, on the Esplanade in Southampton, where people can watch the Coronation coverage and the Coronation concert on 7 May. The screenings will be open to the public and will be free of charge. There will be no tickets required, and everyone is welcome to attend.
The Big Screen is the result of a partnership between the DCMS, Southampton City Council, and Westquay, and will be open from the 6 to 13 May.
In addition to broadcasting the Coronation ceremony live on 6 May, the Big Screen will showcase the highly anticipated Eurovision broadcasts. This includes the opening ceremony on 7 May, the two semi-finals on 9 and 11 May, and the final on 13 May. This is a significant event, as the UK is hosting Eurovision on behalf of Ukraine. Eurovision tickets were sold out within 90 minutes, and the public screenings on the giant screen will undoubtedly add to the already unmissable atmosphere.
Carolyn Abel, Head of Culture and Tourism at Southampton City Council said: "We're excited to collaborate with DCMS and Westquay to bring the Big Screen to Southampton so that our local residents and visitors can choose to see these momentous events in the wonderful setting next to Southampton's medieval town walls."
Laura Read, General Manager of Westquay Southampton said: "We are delighted to partner with Southampton City Council and the DCMS to provide a fantastic viewing experience for the Coronation and the Eurovision broadcasts. We look forward to welcoming residents and visitors to the Esplanade to share in this historic occasion."
The Big Screen is just one of the many Coronation activities taking place in Southampton over the weekend. To find out more about what's happening in the city, head to the Visit Southampton webpage.
Feature image: Photo by Chris Boland on Unsplash
Author