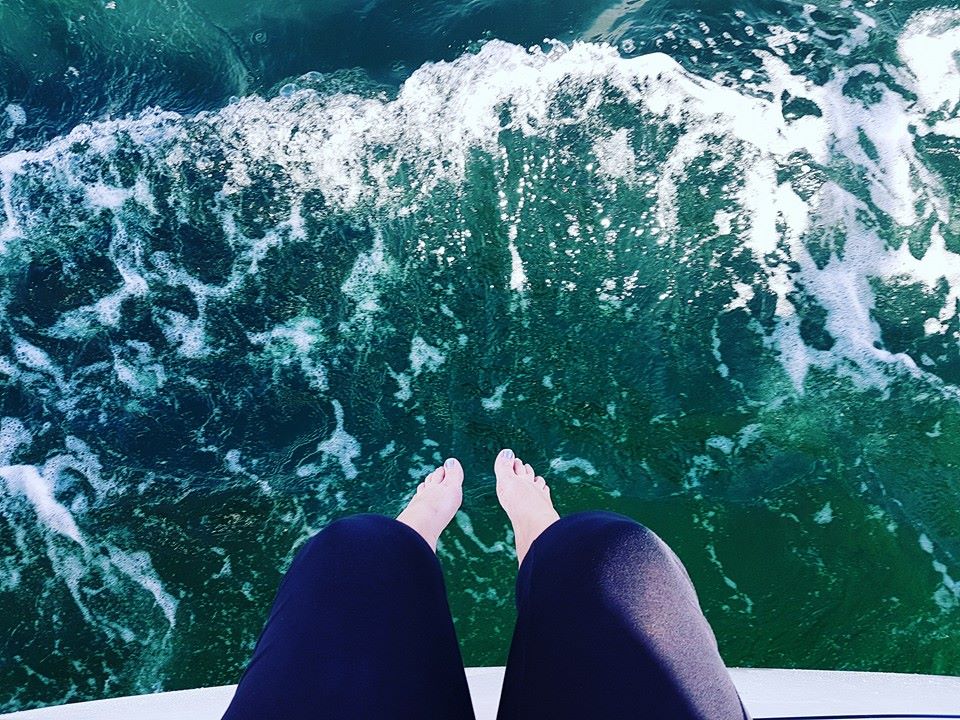 Last week I wrote a post on how to start sailing in Southampton.
I think everyone should at least have a go at sailing once. With Southampton Sailing Week coming up, what better incentive is there to have a go this year?
Sailing is unlike any other sport you'll have tried, you can take in your surroundings entirely whilst you are on the water, unless you're racing, and even then it's just exhilarating to feel the wind on your face, smell the fresh sea air and see land from an entirely different perspective!
Here are some of the reasons sailing is so great and why you should get on the water if you have the opportunity to do so!
1. Achievement
The achievement of learning to sail is second to none.
There is no feeling like it, and knowing you're in charge of a dinghy or yacht is exciting!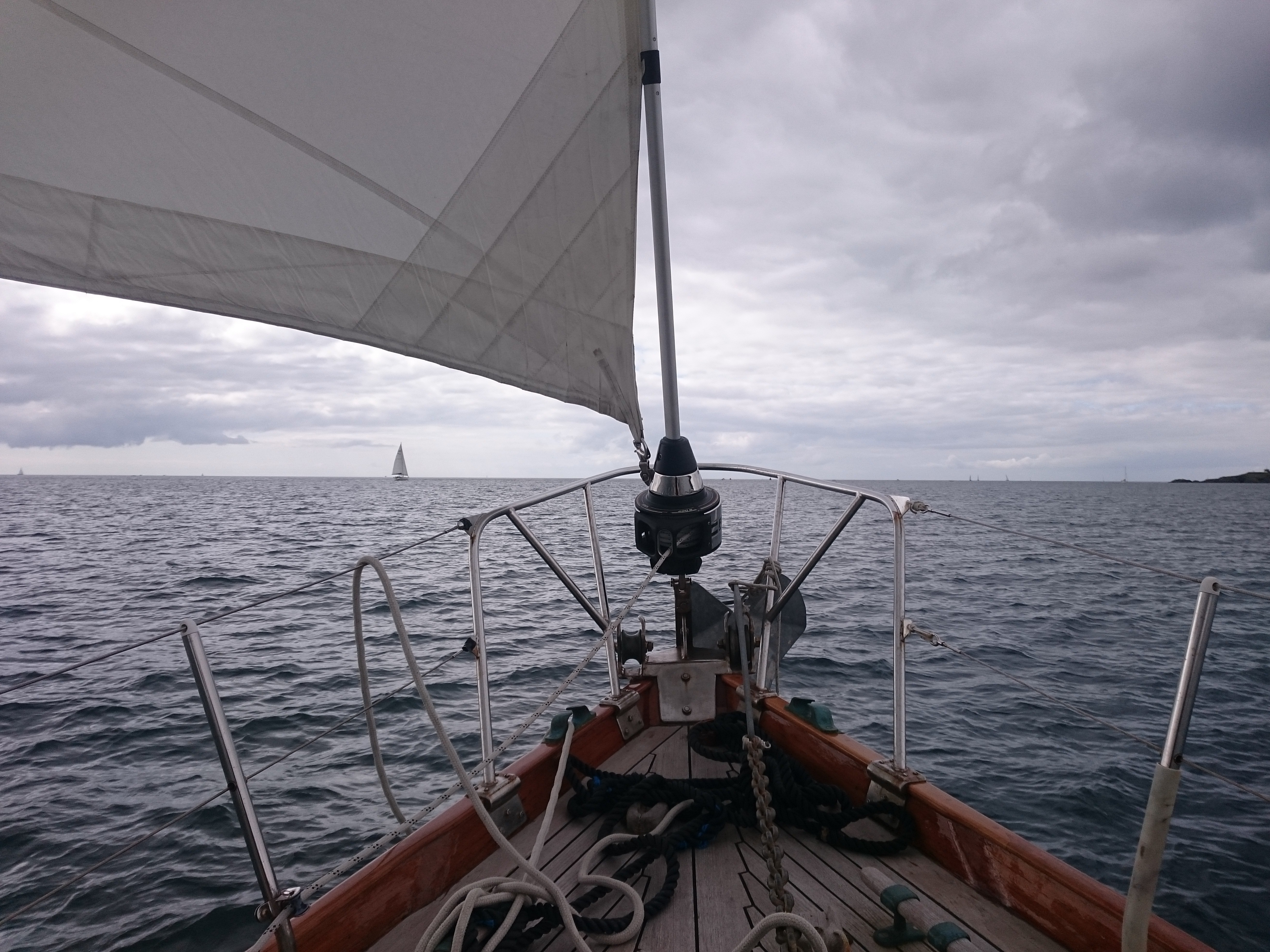 2. Sailing Has No Limits
There are courses to teach kids to sail, adults to sail and anyone can get out on the water in one way or another and experience it! If you're disabled in any way there are schemes to get out on the water. There are so many options available for everyone!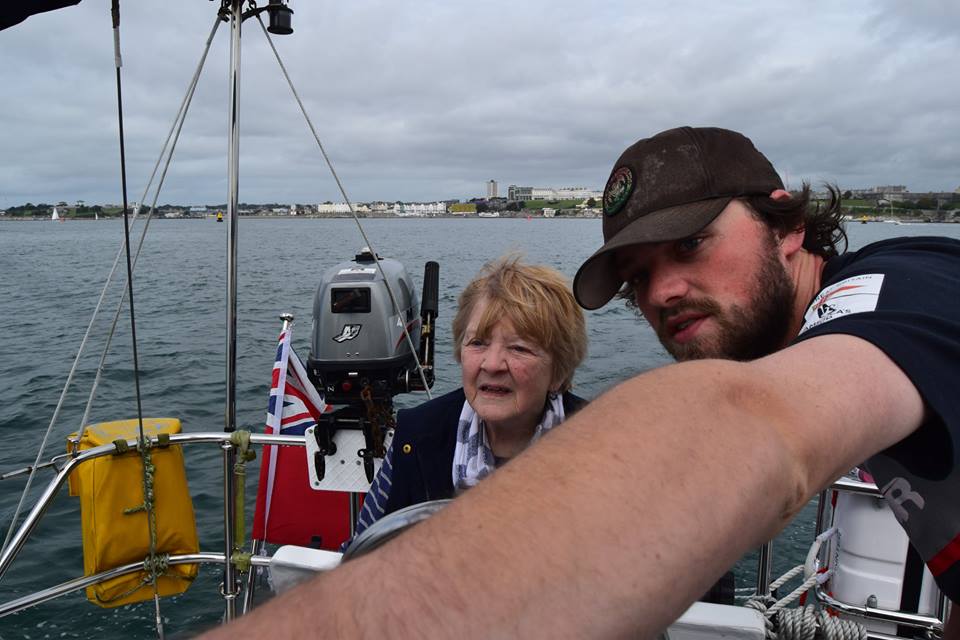 3. You Don't Need To Be Fit
Ok, so a certain level of strength is required, especially for using a winch, but you don't need to be Arnold Schwarzenegger. Unless you're racing, sailing is a very relaxing sport!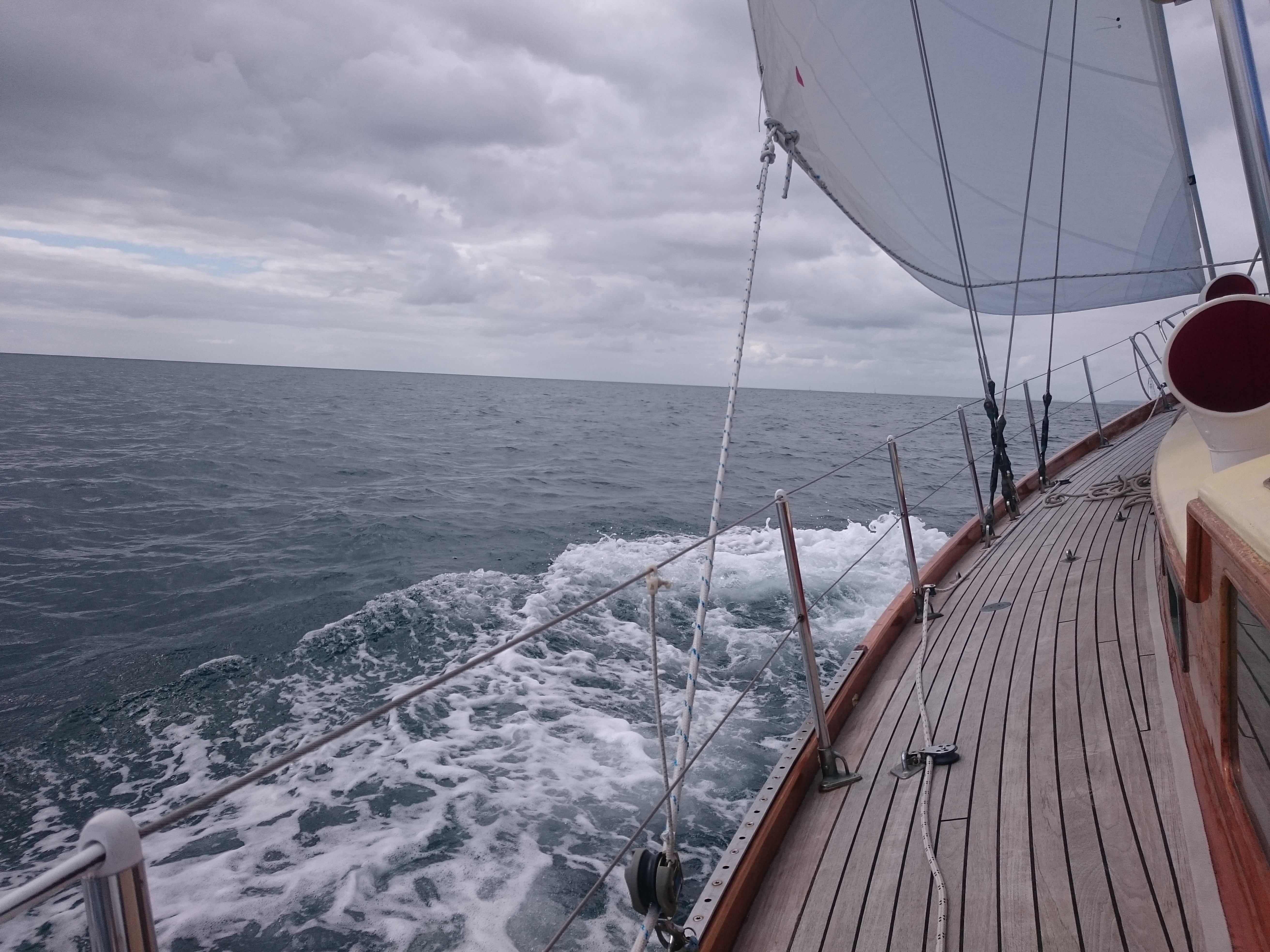 4. Tradition
People have been on the water for over 3000 years and Southampton is one of the most famous natural harbours in the world. The Solent has a rich maritime history, and being in these waters knowing that old naval warships, cruise liners and even Viking longboats have sailed in them too, makes you just as big a part of the history surrounding us!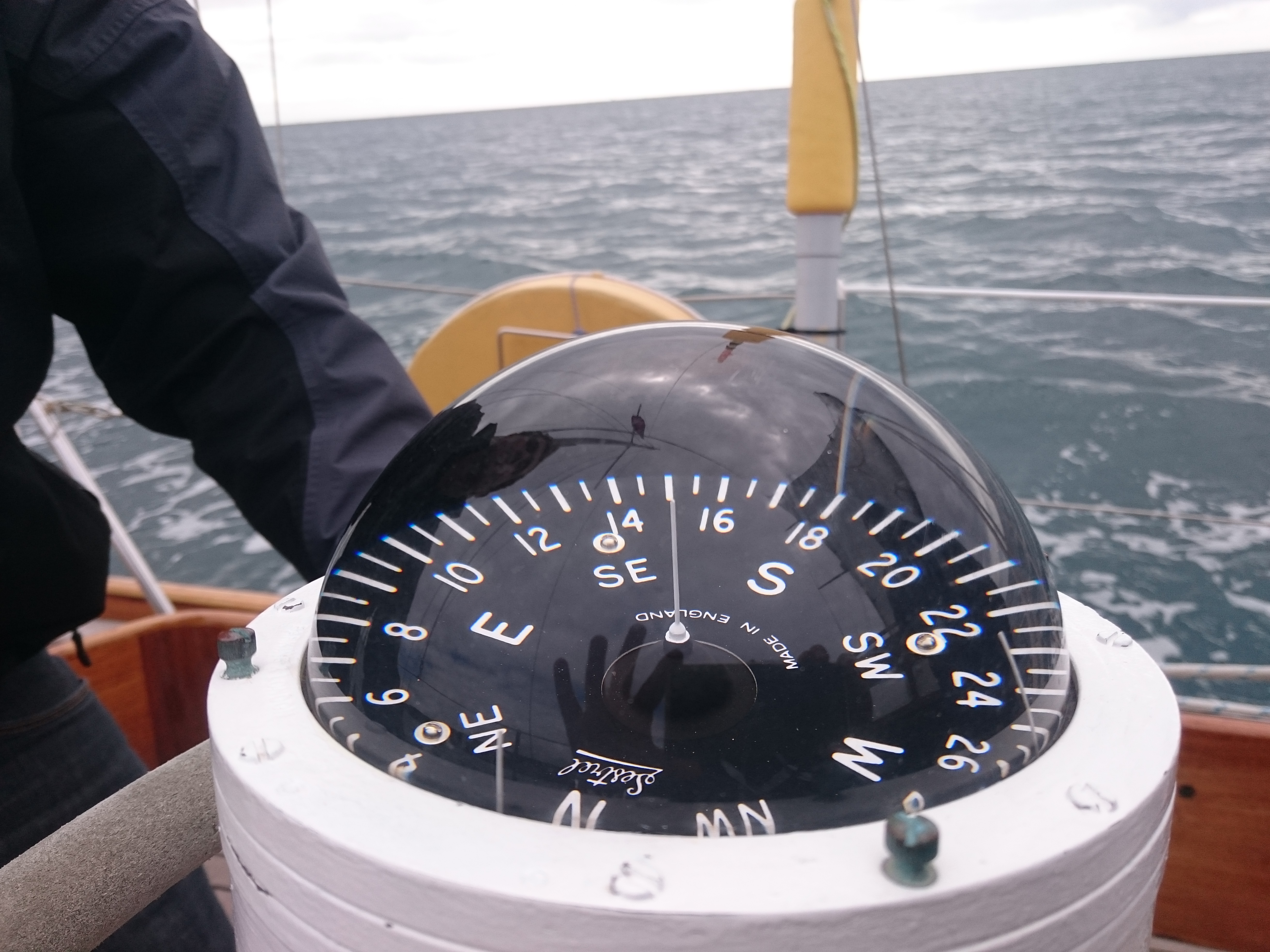 5. The Sea is The Biggest Playground You'll Find
Yes, it can be dangerous, but once you're confident enough to be out on the open sea, with nothing for miles around, you can have a great time and really you're free to sail how and where you want, as long as you stick to the 'Rules of the Road – The Highway Code for sailing! On top of this, you're using mother nature to your advantage, and using no fuel. What's not to love? When you're learning, it's just as fun inshore. Just being on the water is an experience you'll never forget!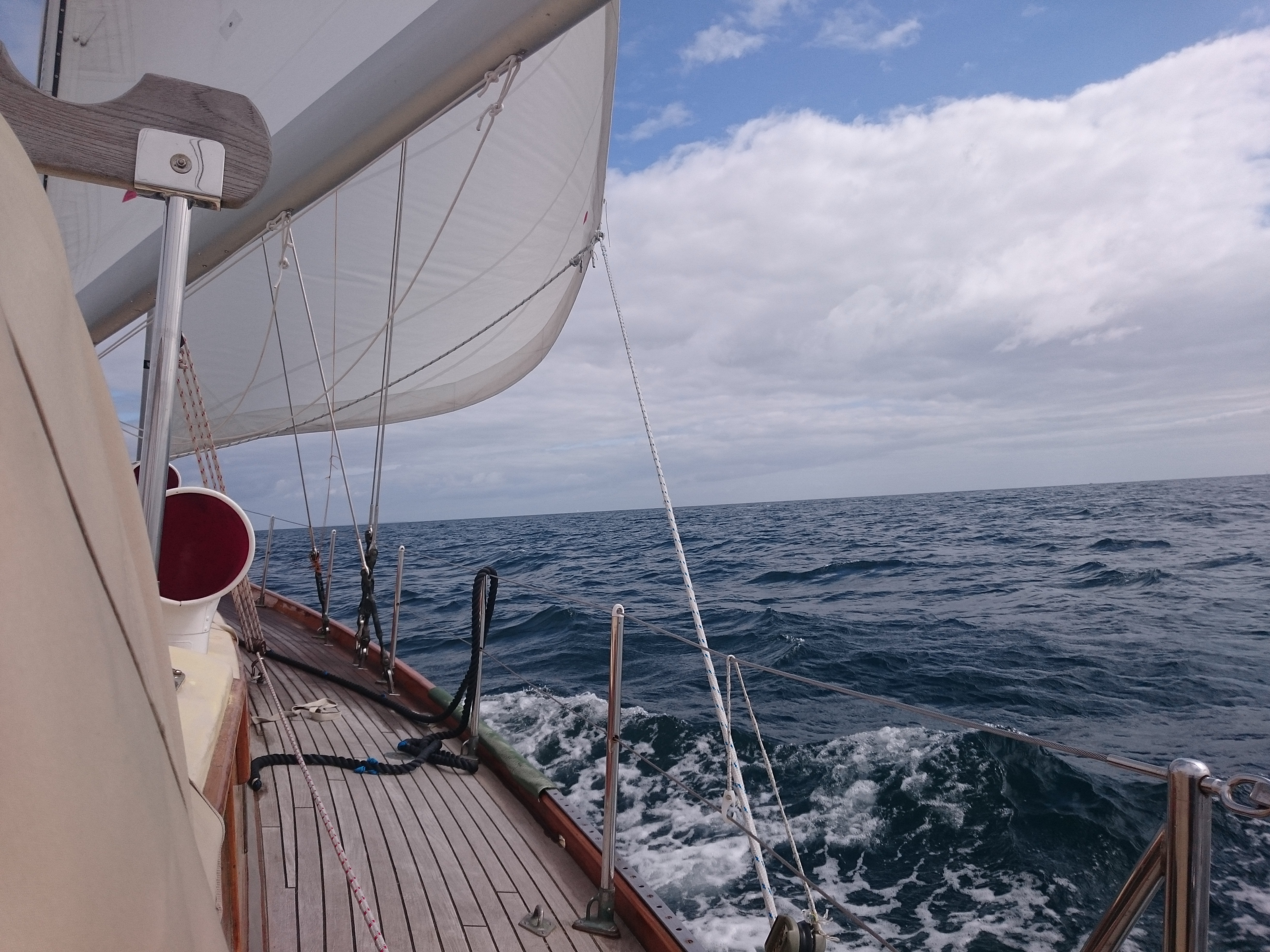 6. Peace & Quiet
If you have a busy job and life, sailing provides the perfect way to find some solitude, get away from it all and concentrate on the sea lapping against your hull and the wind in your hair. You'll never experience tranquillity like it. You're also likely to not find mobile phone signal, so if you want to avoid those work phone calls at the weekend, there's a great excuse!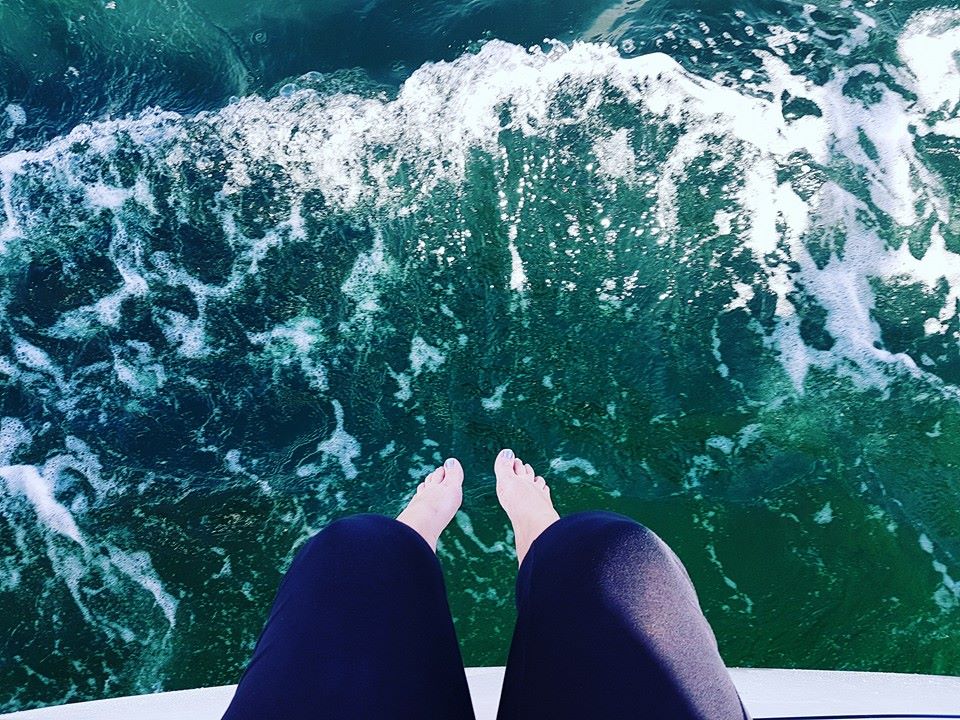 7. Friendship
If you join a sailing club, you'll have friends for life, everyone is willing to help, give advice, chat about all things nautical and get you on the water in any way they can, or in to a bar come the evening! On top of this, when out at sea you can often find company of a different kind!
This was crossing Lyme Bay last summer, but dolphins are often spotted in the Solent, playing in the wake of tankers, cruise ships and even yachts if you have your sail trim just right and pick up enough speed!
8. Broaden Your Horizons, Quite Literally!
Once you find a love of sailing, a whole world opens up to you.
Ok, not everyone can afford a yacht to sail round the world, but flotilla holidays in the Mediterranean or Caribbean are a less expensive way to spend time on the water, whilst also getting a great tan and having a fun, active holiday!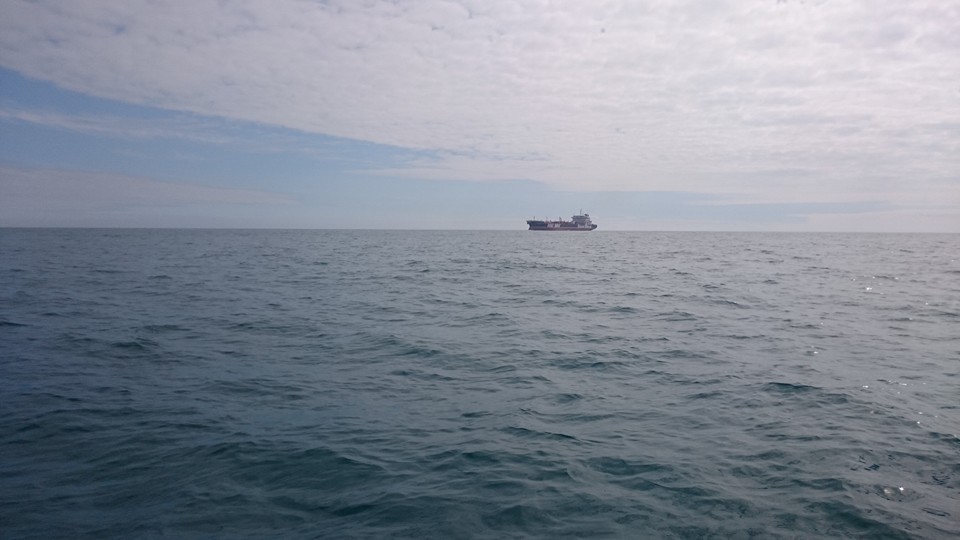 9. It Helps You In The Workplace.
You could be out sailing on a glorious day, but the weather has turned.
Perhaps you didn't check the forecast, perhaps you're on a long trip and there's no way around it, but the unexpected can always occur, and whilst unlikely, sailing in these moments teaches you a lot about yourself and how you handle or deal with a stressful situation.
This can be transferred to the workplace and makes you realise those daily challenges perhaps aren't as stressful as first thought! It can also help with your leadership skills, especially if you're the Skipper, having to take control and direct your crew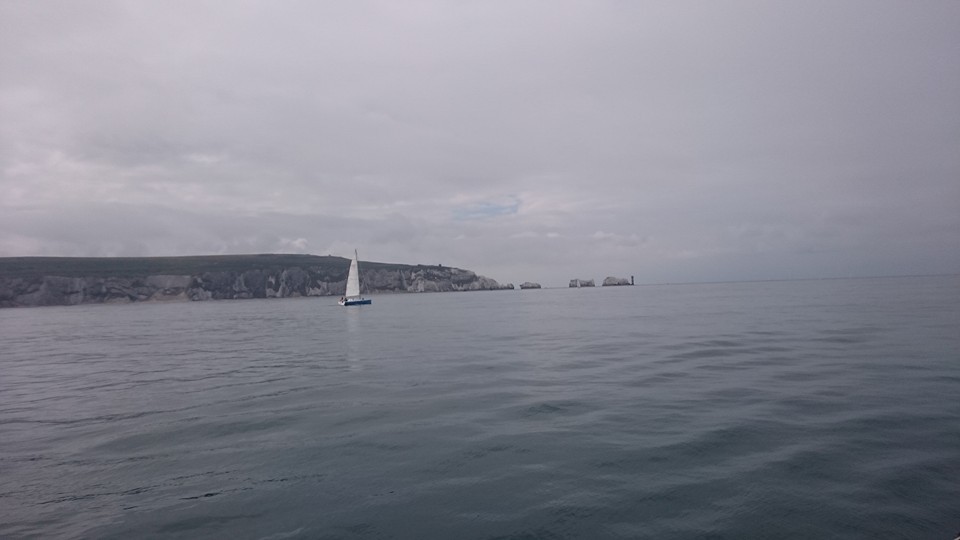 10. It's Great Fun!
I've never met a person who sailed and didn't love it. Whether they were skipper or just a passenger being chauffeured around for the day.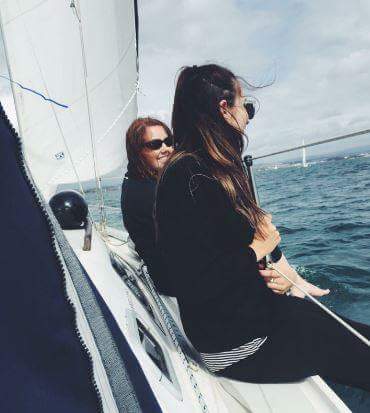 It's fun, it's back to basics and a great way to spend a weekend!
Author