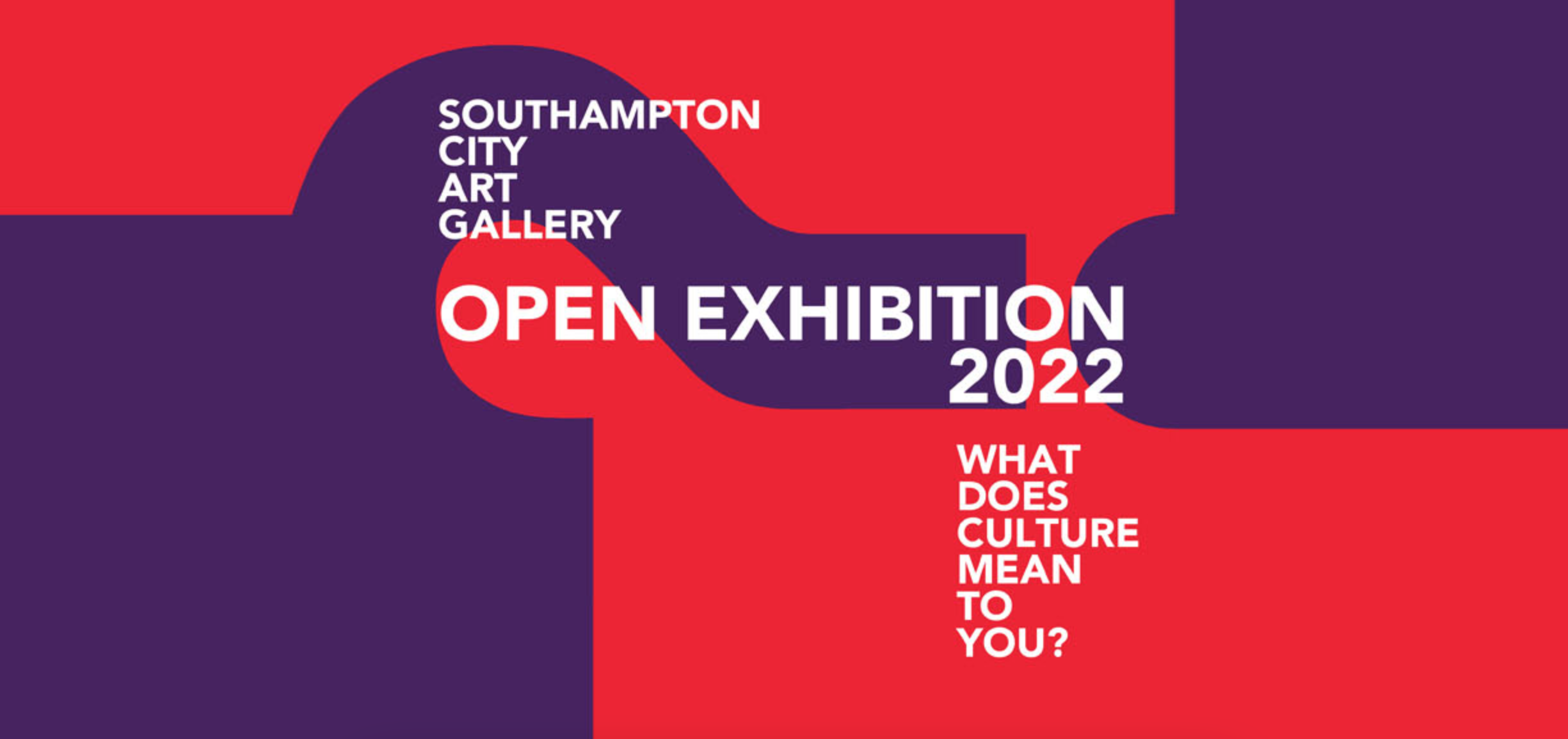 Southampton City Art Gallery are excited to announce the return of their biennial Open Exhibition in 2022!
As Southampton is bidding to become UK City of Culture in 2025, we want to explore and celebrate what culture means to everyone across the region in all its vibrant and diverse forms. We are inviting artists to respond to the question 'What does culture mean to you?'
Entrants are encouraged to consider the theme of culture as creatively and widely as possible and can submit work in both 2-D and 3-D form in any medium including painting, photography, drawing, original prints, mixed media, textile, sculpture and video. All residents of Hampshire, Isle of Wight, Wiltshire and Dorset are invited to submit artwork.
The successful artists will have their work exhibited at Southampton City Art Gallery from 2 July – 10 September 2022.
Find out more here: https://southamptoncityartgallery.com/whats-on/2022-open-exhibition/?utm_ID=&utm_medium=email&utm_name=&utm_source=govdelivery
Author