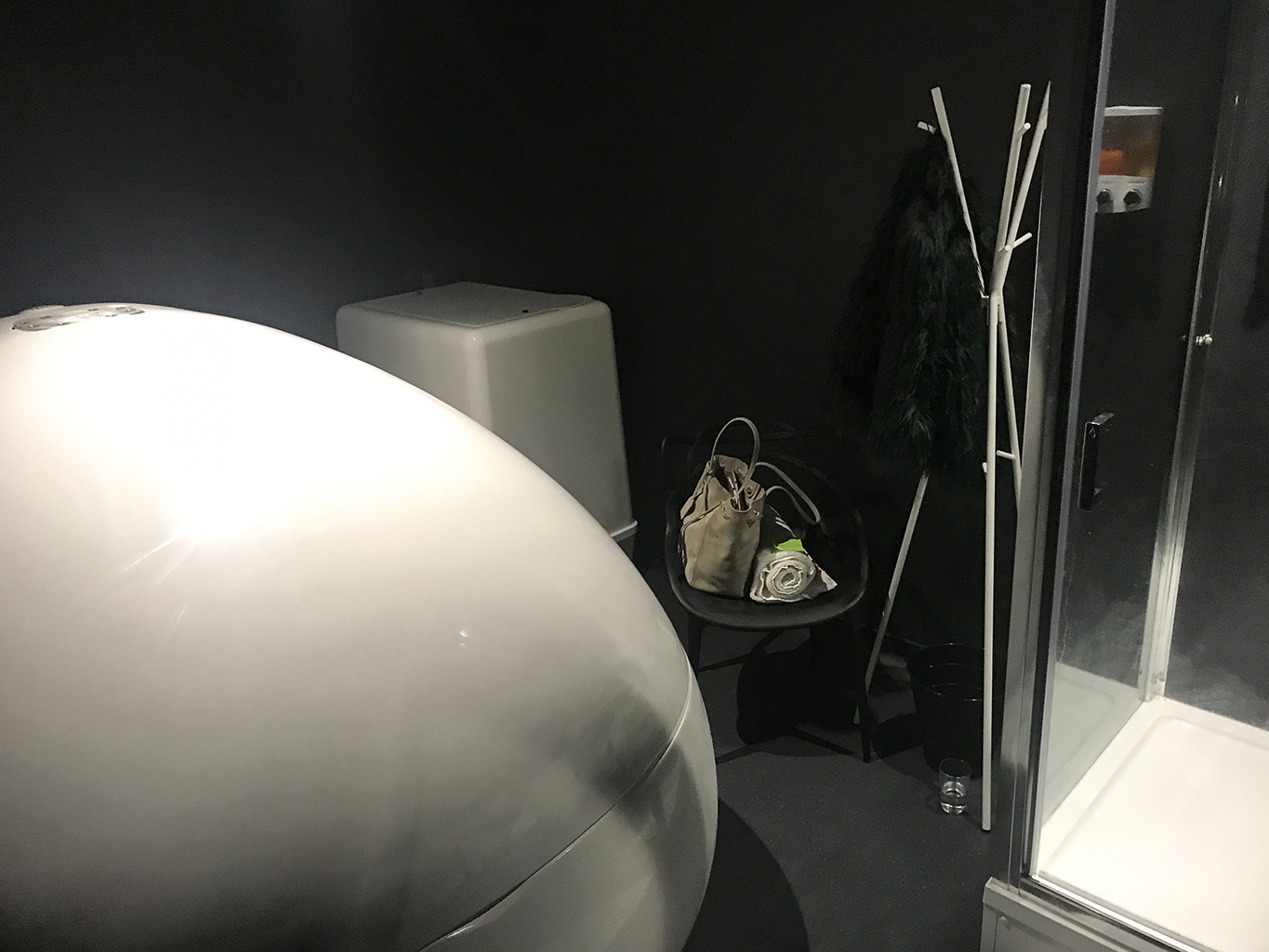 There are many ways we rest and recuperate, but one that's isn't often a first thought is floating in a pod of salt infused water feeling light as air. Limitless Float has recently opened in Southampton's Basepoint Business park and we went down to try it out.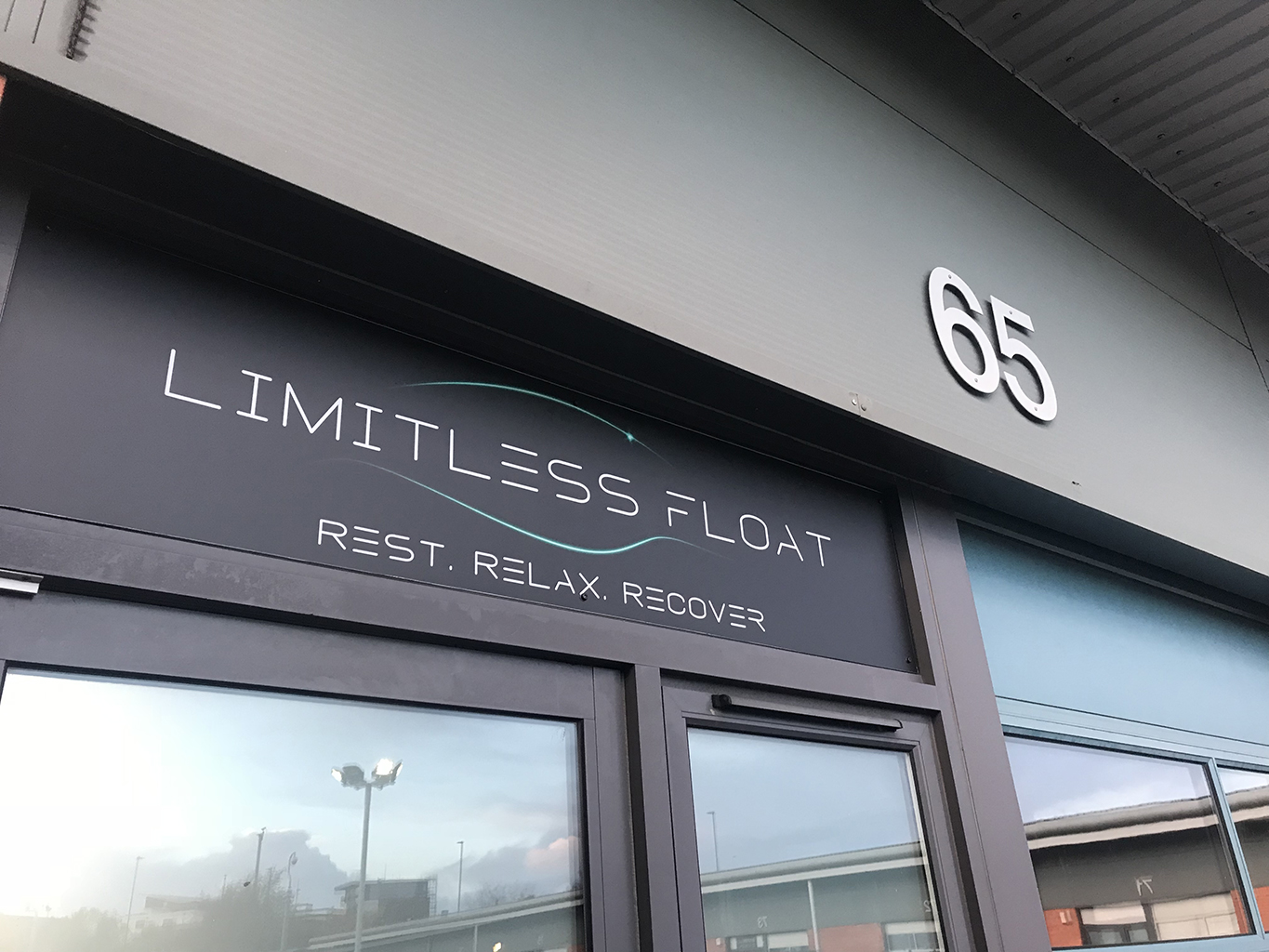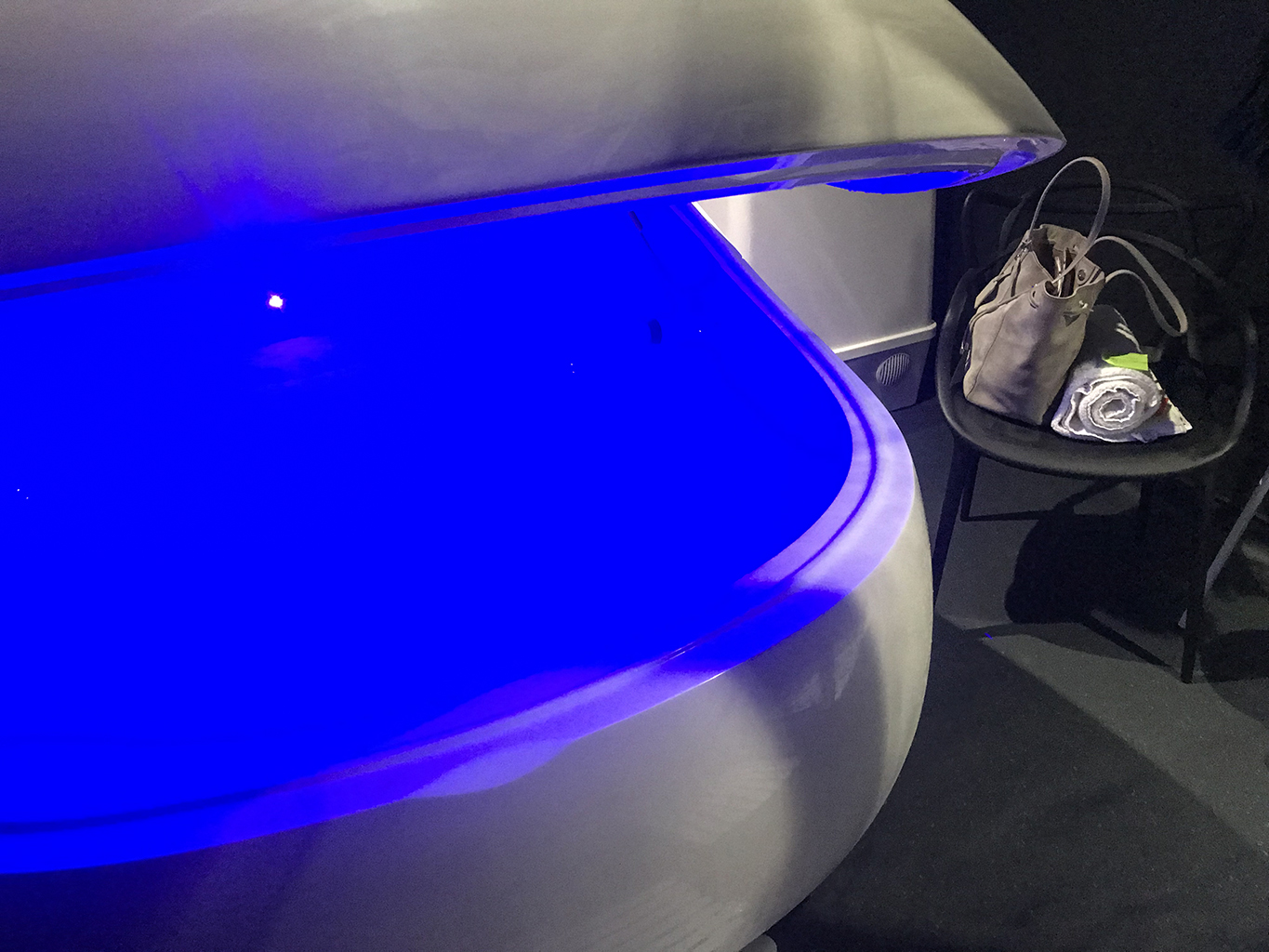 Floating provides an opportunity for our mind to rest, re-connect, and recover.
These high tech pods allow you to completely relax and enjoy a gravity defying experience. You'll start of with a little brief, a walk around the rooms and receive instructions as to what to do. Squishy ear-plugs are given you to make sure none of the salty water goes into your ears, and there is a spray bottle of normal water inside the pod incase you need to touch your face or eyes (the salt water will sting!).
You'll hear a symphony of relaxing spa music and you're ready to enter the pod in the nude or with a bathing suit, however you feel comfortable. Have the pod partly shut or completely closed, and choose from blue light, complete darkness or a colour changing light depending on your preference. 
Float all of your troubles away and enjoy an hour of complete silence, relaxing water and not using any of your muscles to just float away aches, pains or stress. Relax afterwards with a cup of herbal tea in the relaxation room and get ready with a dressing area too.
You can purchase a single float, a course or maybe voucher to treat someone special?
Find all of the information on their website here: www.limitlessfloat.com 
Author