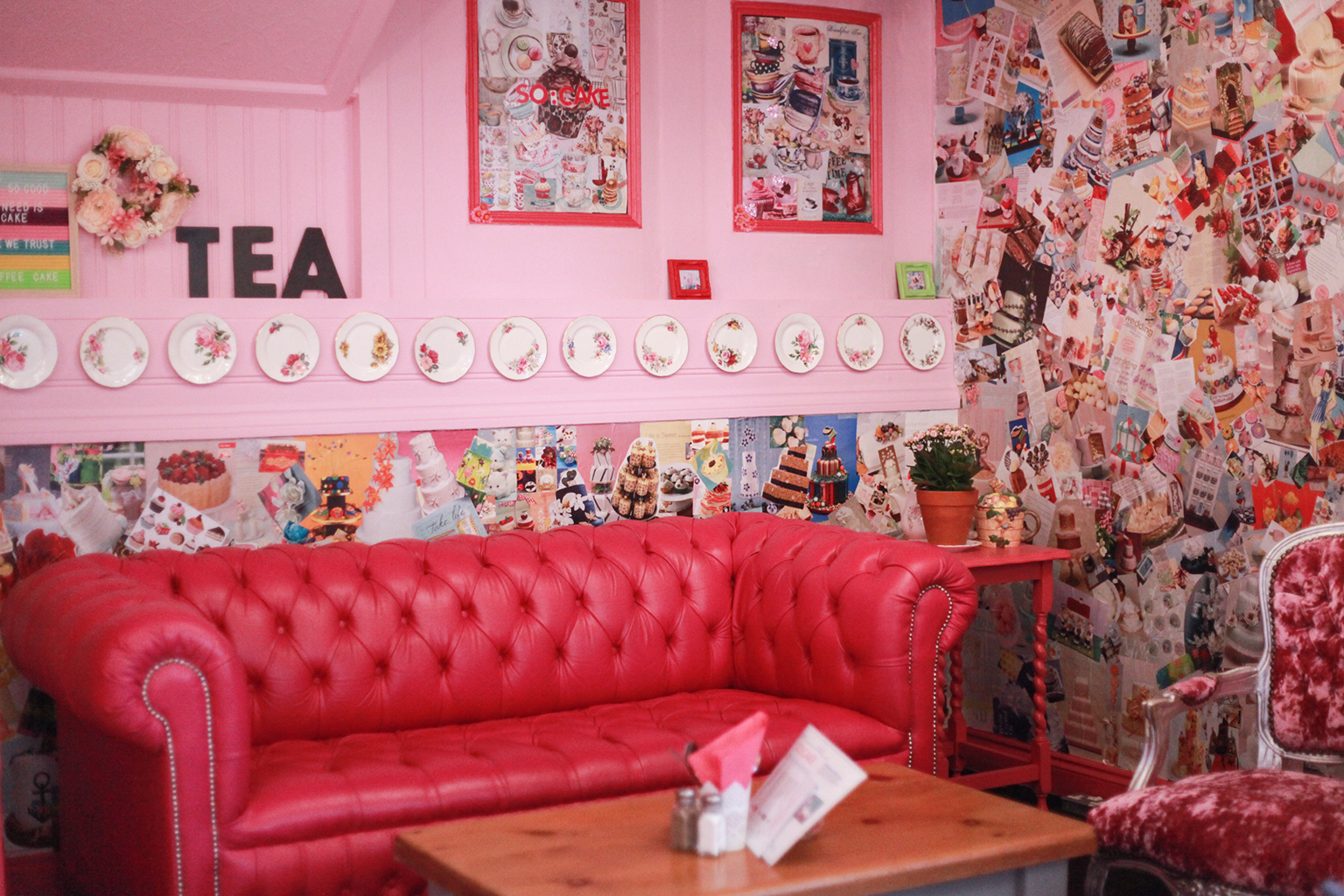 There are many many places to stop for lunch, but is there anywhere else you can have cake for lunch and NOT feel bad about it?
We visited one the many independent cafes in Southampton, SO:CAKE really is just as cosy as it looks. With free wifi and fresh cake on offer this is the perfect place to sit and chill out or work on your laptop with not a care in the world. They also offer crumpets and salads so you can enjoy the full package with a nice latte or soft drink. Cereals are also on offer if you wanted to take the kids too!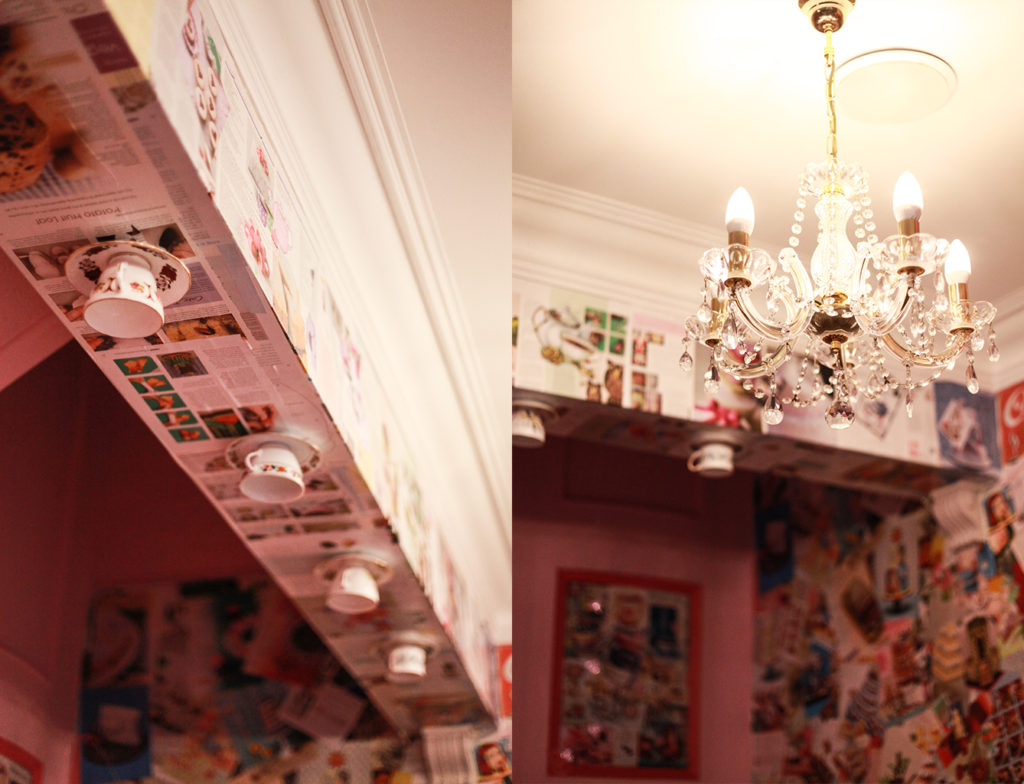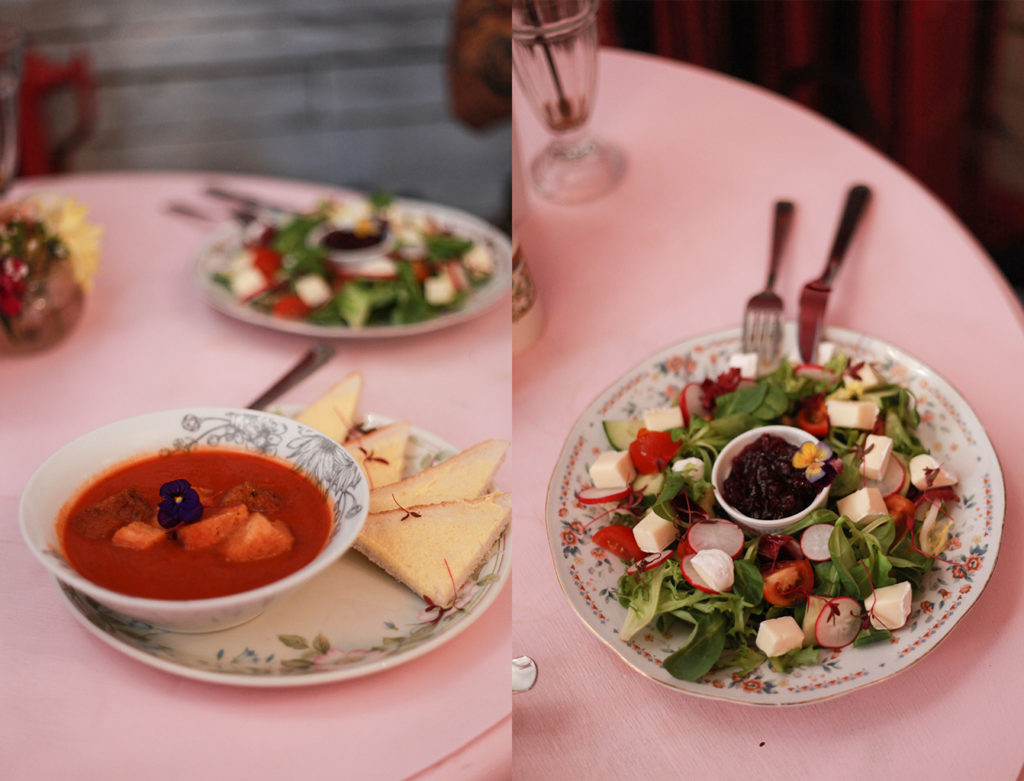 Why not visit this lunchtime or go a little later on after work and sip a cocktail in the evening?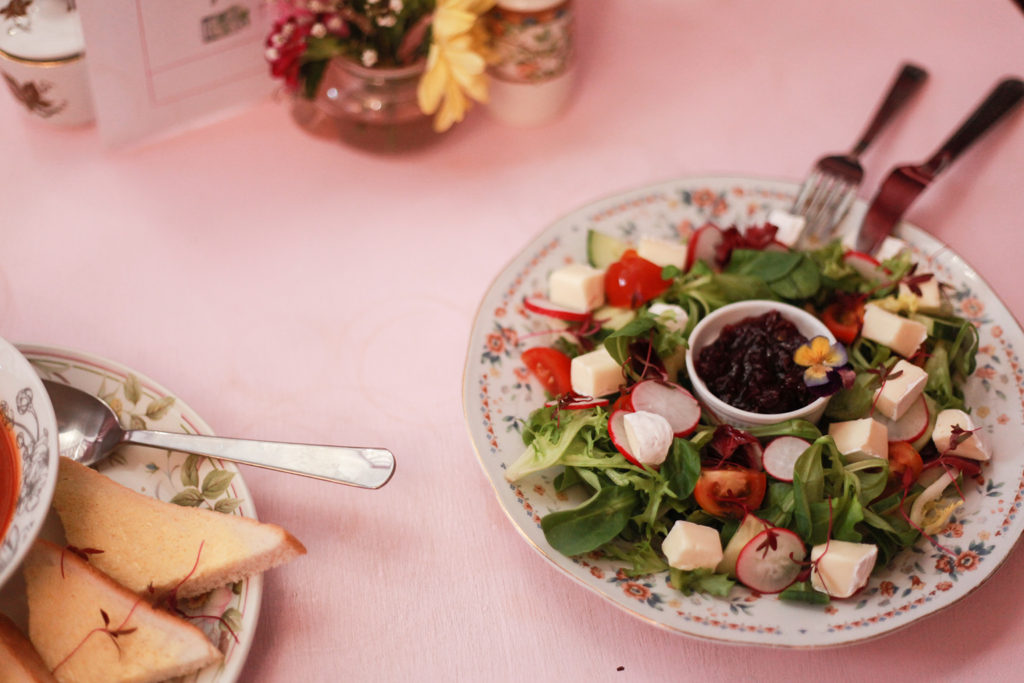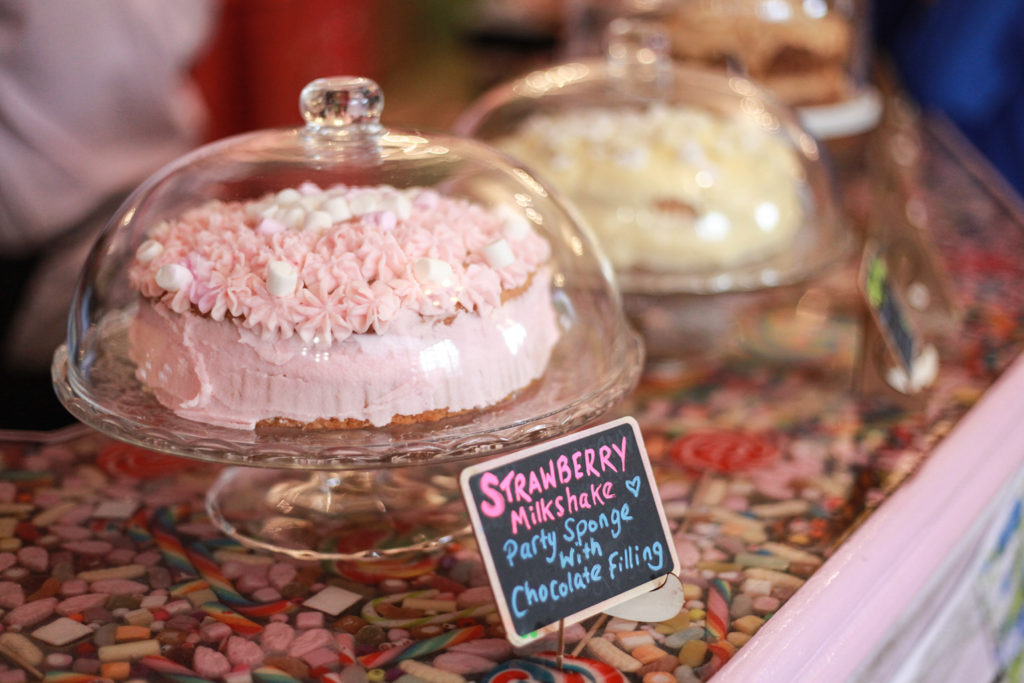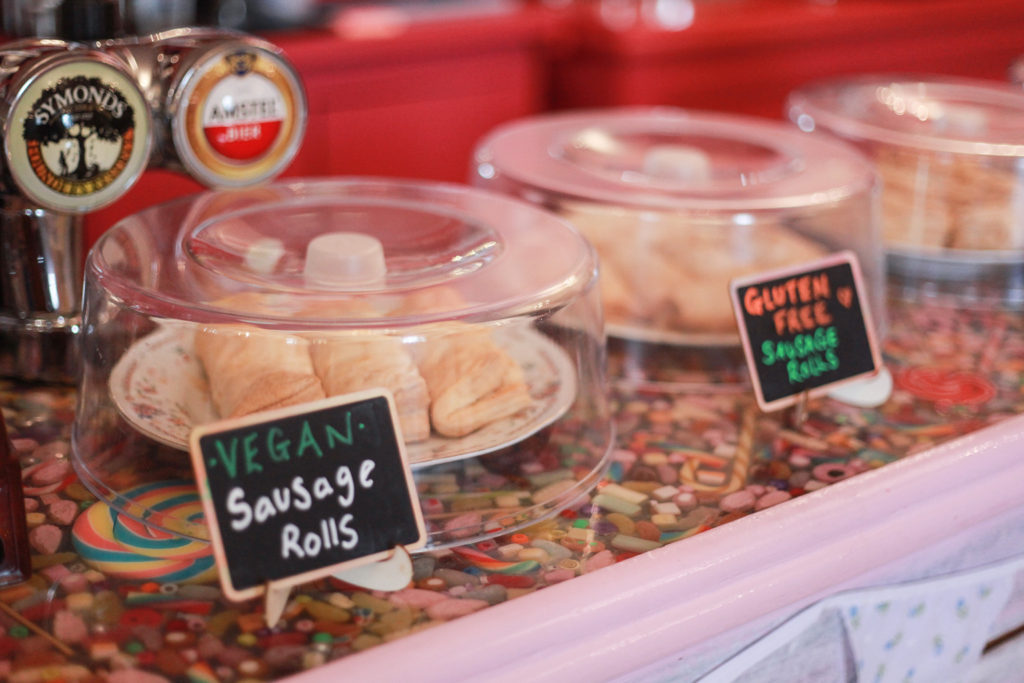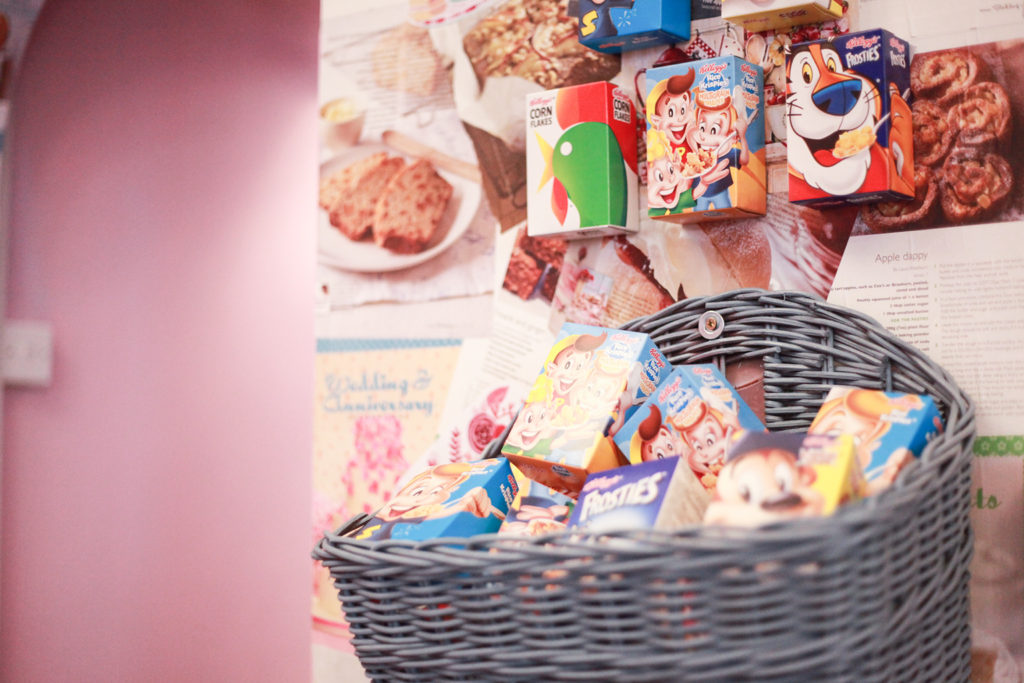 Author