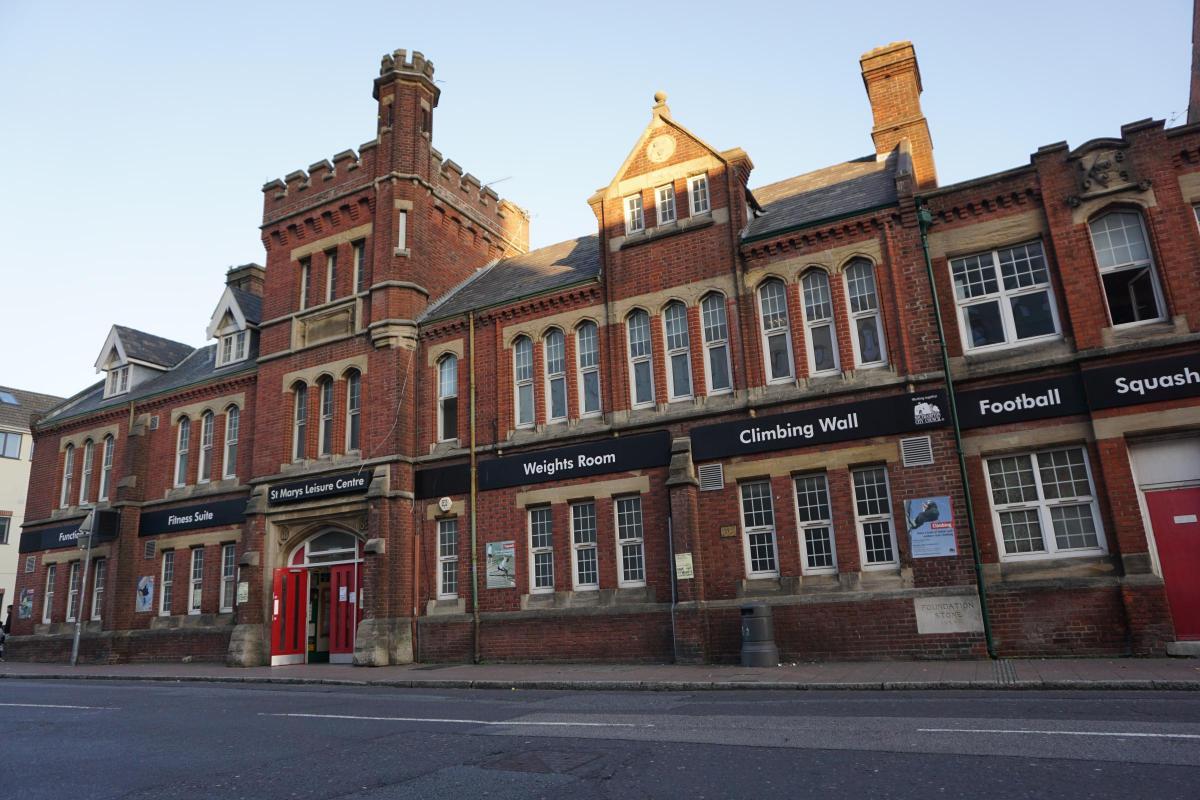 Inner city leisure centre, St Mary's Leisure Centre, is set to reopen following a decision by Southampton City Council at today's (Tuesday 19 July) Cabinet meeting.
Subject to the completion of the democratic process, it is intended that St Mary's Leisure Centre will reopen as soon as possible and no later than the end of August with Active Nation operating the venue for an interim period of up to 18 months. The Council now intends to work closely with the local community and other users of the Centre to design a viable long-term future for the facility.
Councillor Lorna Fielker, Cabinet Member for Adults, Health and Leisure, said:
"I am delighted we have been able to formally agree on the reopening of St Mary's Leisure Centre at Cabinet. The reversal of the previous decision to close the venue has been a top priority for our new administration and today marks a significant step towards this.
"We know that every pound we invest on community sport and physical activity generates nearly four-pounds for the English economy and society.
"We're reopening in the short-term, in partnership with Active Nation, broadly offering the same activities as there were before it closed last December and will move as quickly as possible to extend the services offered. To establish our long-term plan for this venue, we'll be working in partnership with users and local people, co-creating the future vision for St Mary's Leisure Centre to make sure that whatever is provided meets the needs and aspirations of the community."
Councillor Toqeer Kataria, Cabinet Member for Communities, added:
"Eighty-six percent of respondents to the recent consultation said that closing St Mary's Leisure Centre would have a negative impact. In the six months the venue has been closed, I have had local people and users from across the city telling me that this is already happening which is why today's decision to reopen St Mary's Leisure Centre is so important.
"As a previous member myself, I look forward to joining those returning to the venue and working together on the sustainable, long-term future for this much-loved community asset."
The opening date for St Mary's Leisure Centre has not been confirmed but is expected to happen before 31 August 2022. 
Feature Image credit: Daily Echo
Author