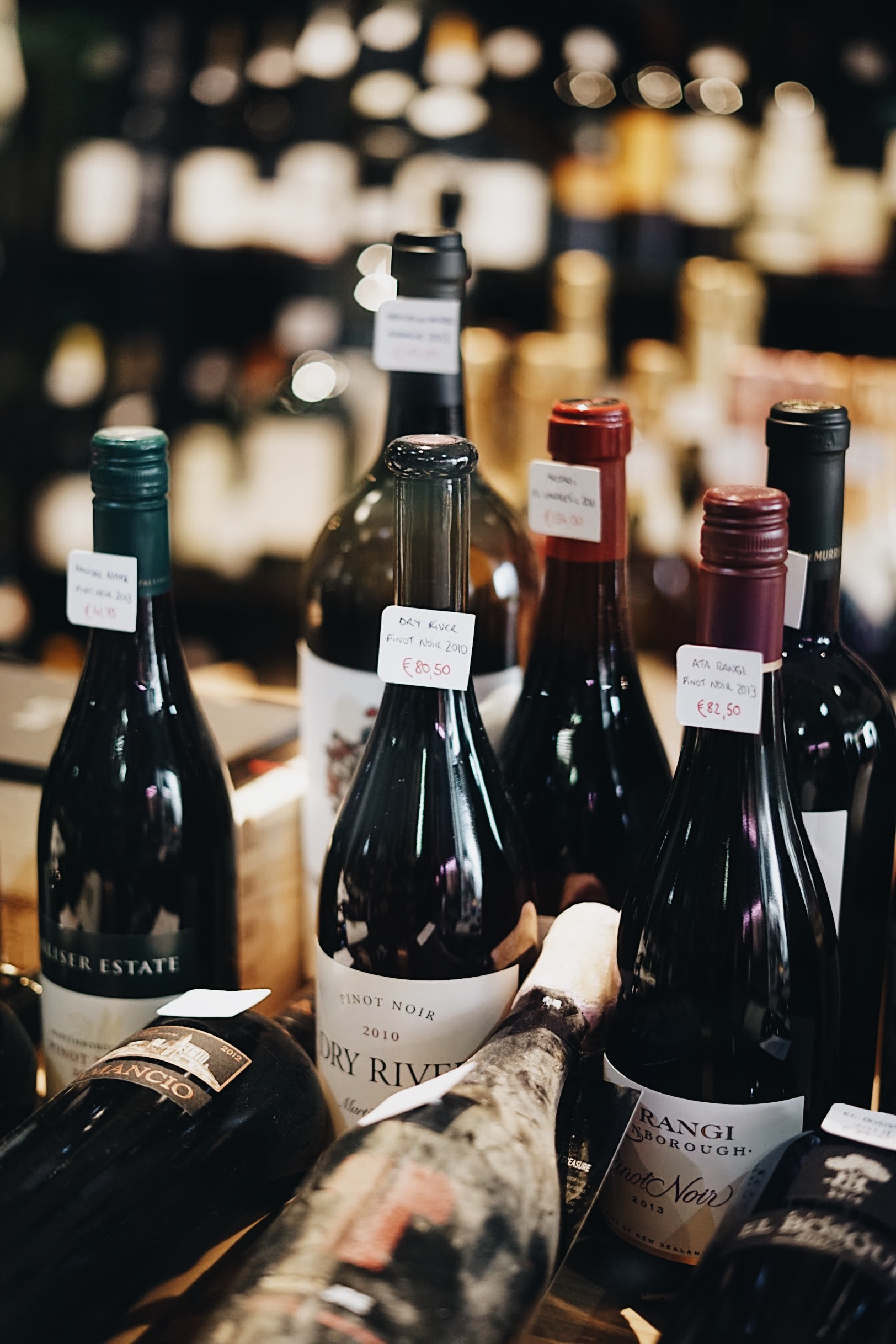 If you're tee-total you might want to give this post a miss…. but if you love a good glass of Vino then step right on in! We all probably get a little baffled when we get to the wine aisle and just buy whichever one is on offer or the ones we know we like but why not try something new? Take a look at some of my recommendations!
Pinot Grigio Trentino – White
Sainsburys: £7.00
Elegant and dry, this Pinot Grigio is characterised by flavours of peaches, greengages, and almonds. This wine is produced at Cantina Viticoltori in Trentino, located in the picturesque Dolomite Alps in the north east of Italy. This region has long, warm summer days and cool nights which are ideal conditions for the production of light, aromatic dry white wines. The fresh, zesty flavours are great with salads, grilled fish or vegetable dishes.
Grape: Pinot Grigio
Style: Complex & elegant
Taste: Peach & citrus flavours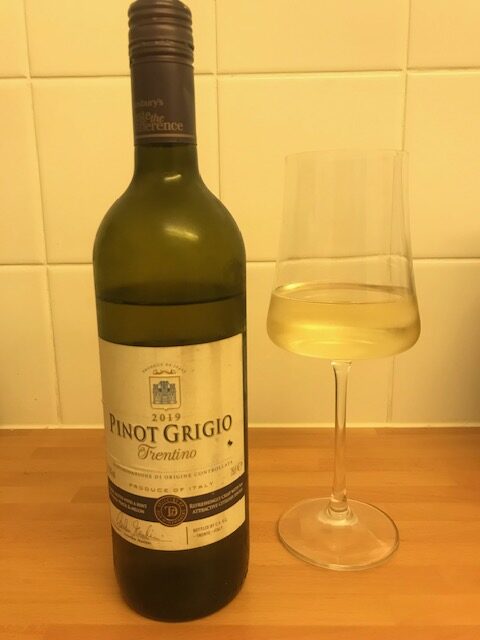 Wine Route Chilean Merlot – Red
Tesco's: £7 or included in the £10 meal deal!
Founded in 1883, Viña Concha y Toro is Latin America's leading producer and occupies an outstanding position among the world's most important wine companies, currently exporting to 140 countries worldwide. Uniquely, it owns around 11,300 hectares of prime vineyards in Chile, Argentina, and United States. With its medium body and ripe fruit flavours this red is a perfect match for pasta and chicken.
Grape: Merlot
Style: Medium body and fruity
Taste: Fruity & medium bodied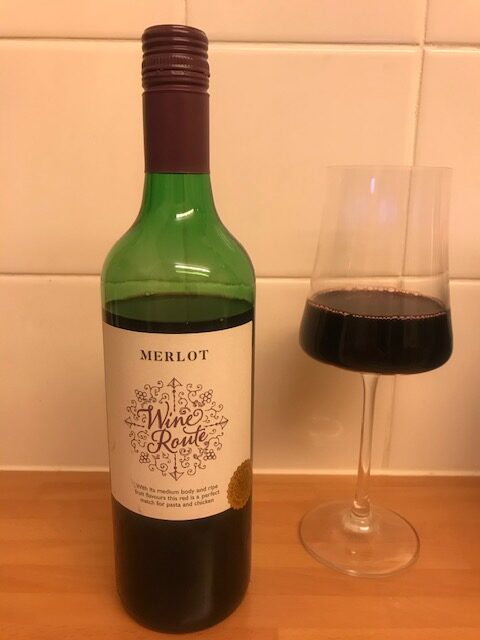 Daniels Drift Sauvignon Blanc – White
Marks and Spencer's: £7-8
A long, cool growing season allowed the Sauvignon Blanc grapes in the mountainous areas of the coastal region to ripen slowly, bringing concentrated flavours to the fore. Flavours of tropical fruits, green figs and lime are complemented by a steely raciness characteristic of multi-dimensional wine reflecting superb fruit quality. Grape: Sauvignon Blanc, Sémillon
Style: Fruity and fresh
Taste: Oak matured, crisp fruit flavour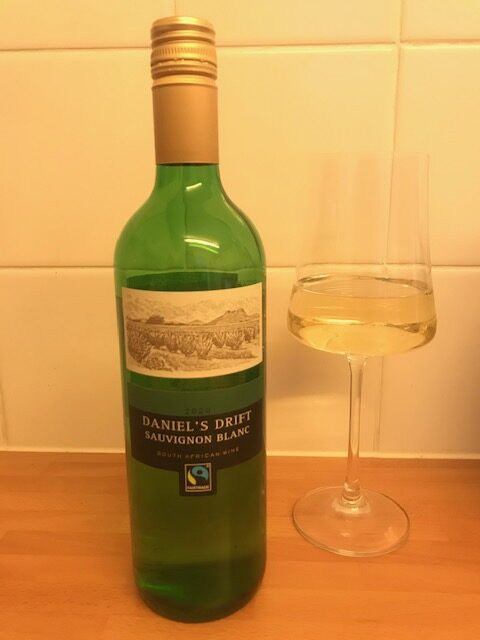 Central Valley Cabernet Sauvignon – Red
Lidl: £3.99
Chile produces Cabernet Sauvignon of real freshness and purity and this wine hits the spot nicely. Pure, bright and juicy with hints of black fruits- most refreshing. Enjoy with pepperoni pizza or veggie burger.
Grape: Cabernet Sauvignon
Style: Crisp and juicy with hints of fruit
Taste: Pure and fresh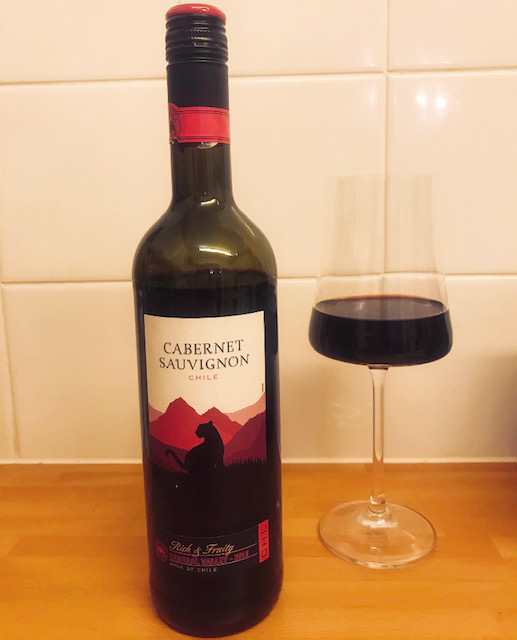 Whispering Angel – Rosé
Sainsburys, Waitrose: average £18.99
Whispering Angel is a benchmark of classic Côtes de Provence rosé. Adored by wine lovers around the world, the wine has evocative flavours of grapefruit and citrus combined with refreshing acidity. Although it can be pricey it is worth it! Also shop around for deals and I even found a few cheeky bottles going for £13 in TKMaxx.
Grape: Grenache, Cinsault, Vermentino
Style: Crisp and refreshing
Taste: Delicate summer fruits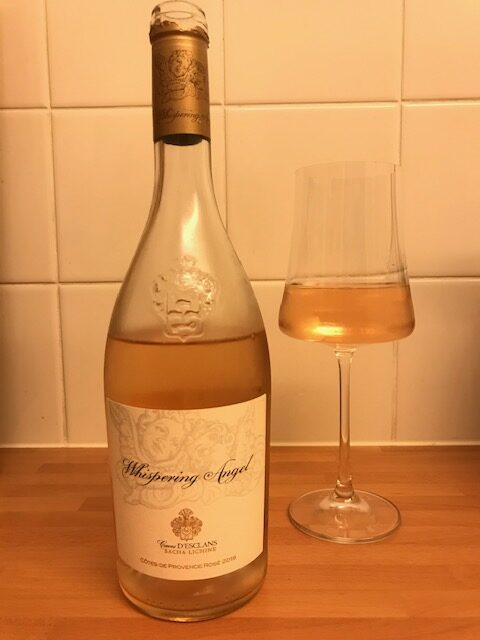 Blogpost by: @lauryns_kitchen
Author